Diversity & Inclusion
AT&T is fueled by innovation, but it's our people and partners who make it all possible.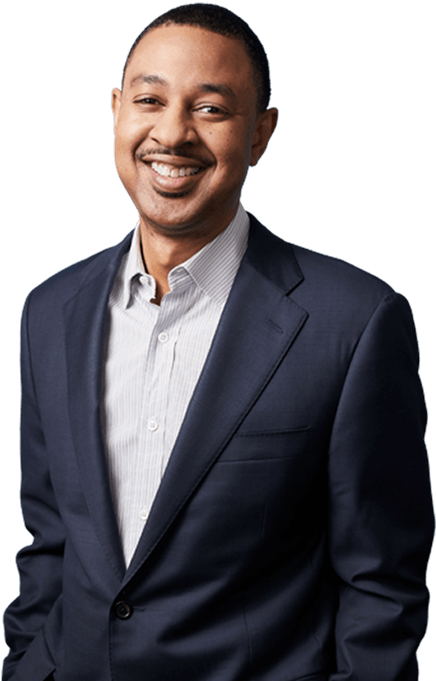 Our efforts in Diversity
and Inclusion are everywhere.
We know that when everyone's unique story is celebrated, we're able to connect, create and innovate in real and meaningful ways.

Corey Anthony Chief Diversity Officer




AT&T is home to more than
5,354 people with disabilities
in 2019, our new hires were
diversity initiatives received
Sharing Perspectives
No matter their background, our people have so much to bring to our team and their careers.
I'm honored to be part of a company with such a passion for the customer, a willingness to serve others and an unrelenting focus on developing employees.

Jenifer Robertson Chief Customer Officer
Join Our Talent Network
As always, stay up-to-date with what our lives are
really like by following #LifeAtATT on social.
Sign Up
A Place for Everyone
With over 58 Employee Groups (EGs) and Employee Networks (ENs), there are so many ways to find a community that shares your perspective and values.
Learn More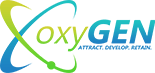 Get the Full
Diversity Story
Our 2019 Diversity & Inclusion Report goes into all the details about everything we're doing to make sure every voice is heard at AT&T.
Check it out