diversity and inclusion
our efforts in diversity and inclusion are everywhere.
Informally through our programs that invite employees to share their diverse backgrounds with each other. Formally through our many partnerships to encourage underserved students into STEM careers. And continuously through our best-in-class employee groups as they serve our workforce and communities.

Corey Anthony Senior Vice President, Human Resource & Chief Diversity Officer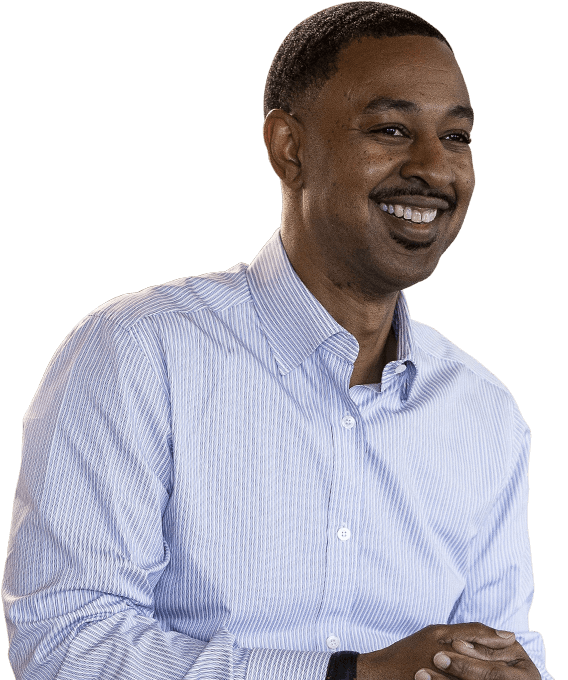 at&t is home to more than
5,354 people with disabilities
in 2019, our new hires were
diversity initiatives received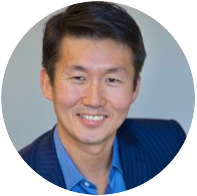 I've never felt discriminated against for being gay, Asian, or a veteran. I've always felt included and the added perspective I bring to the table is not only welcomed but encouraged.
Leland Kim — Corporate Communications Director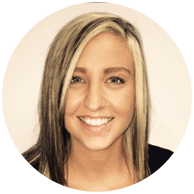 My journey at AT&T has been great, and I look forward to my future here - not only within the design community, but also with the company.
Kristin Jackson — Sr. Lead UX Designer and Architect
Talking to someone who understands exactly where I'm coming from is amazing. I don't take it for granted.
Femi Olamolu — Senior Technology Solutions Manager
Community Impact
All across the country, our people are committed to making a difference in the communities we believe in. Often times, we do it by offering our resources in support of a larger mission. We're also proud to take the lead whenever possible, establishing groups to tackle the problems we know are important.
Sharing Perspectives
No matter their background, our people have so much to bring to our team and their careers.
It's amazing to work for a company with people from so many ethnic and cultural backgrounds. Everyone has a voice at the table, making diversity our strength. CHARLES BASSETT — Senior Public Relations Manager
A Place For Everyone
With over 58 Employee Resource Groups (ERGs) and Employee Networks (ENs), there are so many ways to find a community that shares your perspectives and values.
Employee Groups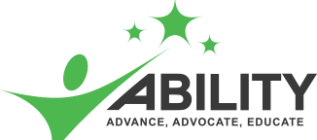 Ability
Founded: 1989 as IDEAL, rebranded as Ability in 2018
Members: 4,900+
Dedicated to creating a culture of understanding, awareness, advancement and advocacy for individuals with disabilities.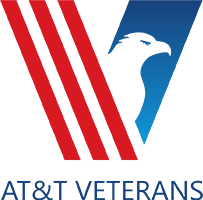 AT&T Veterans
Founded: 1983
Members: 10,300+
A team of veterans and non-veterans, coming together a with a passion for serving those who served.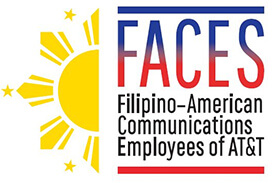 Faces
Founded: 1985
Members: 3,400+
Championing diversity and inclusion, cultural awareness and personal and professional advancement through corporate involvement and community volunteerism.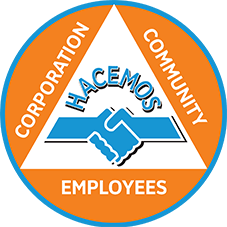 HACEMOS
Founded: 1988
Members: 10,950+
Fostering an environment where Hispanic and Latino employees can support each other in succeeding professionally, personally and in the community.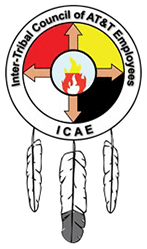 ICAE
Founded: 1983
Members: 2,700+
Committed to cultural development, career advancement, education and general well-being of all employees, more specifically Native Americans.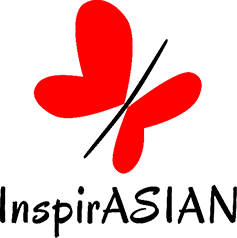 INSPIRASIAN
Founded: 2006
Members: 8,000+
Fostering appreciation and inclusion by increasing cultural awareness and developing Asian & Pacific Islander Leaders.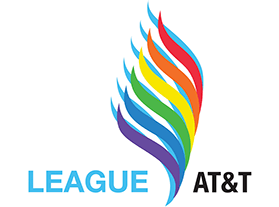 LEAGUE
Founded: 1987
Members: 11,000+
Committed to championing diversity by developing transformational LGBTQ+ leaders within our company and community.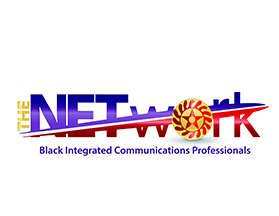 The Network
Founded: 1969
Members: 11,000+
Providing growth opportunities through sustainable programs that build future black communications leaders.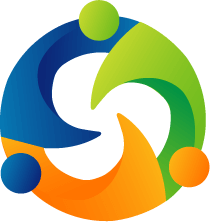 OASIS
Founded: 2001
Members: 5,700+
Helping Asian Indian employees at AT&T identify ways to leverage their talents, connections and engagements.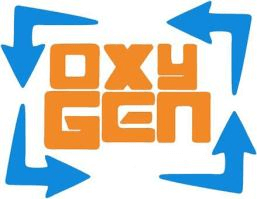 oxyGEN
Founded: 2011
Members: 16,000+
Engaging young professionals and developing leadership skills.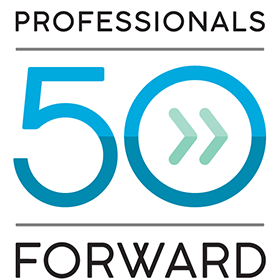 Professionals 50 and Forward
Founded: 2014
Members: 6,400+
Combining personal and professional strengths to help professionals 50 years of age and older succeed in tomorrow's world.
Women of AT&T
Founded: 1972
Members: 26,000+
Connecting and inspiring members to achieve their personal and professional goals while affecting change in the community.
view more
did you know?
In 2006, AT&T was one of the first U.S. corporations to offer transgender-inclusive health care benefits.
Find out more about how we're supporting our people at work and at home.
explore our benefits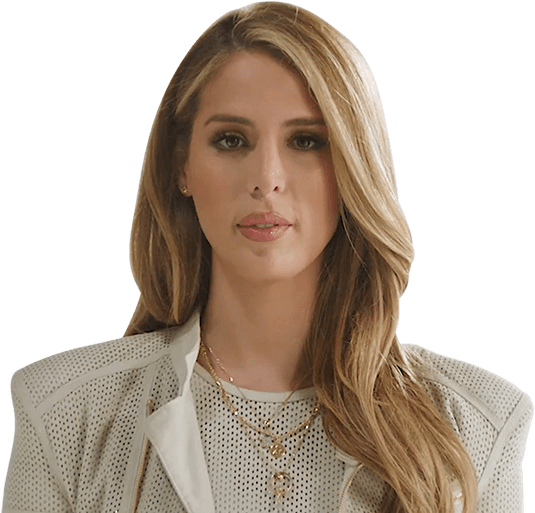 exploring our experiences
There's even more to the story of our people. Find out how they have shared their perspectives in growing their careers.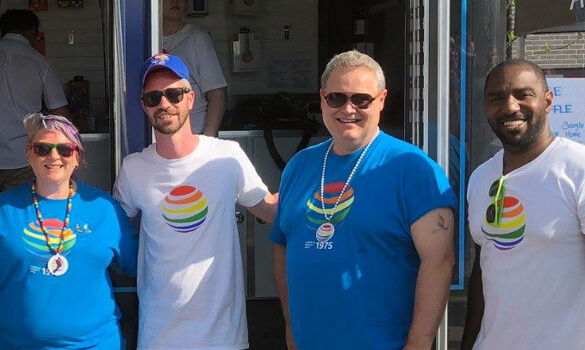 a history
of commitment
For decades, members of the LGBTQ+ community have found support and opportunity with a company dedicated to them.
read more
incredible possibilities – all without limits
As a person with limited mobility, Abdi shares his story of growing a career as a Senior Strategic Pricing Manager.
read more
get the full diversity story
Our 2019 Diversity & Inclusion Report goes into all the details about everything we're doing to make sure every voice is heard at AT&T.
check it out
Connect with us
As always, stay up-to-date with what our lives are really like by following #LifeAtATT on social.
And you can be the first to know about our latest new, events and job opportunities by joining our Talent Network.