Everyone is Part of Our Story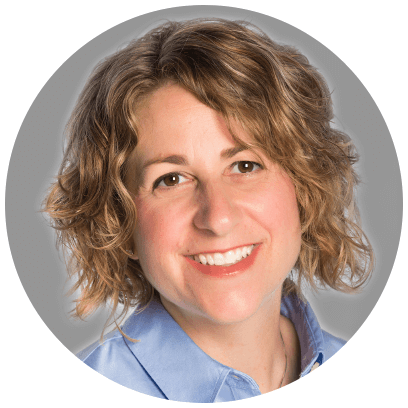 It makes me proud to lead an organization such as LEAGUE at AT&T. Where we advance the cause for equality and inclusion in support of the LGBTQ+ community.
Here, we advance the cause for equality and inclusion in support of LGBTQ+ community.
Stacey G. Chosed Chief Executive Officer, LEAGUE at AT&T
AT&T Is Home To
2,879

LGBTQ+ Individuals
AS SELF-IDENTIFIED VIA AT&T iCOUNT
Sharing Perspectives
No matter their background, our people have so much to bring to our team and their careers.
When I finally used "he" instead of "my partner" several years ago, I knew I was taking a risk. But when my manager didn't blink an eye at the revelation, I realized I was working for a company that valued my authentic self.

Rick Wilson Global Director of Diversity & Inclusion
Join Our Talent Network
As always, stay up-to-date with what our lives are
really like by following #LifeAtATT on social.
Sign Up
A Place for Everyone
With over 58 Employee Groups (EGs) and Employee Networks (ENs), there are so many ways to find a way community that shares your perspective and values.




Learn More

about AT&T Employee Groups.
Get the Full
Diversity Story
Our 2019 Diversity & Inclusion Report goes into all the details about everything we're doing to make sure every voice is heard at AT&T.
Check it out