Checking Your Application Status
Check your email regularly for any follow-ups
Interview Tip #1
Dress to impress
(but not too much)
Professional attire will help make a great first impression. But be sure your outfit doesn't overshadow what you have to say.
Article: What to Wear: AT&T Edition
Interview Tip #2
Mind your body language
Greeting your interviewer with a firm handshake sends a strong signal. Make eye contact throughout and refrain from fidgeting.
Interview Tip #3
Give us some background
Come prepared with stories from past jobs or school. Show us how you've succeeded or what you've learned — and above all, be specific.
Interview Tip #4
Show what you know
Highlight qualifications and skills that will give us the best idea of how fit you are for this role. We also love to know about your experiences and that you have a great attitude.
Interview Tip #5
Answer the big question
"Why should we hire you?" might come up in the interview. Prepare an answer that's confident, concise and speaks to our needs as a company.
Interview Tip #6
And ask us some, too
This is a big opportunity to learn more about the role and what we do. It shows that you are curious and want to offer the very best.
Interview Tip #7
Bring back up (information)
Just in case we need it, have some of the key information you included in your application — like education, previous employment and where you have lived for the past seven years.
Interview Tip #8
Finish strong
How you leave is just as important as how you enter. Remember to show interest in the role and remind us what you can do for our company.
Interview Tip #9
Think about what's next
Ask about the decision date for the hiring as well as who you should contact for any follow up. We love seeing the continued initiative.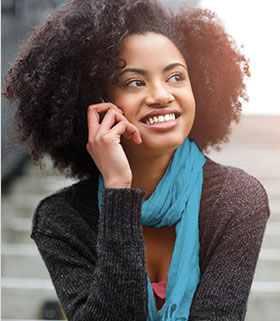 Chat with a recruiter
App tips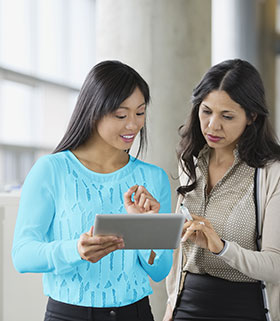 Follow us
Get the latest updates on career opportunities that could change your life.

The values we live by.


Live True

Do the right thing, no compromise.

Think Big

Innovate and get there first.

Pursue Excellence

In everything, every time.

Make a Difference

Impact your world.

Stand for Equality

Speak with your actions.

Be There

When customers & colleagues need you most.
Back to top