"There is power in being able to be your authentic self at work."

Susan Mazrui — Director, Global Public Policy

"I am a first generation college graduate, biracial, disabled and proud! It is great to work at AT&T where that diversity is an asset."
Benefits
Invested in your satisfaction and continued success.
We take care of our own here (hint: that could be you). Our benefits and rewards mean we cover some of your biggest needs with some of the coolest offerings. We already think we're a pretty great place to work. We're just trying to rack up some bonus points.
Let's start with the big one: Your work gets rewarded with competitive compensation and benefits. It really does pay to be on our team.
Compensation
When it comes to priorities, we know family tops the list. For the moments that matter the most, you'll be there for them, and we'll be here for you.
Family Leave
Vacation? Staycation? Heck, let's take a road trip. On top of paid holidays, chill out with paid time off (PTO) that you can spend any way you want.
Paid Time Off
Our people have class. Literally. We can help you out on approved education costs with our tuition assistance plan.
Tuition
Assistance
Here's another reason to breathe easy: You and your family get access to excellent medical, dental and vision insurance options.
Insurance Options
Wanna make your friends really jealous? You'll get discounted access to the latest and greatest AT&T products and services — plus other awesome items, like tickets to live events.
Discounts
You strike us as an over-achiever (don't worry, it's a compliment). Our training and development programs are your ticket to expert status in your job.
Training & Development
When the day comes that you get some much needed R&R (not that you'd ever want to leave #LifeAtATT) you'll know your future is set with the AT&T Retirement Savings Plan (ARSP).
Savings
Give back to your community and connect with colleagues through social and team-building events, and annual paid time off for volunteer efforts of your choice.
Community & Team Events
Sharing
Perspectives
No matter their background, our people have so much to bring to our team and their careers.
7,000+ AT&T is home to more than 7,000 people with disabilities as self-identified via AT&T iCount
5% In 2022, over 5% of our new hires were individuals who reported having a disability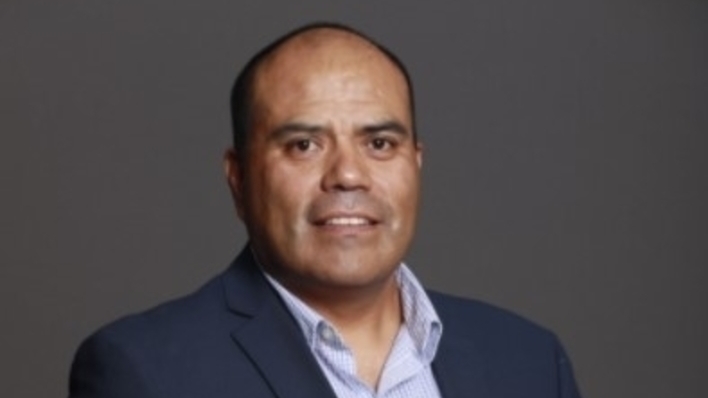 "It's not about whether you're good or bad at this. It's about providing guidance and knowing the proper way to discuss disability."

Leo Velazquez
Principal, Technology Project/Program Management
Get the Full Diversity Story
Our Diversity & Inclusion Report goes into all the details about everything we're doing to make sure every voice is heard at AT&T.
Check it out

and see all the details about AT&T in our 2020 Diversity & Inclusion report

The values we live by.


Live True

Do the right thing, no compromise.

Think Big

Innovate and get there first.

Pursue Excellence

In everything, every time.

Make a Difference

Impact your world.

Stand for Equality

Speak with your actions.

Be There

When customers & colleagues need you most.
Back to top