women at at&t
Colleagues choose to come to AT&T because of our reputation as a welcoming workplace for all.
They stay because they feel free to bring their whole selves to work. And we all win, because we're more engaged, more productive and more creative as a diverse team.
Lori Lee CEO, AT&T Latin America
Global Marketing Officer, AT&T Inc.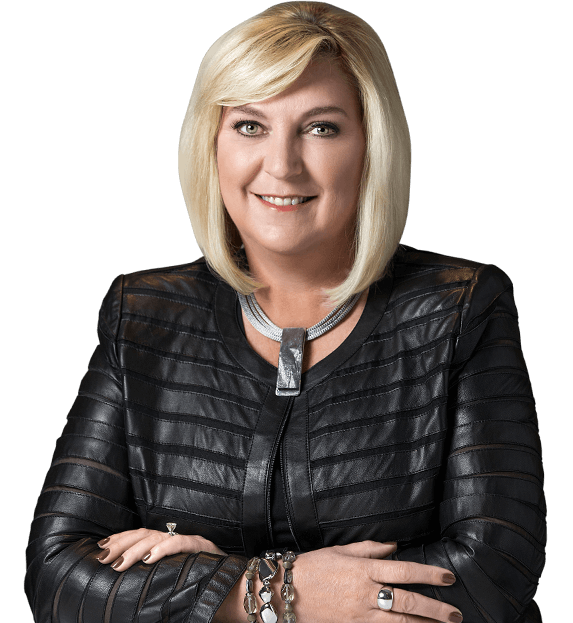 women make up
36% of our management team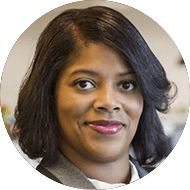 AT&T is really great at fostering a culture and providing the programs that enable women to reach their highest potential.
Shay Phillips — AVP Product Management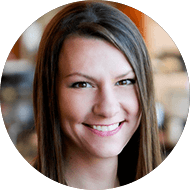 I have the opportunity to work with a set of top-notch leaders as well as a lot of up-and-coming leaders. Collectively, we all push each other to learn, develop and deliver amazing results.
Sara Straley — AVP - Sales & Marketing at AT&T Partner Exchange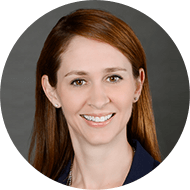 I'm honored to be part of a company with such a passion for the customer, a willingness to serve others and an unrelenting focus on developing employees.
Jennifer Robertson — President of Field Operations
community impact
All across the country, our people are committed to making a difference in the communities and causes we believe in. We recognize the incredible work being done to advance the roles of women – and we're proud to support that any way we can.
Sharing Perspectives
Here, women are bringing unmatched talents and unique perspectives to grow their careers and transform our teams.
One of the things that really differentiates AT&T is our approach to Diversity & Inclusion. So, in terms of opportunities with which women can connect with each other and connect with advocates, there are several employee resource groups and networks that are focused on the advancement of women. Anne Chow — CEO of AT&T Business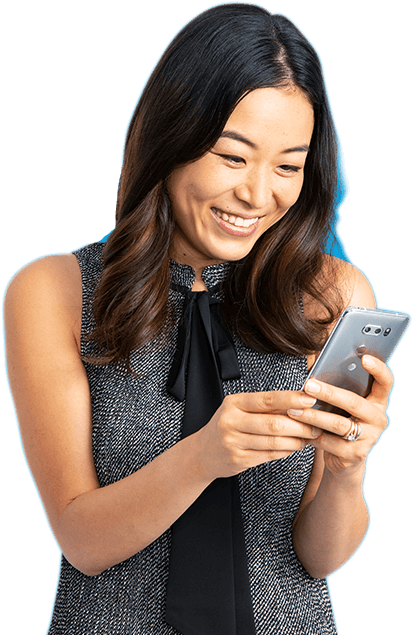 a place for everyone
With over 58 Employee Resource Groups (ERGs) and Employee Networks (ENs) with the local chapters, there are so many ways to find a community that shares your perspective and values.
Employee Resource Groups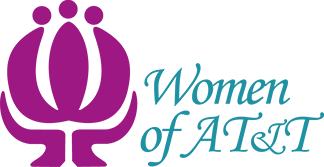 Women of AT&T
Founded: 1972
Members: 26,000+
Connecting and inspiring members to achieve their personal and professional goals while affecting change in the community.
benefits
We know your hard work doesn't stop when you're off the clock. So, on top of competitive pay, paid training and all our other benefits, we'll also connect you to the perks that mean the most to you and your family.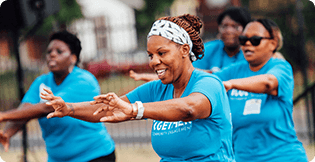 Insurance (medical, dental & vision)
Get covered with our excellent health insurance options – for you and your family. Coverage could include fertility treatments such as IVF, IUI, egg freezing plus maternity support, and surrogacy and adoption assistance.
Paid Time Off
Play as hard as you work! On top of paid holidays, AT&T offers paid time off to eligible employees for leisure and to handle personal activities, parental leave for mothers and fathers including adoptive parents.
explore our benefits
stories from the women at at&t
There's even more to learn about women at AT&T. Find out how they're sharing their perspectives and growing their careers.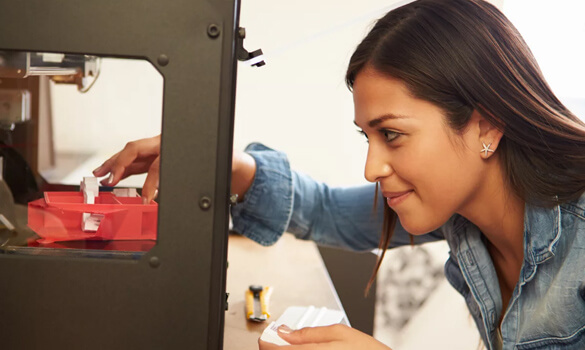 join inspiring women
Our Women Who Inspire series celebrates the women making an impact in their industries – both here and with our partners.
read more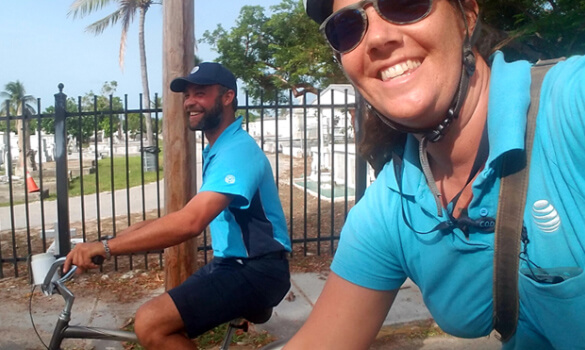 a network powered by women technicians
Here, women are redefining what a successful Technician looks like. And along the way, they're building impressive careers.
read more
get the full diversity story
Our 2019 Diversity & Inclusion Report goes into all the details about everything we're doing to make sure every voice is heard at AT&T.
check it out
Connect with us
As always, stay up-to-date with what our lives are really like by following #LifeAtATT on social.
And you can be the first to know about our latest new, events and job opportunities by joining our Talent Network.