What's the first thing you hear when you walk into work? Coffee brewing and keyboards typing? A little bit of laughter, coworkers catching up, and morning plans to tackle the day? Perhaps it's a roaring crowd, and you're not in an office, but setting up outside the day's big football game in the outdoors.
From stores to labs, our people bring a little bit of fun to #LifeAtATT. Check out how they keep the day light when connecting with the next best thing.
We like saying hi to the locals
It's true, we're getting out of our shell and meeting new people. What better way to break the ice than with some games and puppies?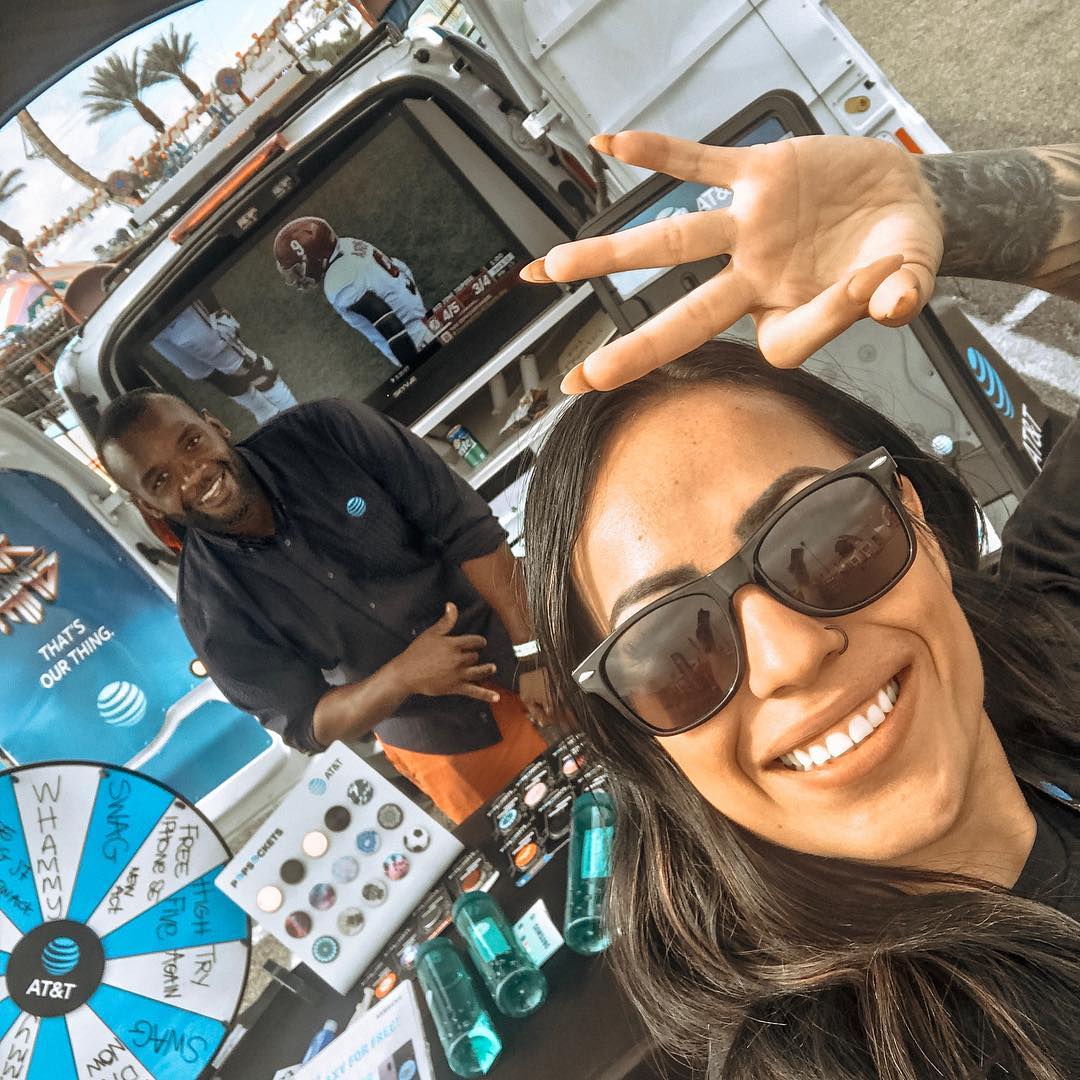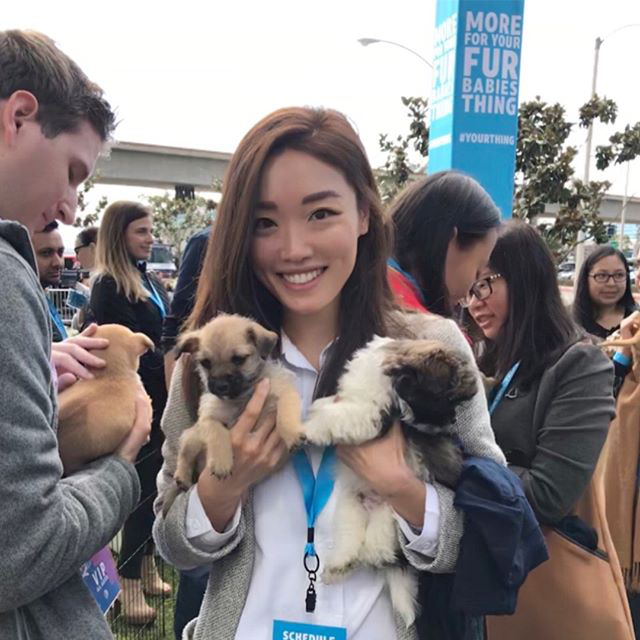 Behind the scenes, we're making a scene
School may be in session, but no one wants to sit through a lecture. Recorded training sessions help teams stay up-to-date, and we're always thinking of new ideas (and poses) when the cameras are off.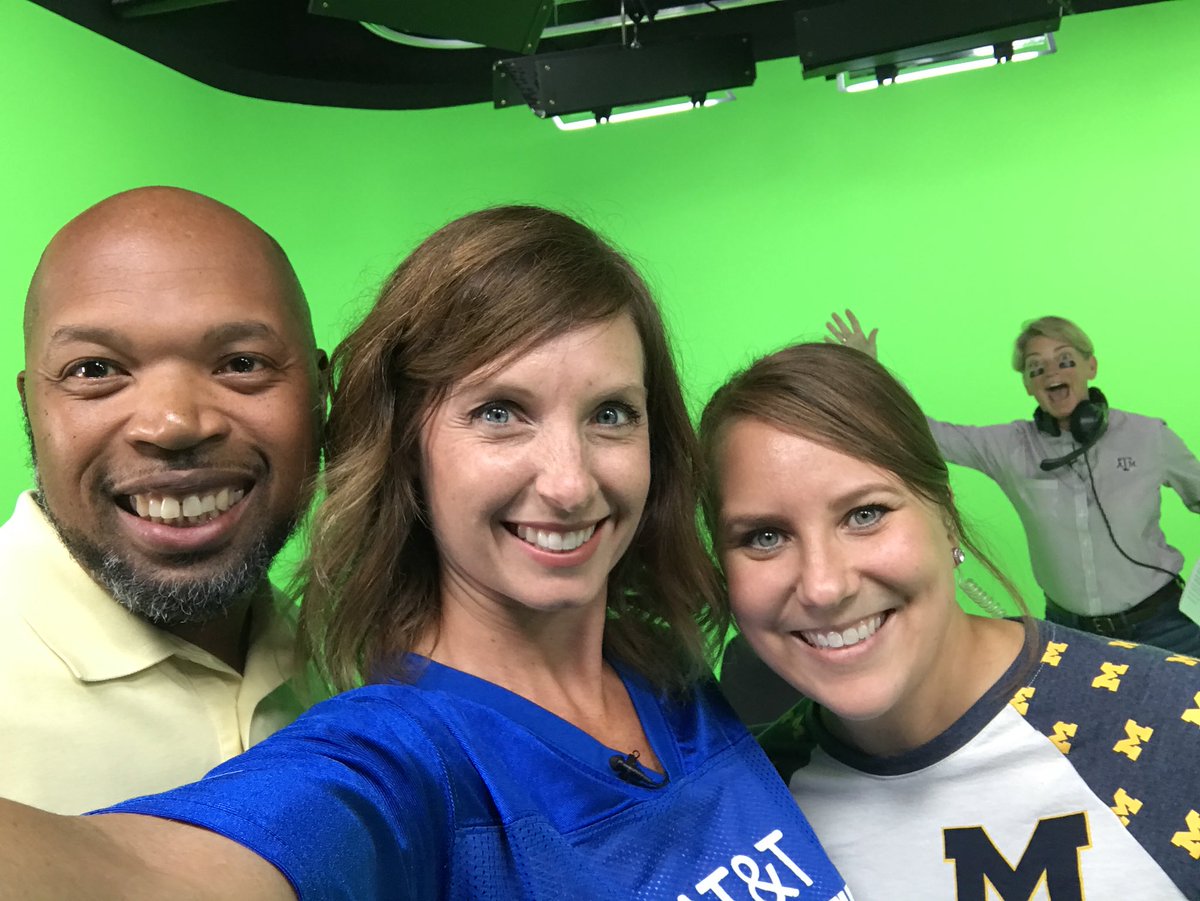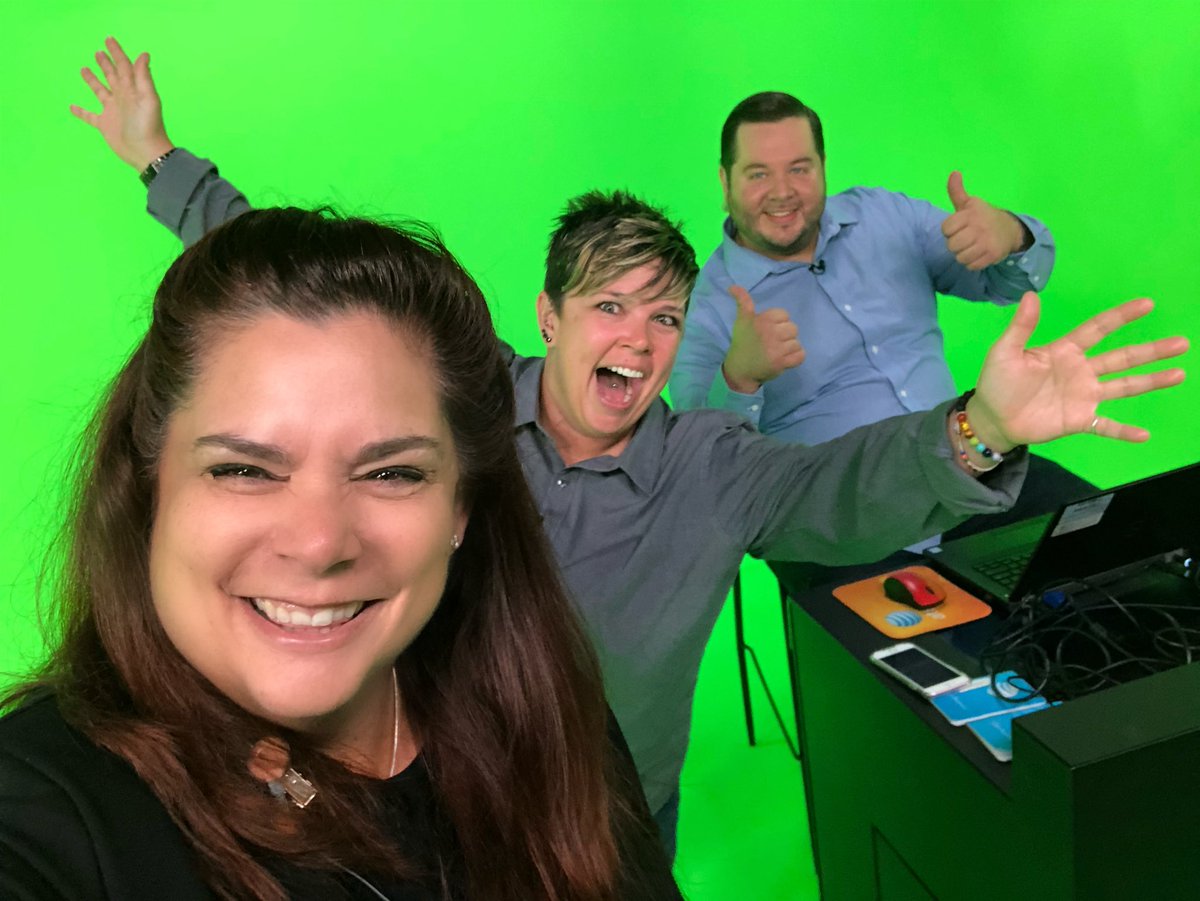 We make some big connections
Big nerds will find good company. Whether it's living out your cowboy dreams or ruling over the Seven Kingdoms.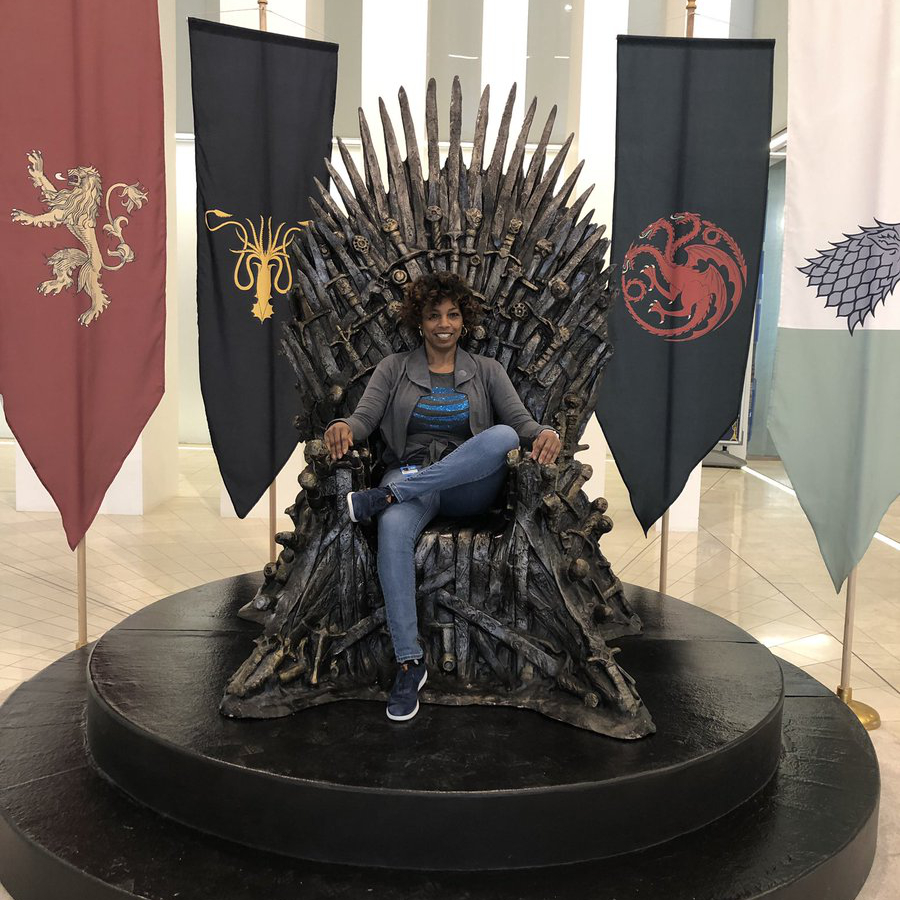 New challenges; no contest
There's no shortage of ways our teams like to test themselves. From brain teasers to sports days, a little friendly competition can get the creative juices flowing.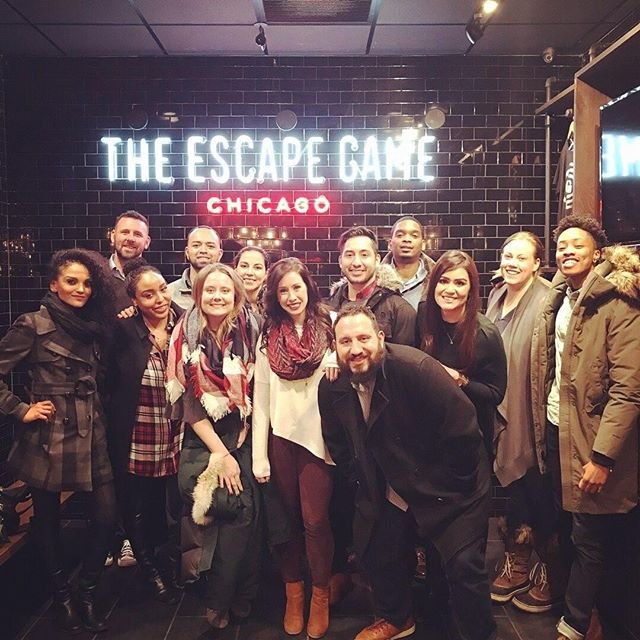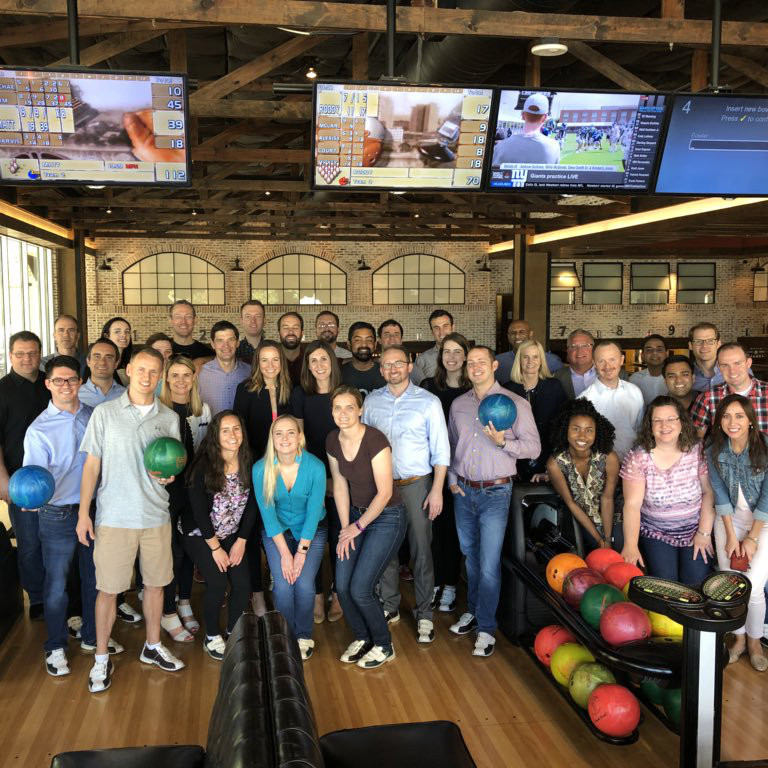 We're all about surprises
Sometimes you want to show off your new socks, sometimes you get an entire football stadium all to yourself for a day. It's the little things.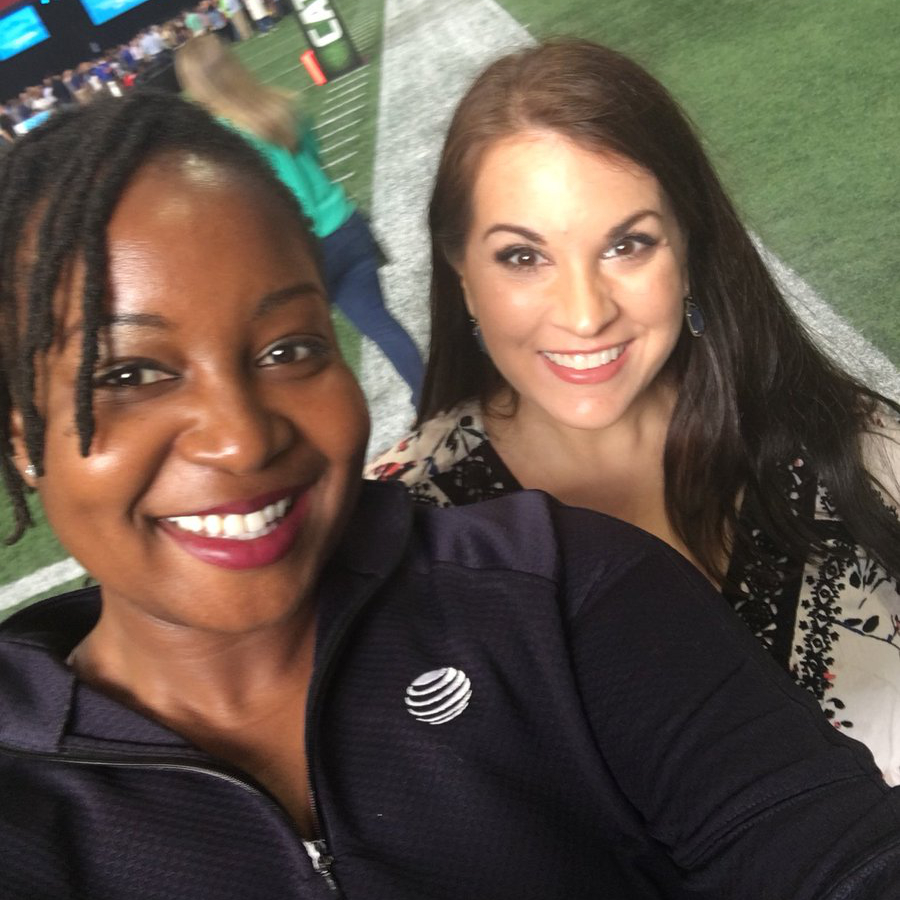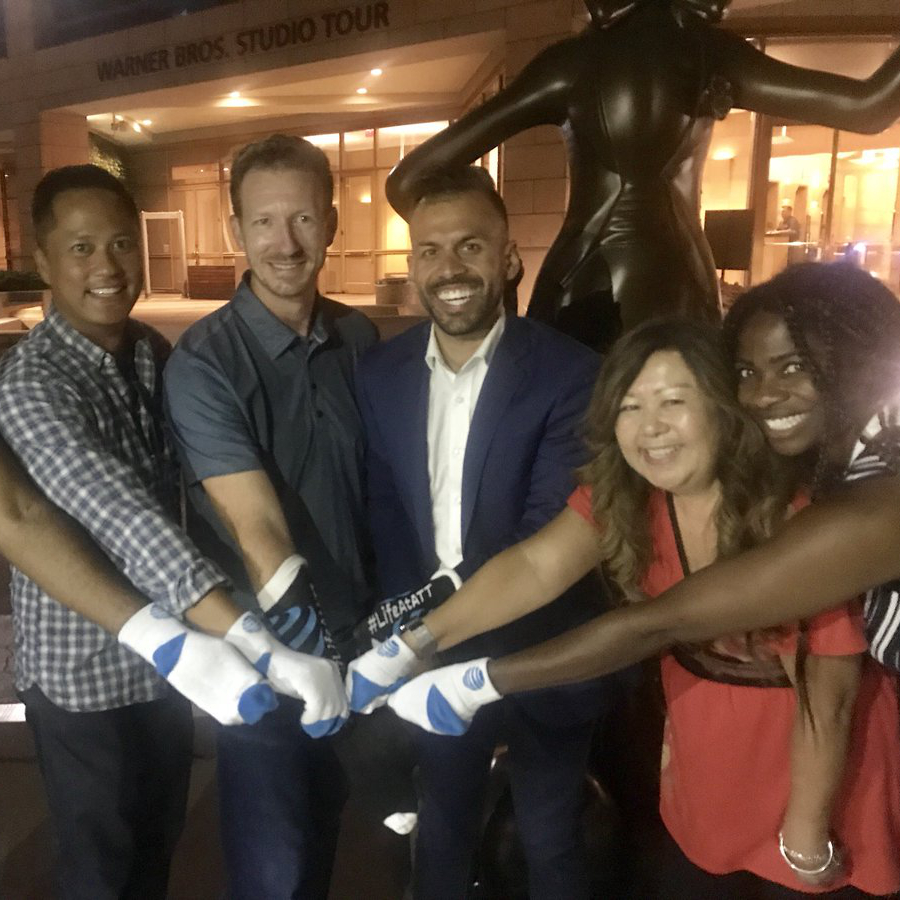 And of course, we like tech
We work with new technology every day, can you blame us for having some fun with it?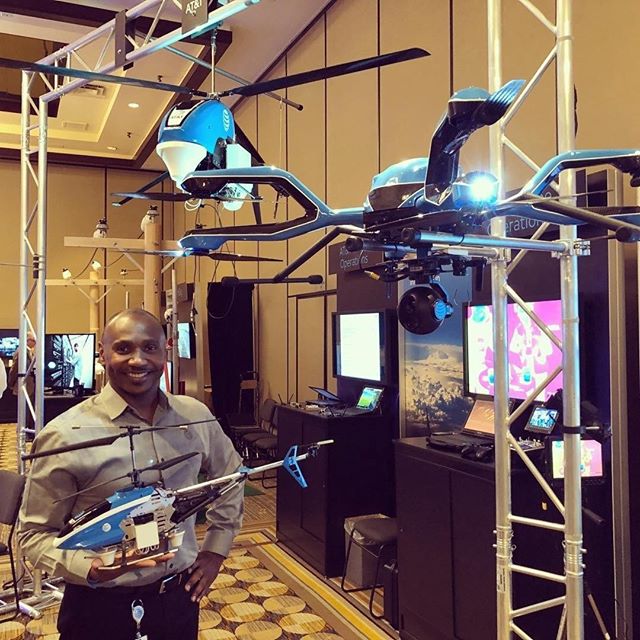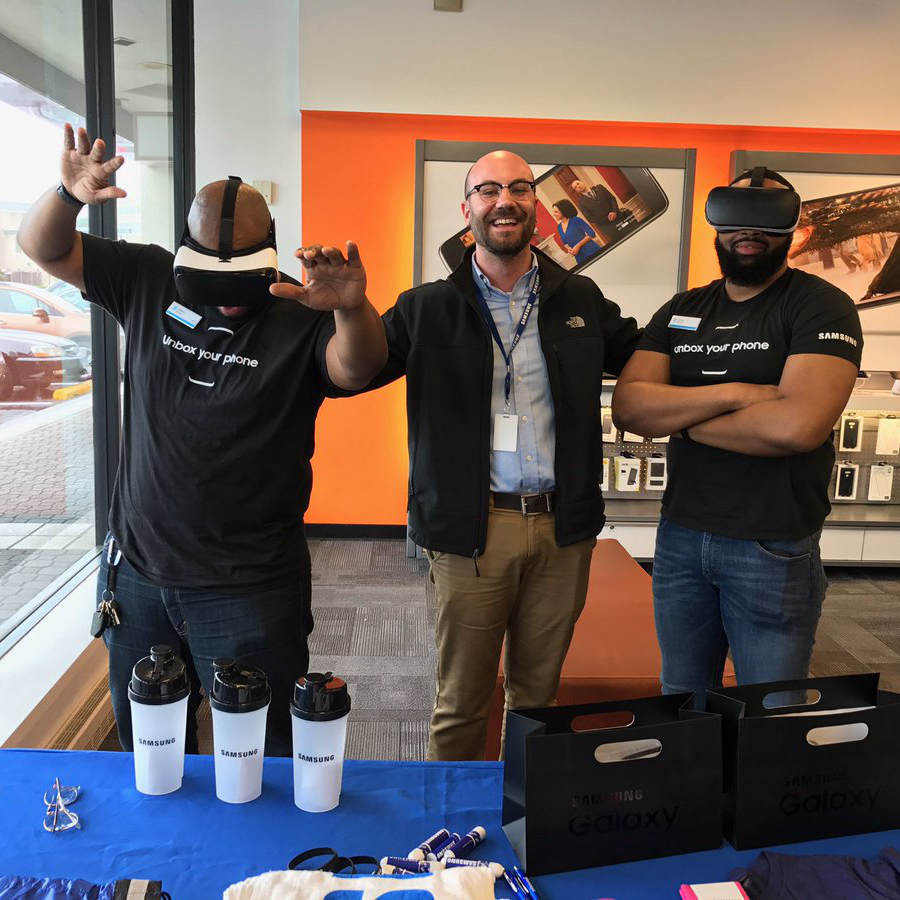 This is just a snapshot of what #LifeAtATT is all about. Why not join the fun with us?