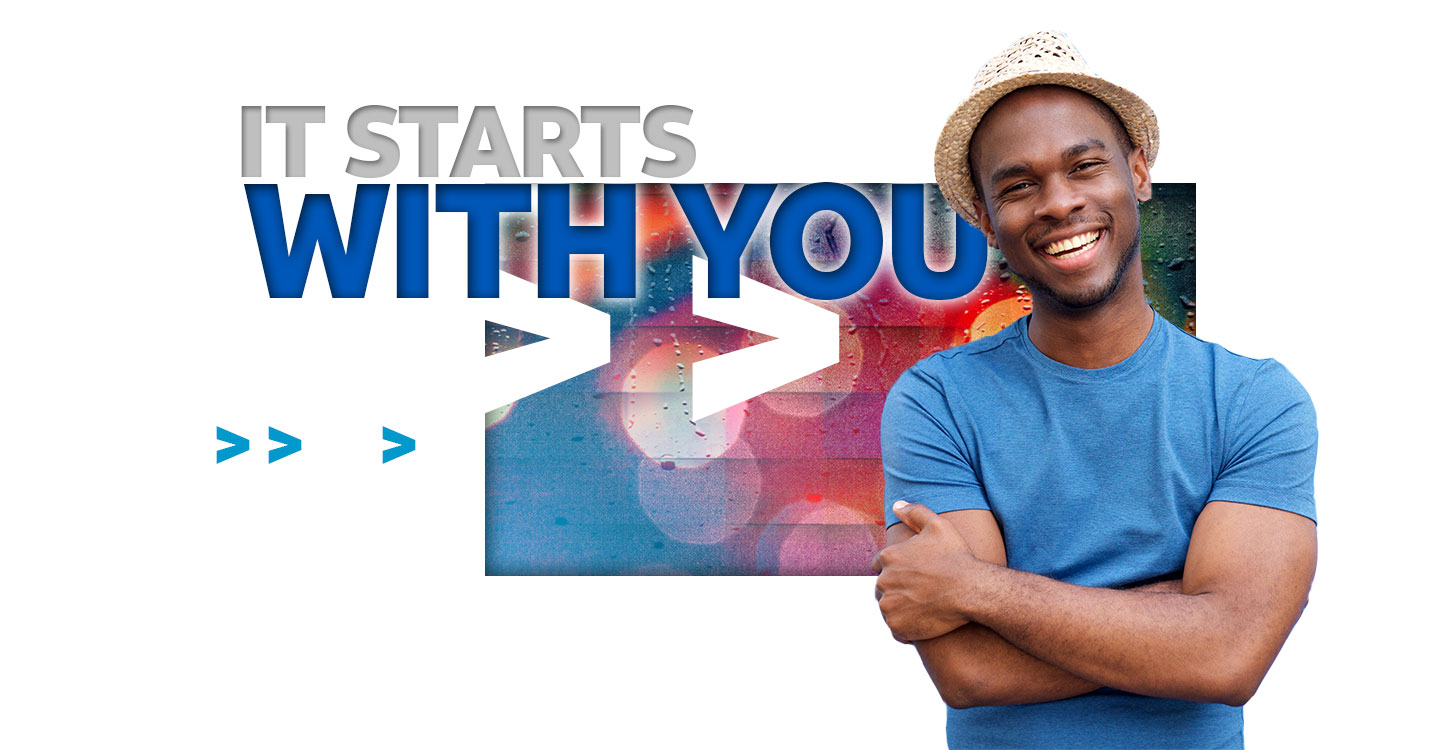 Begin Your Journey
AT&T has a variety of Internships and Full-time programs available to take you where you want to go. Let us customize the content and jobs you see.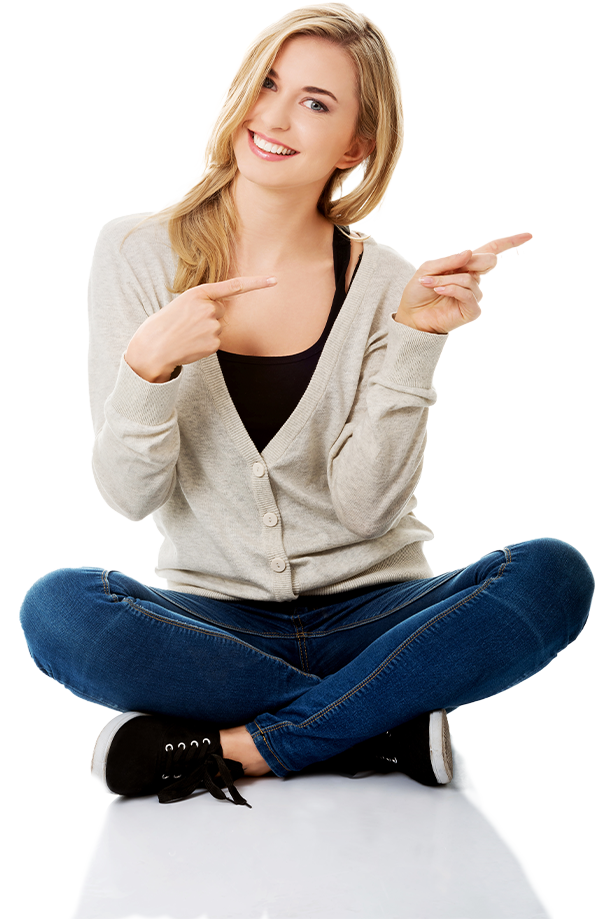 Here, everyone is empowered with the tools and resources to make a difference.
1.5M Employee Volunteer Hours
There's a place for you here.
With Employee Resources Groups, inclusion initiatives and a diverse leadership team, you'll see how much your perspective is valued.
15.1BDollars spent on businesses owned by minority, women, LGBTQ+, and service-disabled vets
See what's
happening
Whether we're in your town or on your screen, we hope to hear from you soon. Come hear about everything that's going on and discover your exclusive chance to make an impression.
Explore Events
The values we live by.


Live True

Do the right thing, no compromise.

Think Big

Innovate and get there first.

Pursue Excellence

In everything, every time.

Make a Difference

Impact your world.

Stand for Equality

Speak with your actions.

Be There

When customers & colleagues need you most.
Back to top