Our people are passionate about their pursuit of lifelong learning and creating opportunities for others. With their knowledge, continued education can create a richer, more diverse class of STEM innovators.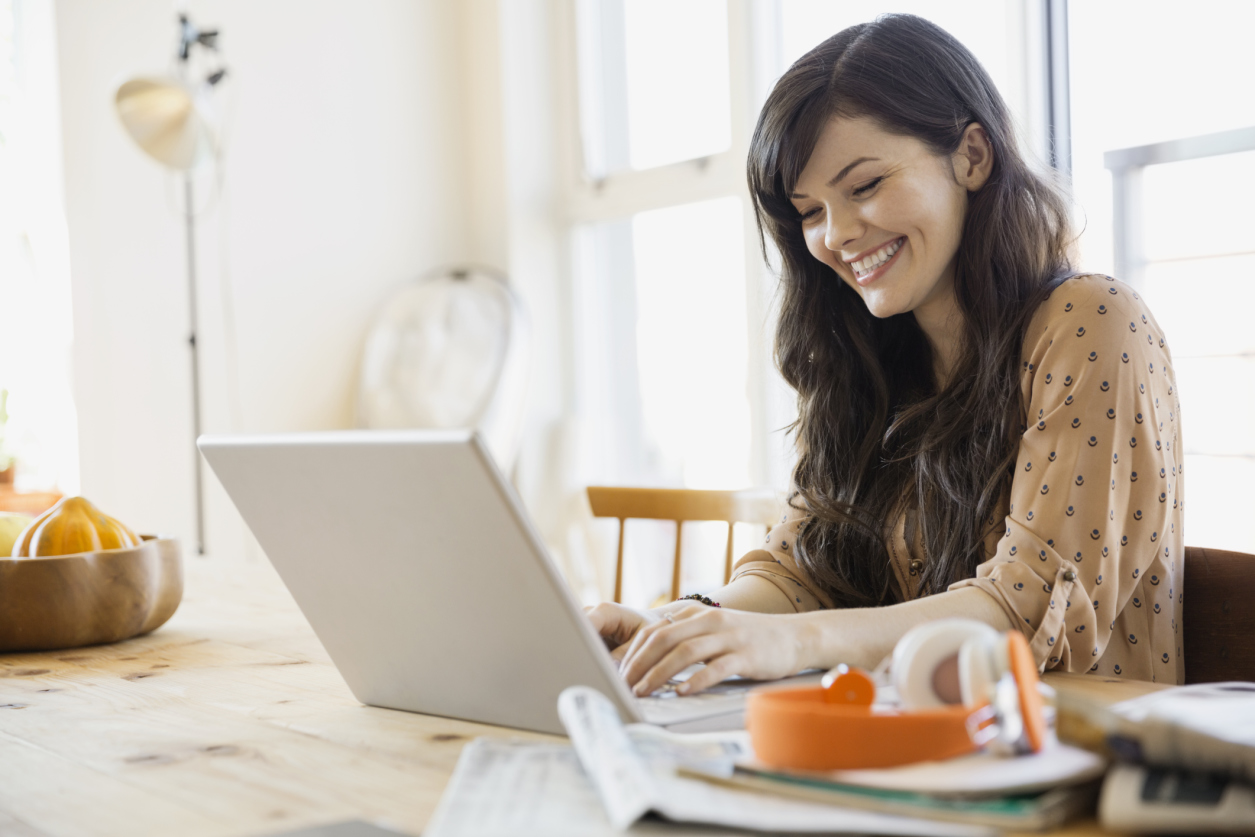 We're collaborating with Udacity, our global learning program, to create Nanodegree courses. Udacity works with industry experts to create a curriculum that ensures its students can access affordable training for high-demand technology jobs. Since 2014, the program led to opportunities for those looking to expand, renew or refocus their skills. That includes young adults as well AT&T employees.
We support the Nanodegree program through AT&T Aspire. This initiative brings together the power of our network – our employees, our technology and our operating companies – to connect people to opportunities through education and job training. Through these learning experiences, our people remain competitive with the skills necessary to thrive in a changing work environment.
Key facts about the program:
What is the content of the Nanodegree program?
Nanodegree credentials focus on entry, intermediate and advanced level industry-relevant skills in:
Data Science and Analytics
Machine Learning and Artificial Intelligence
Programming and Development
Android Developer and iOS Development
Who has learned new skills through the Nanodegree program?
Nearly 100,000 graduates, including more than 4,000 AT&T employees from at least one of 23 Nanodegree programs.
Who can join the Nanodegree program?
The program is open to anyone with a solid understanding of high-school level math. Online testing and interviews help ensure that our applicants are studying at the right level and that learning goals align with Nanodegree program outcomes. All courses are designed and hosted by Udacity in collaboration with industry leaders. All are taught by Udacity and industry instructors.
Nanodegree Training for Tech Skills Needed by Industry
Efficient – Designed for completion in nine months.
Accessible – Anywhere there's a broadband connection.
Affordable – At a cost of approximately $399 per month.
Is AT&T hiring learners who receive Nanodegree credentials?
Nanodegree graduates will be strongly considered when there is a potential job match. Skills obtained through Nanodegree programs meet education requirements for some of our entry-level technical positions. We have committed to hiring 100 Nanodegree graduates as interns. Several classes of interns have been hired so far; many have been offered full-time positions with us.
"There were a lot of reasons I chose the Nanodegree over other resources. There are plenty of free resources online but I found them lacking in structure and direction. I learned HTML, CSS, and Javascript but was not able to create a decent looking website. There are other paid options but Udacity was one of the cheapest," said George L., Nanodegree graduate and former AT&T intern.
"While there were other educational resources that also focused on getting students jobs, Udacity stood out in that it collaborated with companies like AT&T to develop course material that focused on their actual business needs."
When asked if the program prepared him for his internship, George added, "The Nanodegree not only gave me a solid foundation in Front-End Web Development, but it also laid the groundwork for continued learning. Things move very quickly in the Front-End world, so it is important to be able to keep up with all the changes. There will always be a gap between what is learned in a classroom (traditional or online) and what is needed on the job. Overall I think the Nanodegree did a good job of minimizing it."
See other ways we commit to the lifelong learning and development of our teams.