It starts with you
Drive innovation with sourcing, logistics, strategy and consulting. Drive innovation with sourcing, logistics, strategy and consulting.

Sourcing
Want to be involved in the entire set of business processes required to purchase goods and services? Sourcing is for you. This is a key component to executing our operations.

Planning & Logistics
Use your quick thinking and multitasking skills to make Planning & Logistics run smoothly. It's all about acquiring/transporting supply chain resources, coordinating assets and optimizing the delivery of goods and information.

Technology Enablement & Automation
The future is in your hands when you're taking charge in Technology Enablement & Automation. You'll work with cutting-edge tech to enhance the exchange of information with supply partners, meet customer needs and increase manufacturing efficiencies.

Strategy & Consulting
If you can keep the flow going between supply chain stages, you'll be a perfect fit in Strategy & Consulting. The strategic side of you will have a hand in raw materials procurement and product development. Your consulting side will identify operational strengths/weaknesses and suggest actions to make improvements.

Supplier Sustainability
Make a positive impact in your community and the world! In Supplier Sustainability positions, you'll set your sights on improving a supply chain's fair labor practices and environmental responsibility, and you'll help encourage the use of underutilized supplier businesses owned by women, members of the LGBTQ+ community and ethnic minorities.
Sourcing
Planning & Logistics
Technology Enablement & Automation
Strategy & Consulting
Sustainability & Supplier Diversity
The Disciplines
We'll work together to determine what discipline will work best for your interests.
Why Join AT&T?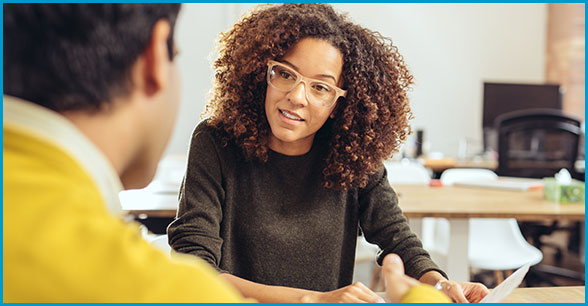 Hands-on projects:
You'll gain real-world experience working on current company projects that are important to the business.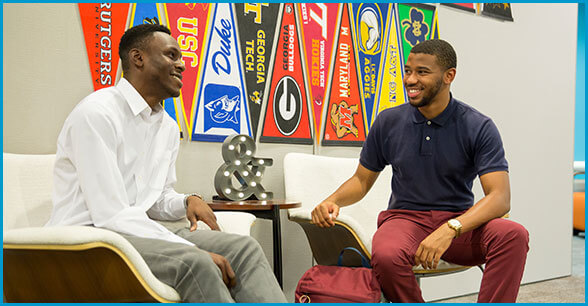 Placement into full time job:
Successful interns get full-time job offers from AT&T after their summer with us. This is your chance to build your supply chain career at a large multi-national company.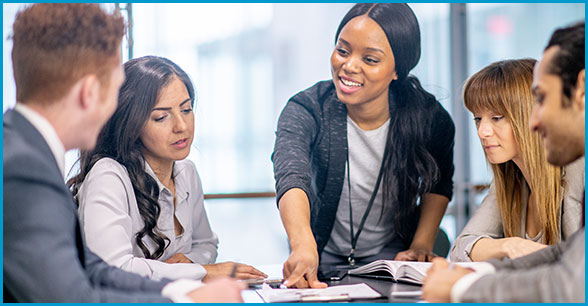 Leadership exposure:
You'll get continuous leadership exposure during your entire experience, receiving mentorship and coaching throughout. You'll also have the opportunity to present in front of senior leaders before you graduate.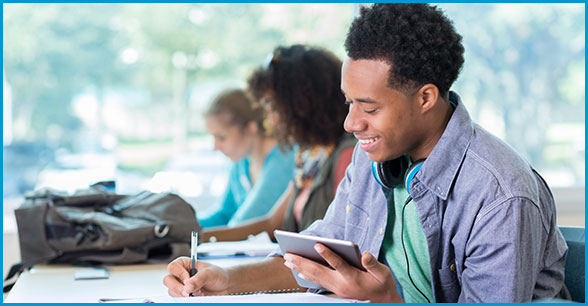 Follow Your interests:
Select a supply chain discipline that best suits your interests and skills.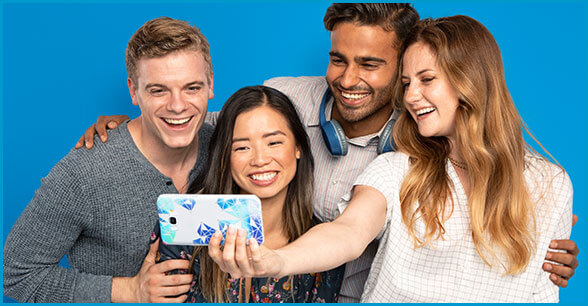 Connectivity:
Ready to build relationships that last a lifetime? Our summer interns become close friends and trusted colleagues.