It starts with you
The future of finance transformation.The future of finance transformation.

Duration
Our two-year rotational program is designed to set up our full-time participants for an amazing career. Full-time participants will complete two distinct 12-month job rotations. Internships are also offered.

Relocation
The AT&T Finance Leadership Development Program (FLDP) participants will be located in Dallas for the duration of the two-year program. Relocation assistance is offered as part of the full-time program.

Requirements
Potential candidates must be in their second year or a recent graduate of a MBA degree program. Ideally candidates would have at least 3 years of work experience. All program participants (full-time and interns) must reside in or relocate to the Dallas area.

Internships
Our FLDP summer internship program will position you to be a candidate for our full-time FLDP by gaining insight to AT&T. You will complete a 10-12 week summer internship in the areas of finance like Controller, Tax, Treasury, Financial Analysis & Corporate Financial Planning.

When to apply
You can apply between August – October and start after graduation.
Duration
Relocate
Requirements
Internships
When to apply
The AT&T Finance Leadership Development Program is an accelerated leadership program for MBA graduates. FLDP cultivates a community of strong leaders with broad experiences through exposure and networking opportunities with Senior Finance leaders.
About The Program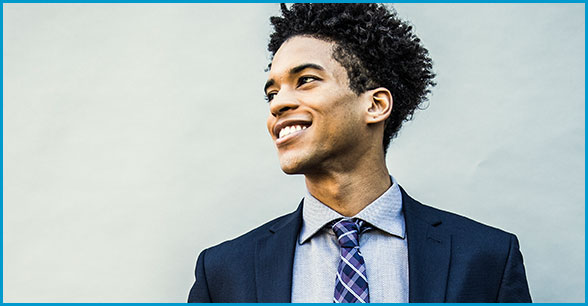 Rotational Program:
Two high-profile, 12-month jobs rotations. You will work with like-minded individuals and have the opportunity to collaborate directly with our top financial decision-makers and executives. You will gain management experience and insight into how they lead to inspire and ensure company growth.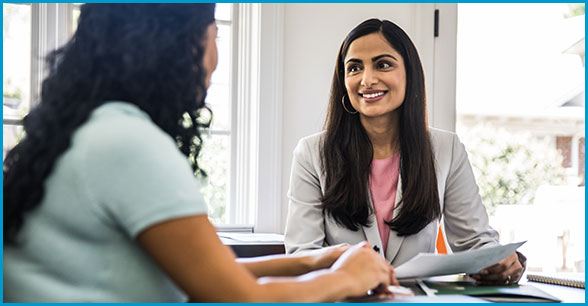 Finance roles:
Program participants will work in diverse roles across Corporate Finance including Controller, Investor Relations, Tax, Financial Analysis & Planning, Corporate Financial Planning, and Treasury.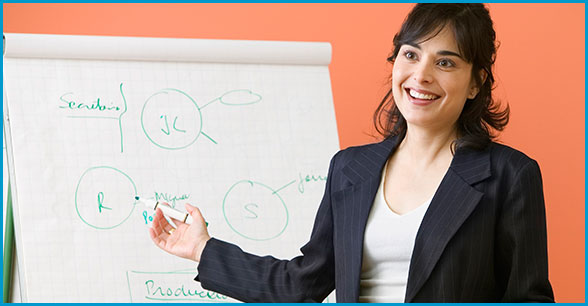 Skills Development:
We provide customized curriculum and development plans to help you gain an edge while you learn about the different areas of corporate finance alongside others who are as driven minded as you.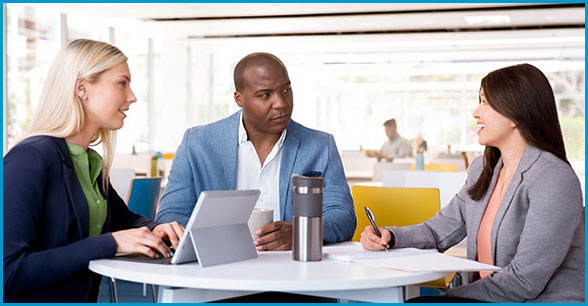 Mentorship:
You will have the chance to take advantage of mentoring opportunities, roundtable discussions, leadership learning experiences, as well as the opportunity to contribute to our Innovation Pipeline.