It starts with you
Dare to discover the different paths your life can take.Dare to discover the different paths your life can take.

Technology
Reshape the future with the teams that are delivering next generation tech like AT&T 5G, AT&T Fiber, open-source initiatives, software-defined networking, automation, and cloud solutions.

Sales
Provide transformative solutions that enable businesses to connect their customers, vendors, data and assets, alongside a team that is at the forefront of innovation.

Finance
Help drive critical business decisions using your financial prowess. You'll not only analyze data, but also build predictive models that impact AT&T's bottom line.

Marketing
Elevate the AT&T brand as you capture the hearts of customers who rely on our products and services. Contribute to AT&T's growth in roles across strategy, creative, media, pricing and promotions, and beyond.

Corporate
Guide AT&T's transformation with a seat at the table of teams that impact the entire company. Across Human Resources, Operations, and Communications, the variety of roles supporting our global success is beyond your imagination.
Technology
Sales
Finance
Marketing
Corporate
The Disciplines
EDGE is an undergraduate internship program that allows you to explore a variety of AT&T functional areas in a corporate setting.
Are you a fit?
We're here to innovate and want to ensure that you are set up and ready to go.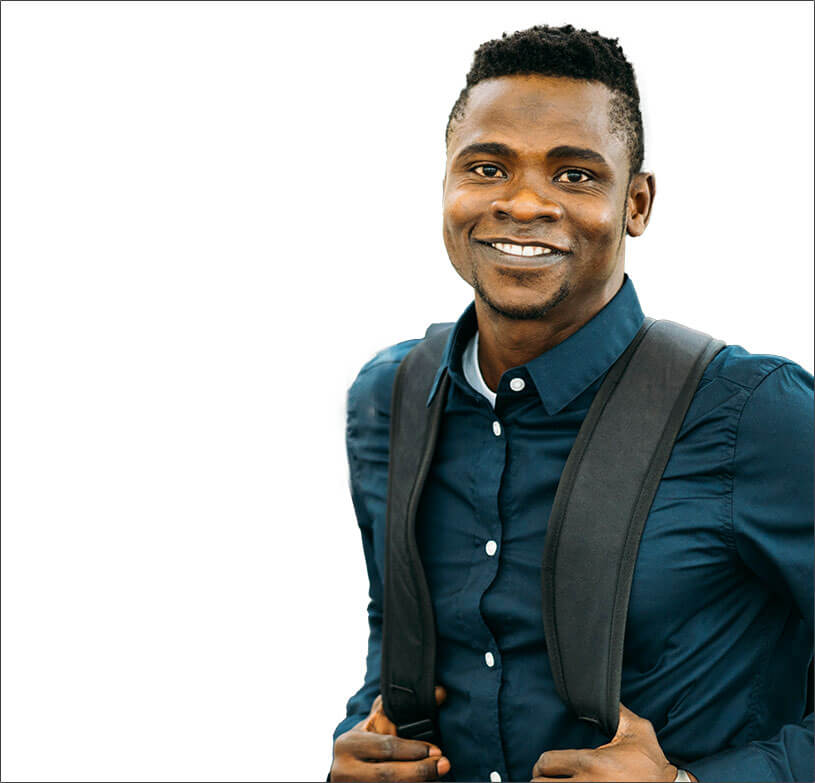 You Are
Curious
Bold
Collaborative
Resourceful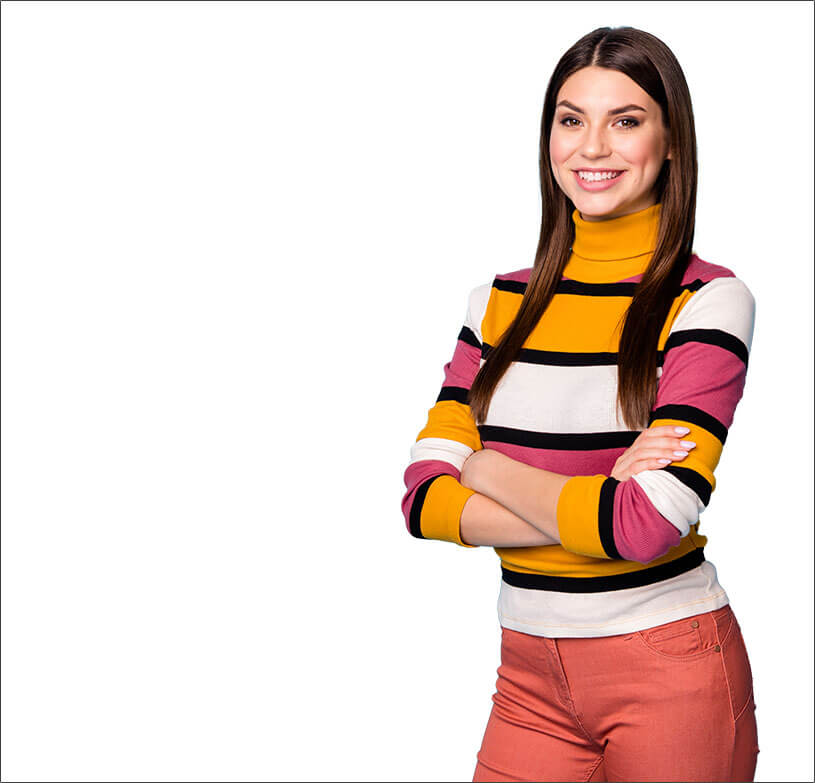 You'll Bring
Your unique perspective and experience
Currently enrolled in an undergraduate, associate's or bachelor's, degree program
Strong academic performance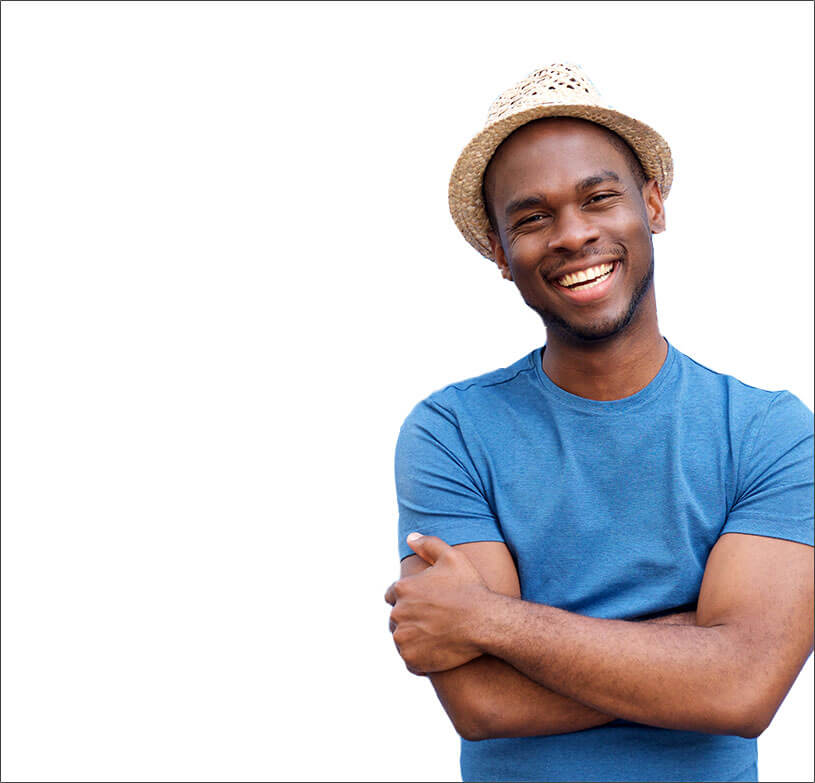 Locations
The following may be available depending on position requirements:
Los Angeles, CA
Bedminster, NJ
Washington, D.C.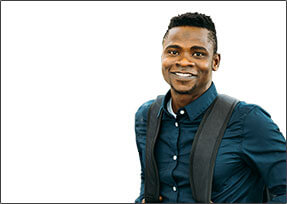 You
Are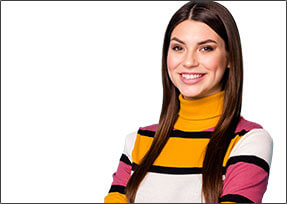 You'll
Bring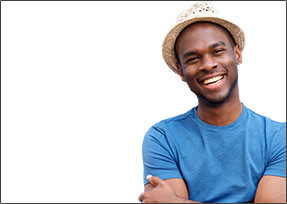 Locations
What to Expect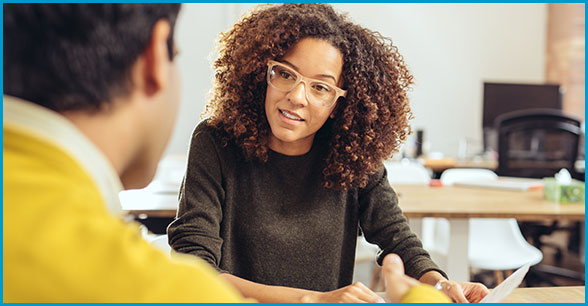 Experience:
Robust 10-week internship assignment
Innovative group project
Project findings presented to an executive panel of judges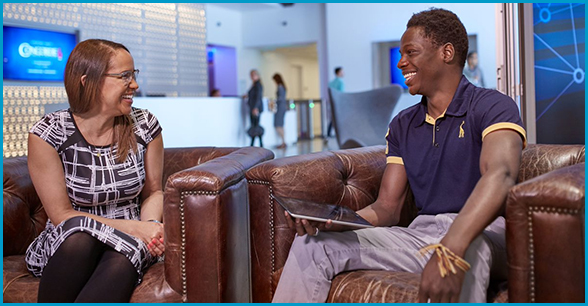 Develop:
Developmental curriculum aligned to the skill requirements of strategic tracks (Business, Tech, Sales, Finance, Communications)
Speaker series led by track industry experts
Job shadow opportunities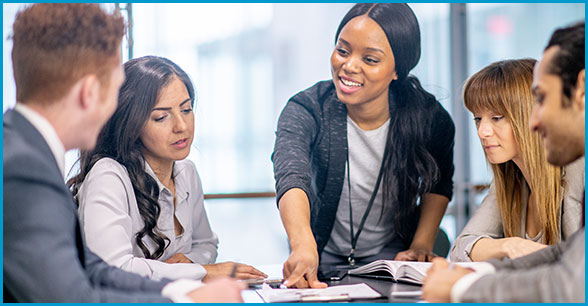 Grow:
Mentoring & Networking Opportunities with:
Executives and industry leaders
Experienced program managers
Former EDGE interns in management roles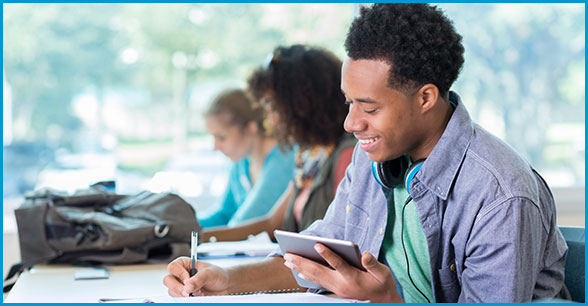 Explore:
Education on AT&T's various roles and responsibilities
Career opportunities with AT&T development programs
EDGE social activities