It starts with you
Shape the future with your passion for tech.Shape the future with your passion for tech.
Software Engineering

Design, code and demo the latest and greatest features – all with a focus on the end user. We're looking for someone who can share a fresh perspective with their team. So, be ready for real-world problem solving with some of our biggest products. Teams work to build out next generation technology solutions for projects such as G, Open-Source initiatives, Software Defined Networks, Microservices Automation and Cloud solution to name a few!
Technical Business Management

Oversee resource allocation, analysis and more to help your team achieve its milestones. That means being a leader who can work with both management and tech teams, keeping projects on track and translating technical details. You should be able to share ideas both on the page and in person. And above all, bring your passion for all the cool things happening here.
Network Engineering

Become a technology leader of AT&T's wireless and fiber-based end to end network. You will work with our experts and strongest leaders to learn what it takes to design, build, and run the networks that make our connected world possible.
Data Analytics

Got big ideas? We've got one of the world's largest data sets - the only thing missing is you. Right now our most talented thinkers are sifting through the noise to find new solutions. If you join them, then we'll set you up with hands-on training and the opportunity to make an impact. Add it all up, and your odds of a successful career are looking good (we did the numbers).
Systems & DevOps Engineering

Take a deep dive into the platforms and technologies that drive digital transformation. With your curiosity for the field of DevOps and cloud software, you will receive the training, mentoring and hands-on experience you need to accelerate from early professional to expert engineer.
Software Engineering
Technical Business Management
Network Engineering
Data Analytics
Systems & DevOps Engineer
The Disciplines
We'll work together to determine what discipline will work best for your interests.
Why Join?
Work on high-value projects
Build your professional network
Create solutions that shape the future of technology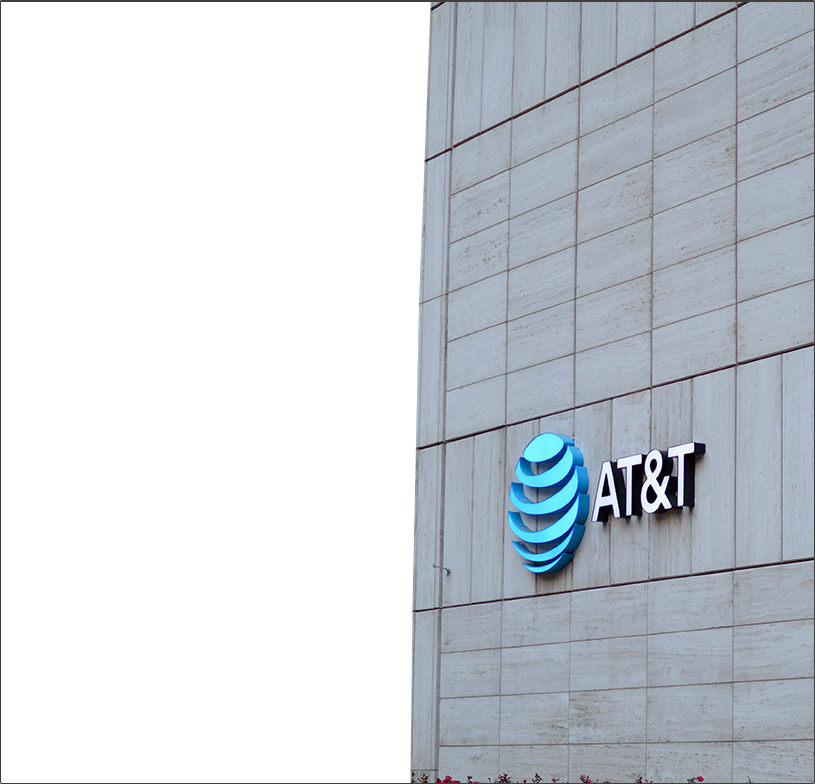 Locations
Greater Metro Areas:
Dallas, TX
Atlanta, GA
Middletown, NJ
Bothell, WA
*Location availability is dependent on track selection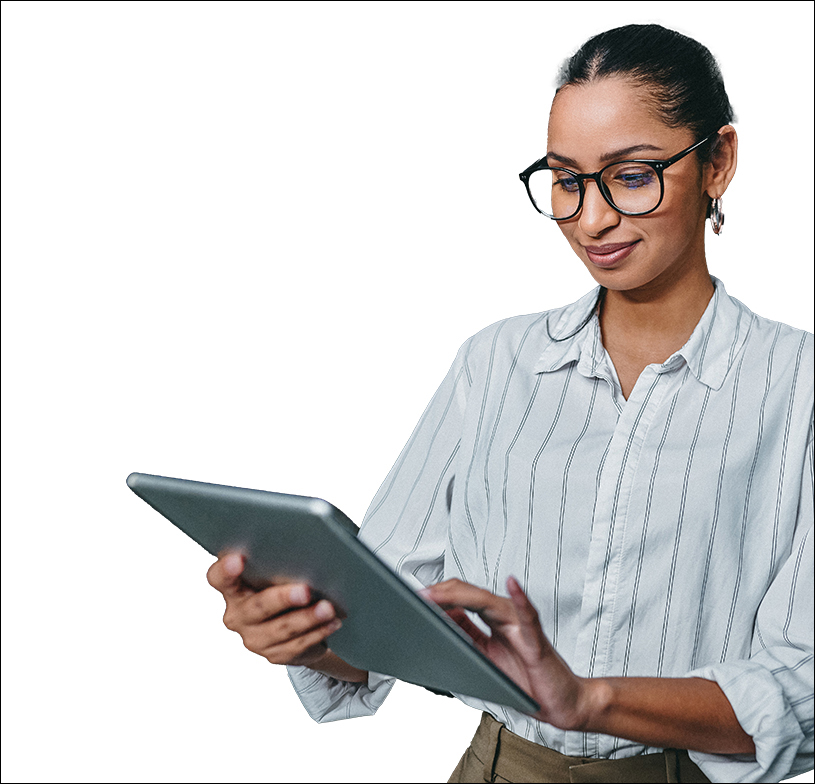 Duration
Program length: 24 – 36 months (Length is dependent on track selection)
Intern Start Date: June
Full Time Start Date: July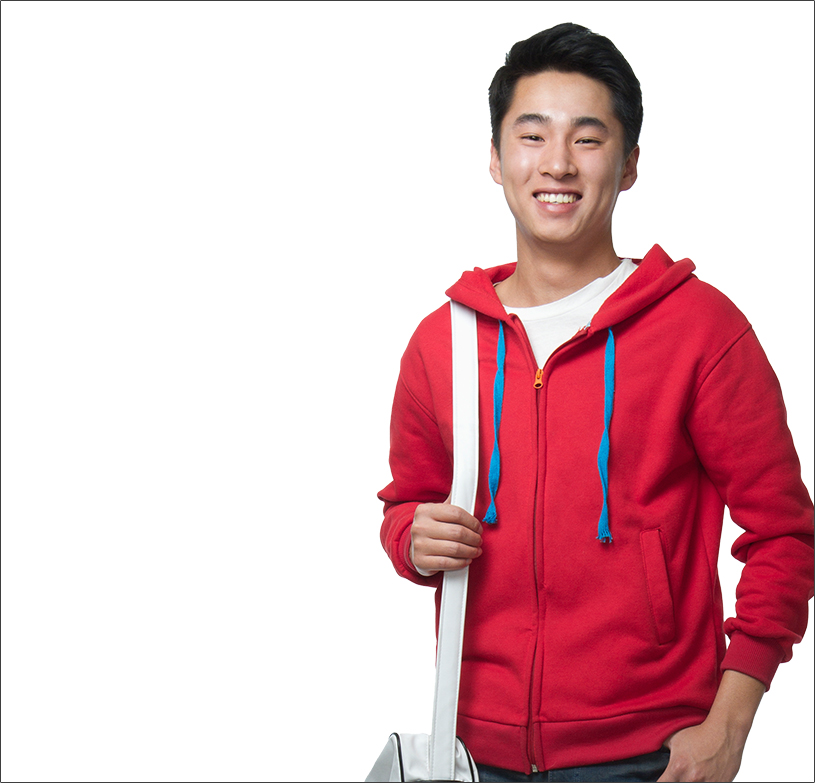 Education
Bachelor's degree or higher in STEM (Science, Technology, Engineering, or Math)
A strong GPA (preferred)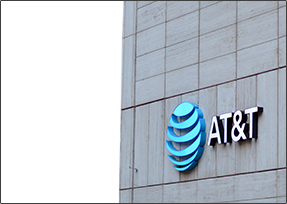 Location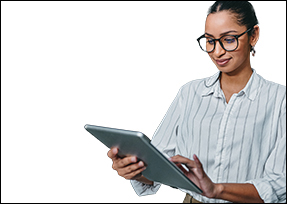 Duration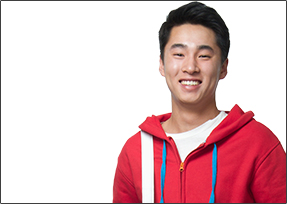 Education