It starts with you
Connecting businesses to our suite of solutions.Connecting businesses to our suite of solutions.
"The B2B program is designed to allow you to take the reins on your career! Here, you will gain important insight on AT&T, network with some of the best, while being rewarded for your success."
Erin Dixon Sales Executive, Mobility
B2B Sales Development Program
Get the hands-on training you need to negotiate and win the biggest deals.
Are You A Fit?
Before you apply, learn about the job and see what we're looking for in our ideal candidate.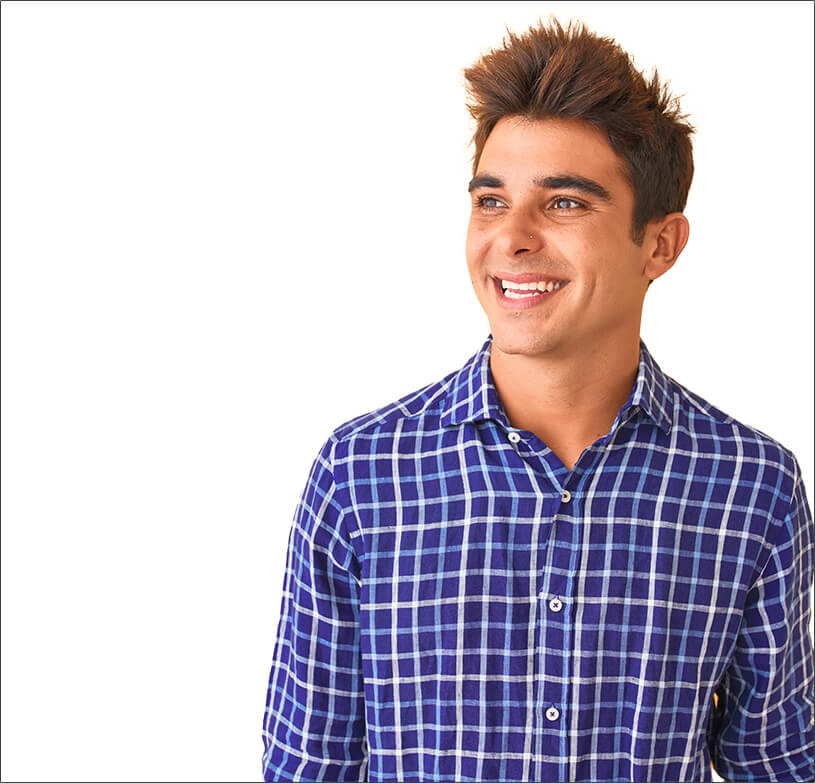 You Are
Competitive
A personable networker
An aspiring entrepreneur
An autonomous self-starter
A persuasive communicator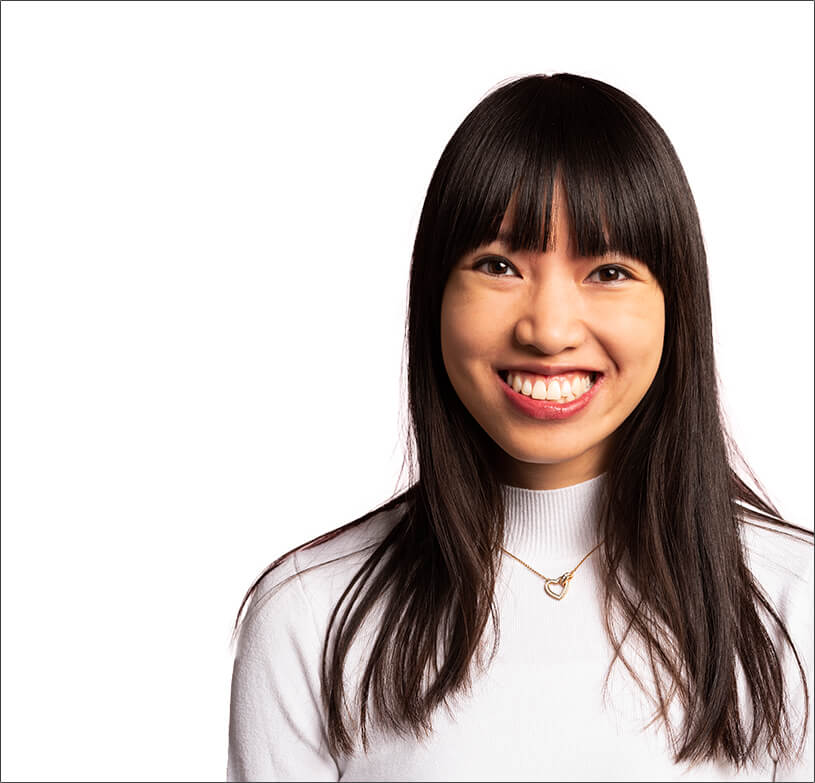 You're
Ready To
Relocate to Dallas for training
Relocate to a new city after the program
Cold call potential customers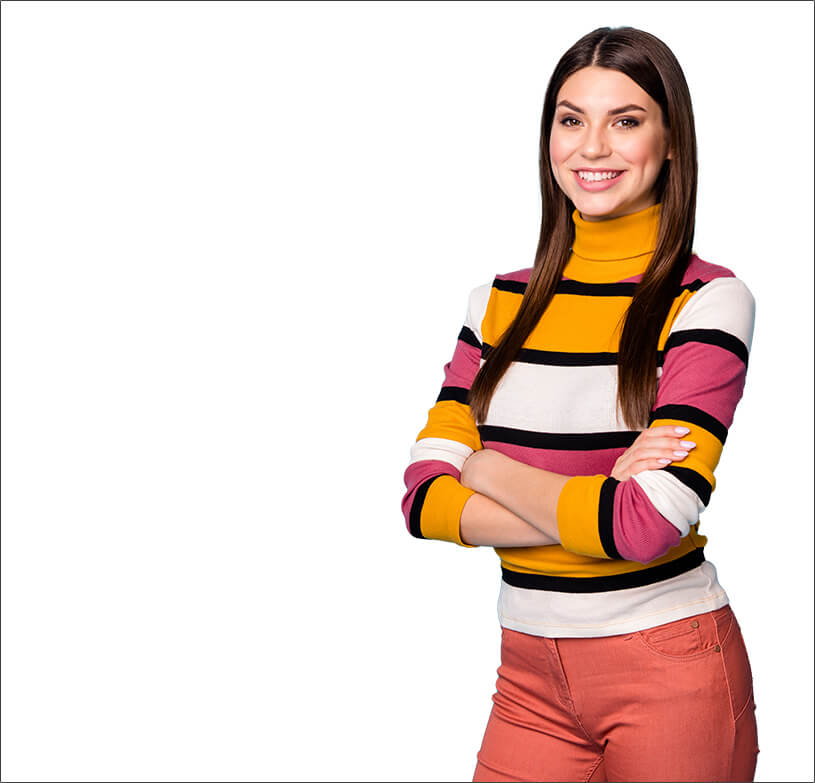 You'll Bring
Any 4-year degree (Business major, preferred)
A strong GPA
A passion for sales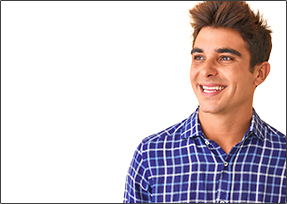 You Are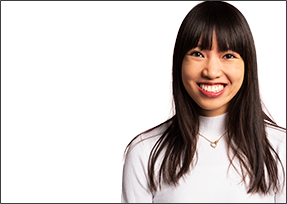 You're
Ready To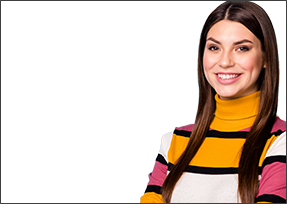 You'll Bring
How It Works
The 5 month program includes cold calling with a heavy sales focus. You will have an opportunity to pick a specific area of focus based on our robust suite of products and services.
Start Program

Start your 5-7 month program at our Dallas, TX HQ, with monthly classes throughout.

Progress into role

Then, you'll progress into an inside or outside sales role.

Find your niche

Find your niche on one of our Mid-Market sales teams with a focus on:

Mobility Business Acquisition
Fiber Business Acquisition

Grow your sales career

From there, grow your sales career with bigger opportunities:

Account Management
Technical Sales
Sales Management
Time spent
Training

vs.

Selling
Month 1

(Focus on Foundational Training)

Month 2

Month 3

(Focus on Mostly Sales)

Month 4

Month 5

(All Sales)
Where can
I go?
After our program, you'll move into a role supporting sales in one of our key sales markets.
See all locations
B2B Locations
Northern California
Sacramento, CA
San Ramon, CA
Milpitas, CA
San Francisco, CA
Southern California
San Diego, CA
El Segundo, CA
Sherman Oaks, CA
Cerritos, CA
Missouri / Oklahoma
Kansas City, MO
St. Louis, MO
Oklahoma City, OK
Greater Chicago / Michigan
Gulf States
Birmingham, AL
New Orleans, LA
Southeast
Atlanta, GA
Nashville, TN
Louisville, KY
Florida
Jacksonville, FL
Miami, FL
North Palm Beach, FL
Orlando, FL
Fort Lauderdale, FL
North Carolina / Virginia
Washington DC
Richmond, VA
Charlotte, NC
Raleigh, NC
South Texas
Austin, TX
Houston, TX
San Antonio, TX
Northeast
Boston, MA
Bedminster, NJ
New York, NY
Ohio / Pennsylvania
Columbus, OH
Cleveland, OH
Toledo, OH
Philadelphia, PA
Location availability is dependent on the needs of the business and subject to change