It starts with you
Connecting businesses to our suite of solutions.Connecting businesses to our suite of solutions.
"The B2B program is designed to allow you to take the reins on your career! Here, you will gain important insight on AT&T, network with some of the best, while being rewarded for your success."
Erin Dixon Sales Executive, Mobility
B2B Sales Development Program
Get the hands-on training you need to negotiate and win the biggest deals.
Are You A Fit?
Before you apply, learn about the job and see what we're looking for in our ideal candidate.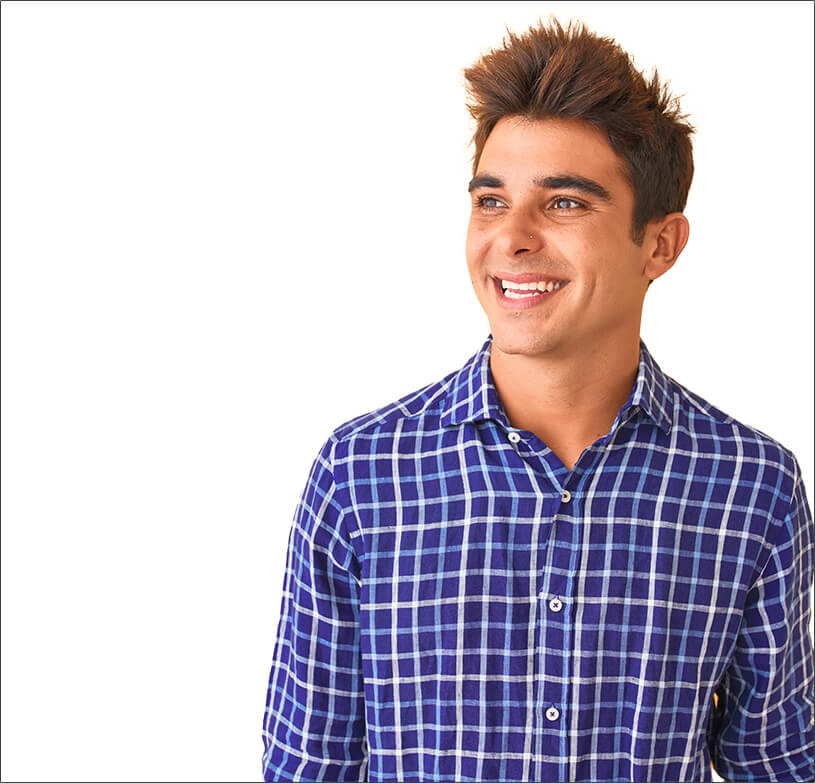 You Are
Competitive
A personable networker
An aspiring entrepreneur
An autonomous self-starter
A persuasive communicator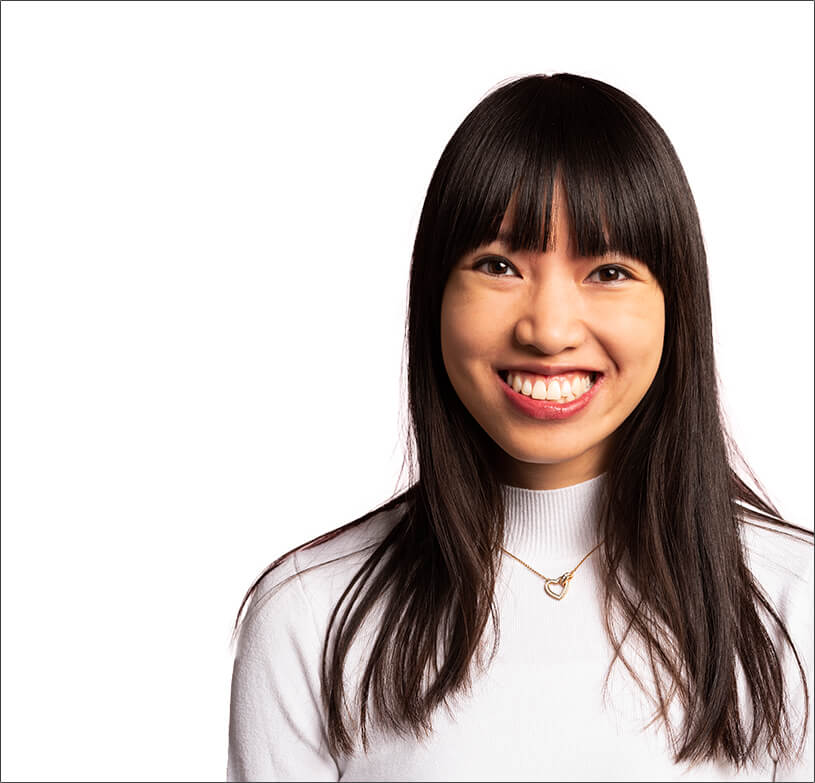 You're
Ready To
Relocate to Dallas for training
Relocate to a new city after the program
Cold call potential customers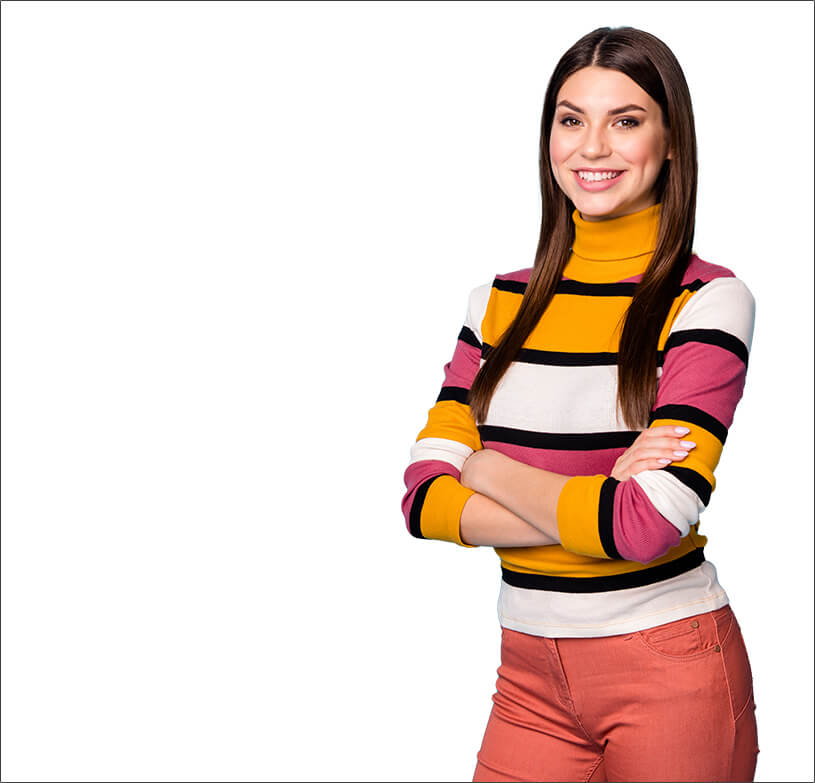 You'll Bring
Any 4-year degree (Business major, preferred)
A strong GPA
A passion for sales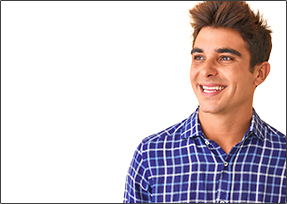 You Are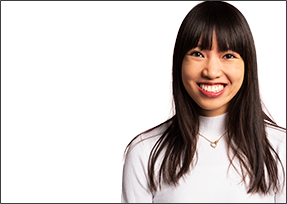 You're
Ready To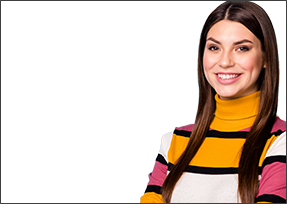 You'll Bring
How It Works - Full Time
The 4 month program includes cold calling with a heavy sales focus. You will have an opportunity to pick a specific area of focus based on our robust suite of products and services.
Start Program

Start your 4 month program at our Dallas, TX HQ, with monthly classes throughout.

Progress into role

Then, you'll progress into an inside or outside sales role.

Find your niche

Find your niche on one of our Mid-Market sales teams with a focus on:

Mobility Business Acquisition
Fiber Business Acquisition

Grow your sales career

From there, grow your sales career with bigger opportunities:

Account Management
Technical Sales
Sales Management
Where can
I go?
After our program, you'll move into a role supporting sales in one of our key sales markets.
See all locations
B2B Locations
Northern California
Sacramento, CA
San Ramon, CA
Milpitas, CA
San Francisco, CA
Southern California
San Diego, CA
El Segundo, CA
Sherman Oaks, CA
Cerritos, CA
Missouri / Oklahoma
Kansas City, MO
St. Louis, MO
Oklahoma City, OK
Greater Chicago / Michigan
Gulf States
Birmingham, AL
New Orleans, LA
Southeast
Atlanta, GA
Nashville, TN
Louisville, KY
Florida
Jacksonville, FL
Miami, FL
North Palm Beach, FL
Orlando, FL
Fort Lauderdale, FL
North Carolina / Virginia
Washington DC
Richmond, VA
Charlotte, NC
Raleigh, NC
South Texas
Austin, TX
Houston, TX
San Antonio, TX
Northeast
Boston, MA
Bedminster, NJ
New York, NY
Ohio / Pennsylvania
Columbus, OH
Cleveland, OH
Toledo, OH
Philadelphia, PA
Location availability is dependent on the needs of the business and subject to change
B2B Sales Development Internship Program
At AT&T, you'll be empowered to create real change in an ever-expanding, connected world. Your impact will be felt no matter how your work translates to our core goal of serving customers and transforming lives. We're fueled by a passion to provide innovative solutions and driven to connect the world in meaningful ways.
As part of the B2B Sales Internship Program in Dallas, TX, you'll learn directly from our team that is at the forefront of innovation. This eight week paid internship program offers instructor-led, web-based and hands-on training – all designed to help you gain new experiences and transform your skills. You'll also work with our advanced technology, learn how to prospect for new business, solve business problems, provide excellent customer service and meet sales goals. Combine your real passion for sales and technology with our training and you'll be on your way to becoming a top sales performer.
If you're a leader with a focus or interest in sales, the world-class training you'll receive in our B2B Sales Program can give you the tools and connections you need to build an amazing career.
Key requirements:
Be willing to relocate to Dallas, TX
Have a strong interest in a sales career after graduation
Be a rising senior pursuing a bachelor's degree or higher
Be currently enrolled in a sales major/minor/specialization or equivalent preferred
Have experience with cold calling? This is considered a plus!
Demonstrate high academic performance and strong leadership skills
Have bilingual skills? This is considered a plus!
Our B2B Sales Development Program employees earn $55,900 base salary + $23,000 in commissions yearly when sales goals are met. Not to mention all of the other amazing rewards that working at AT&T offers.
Our B2B Sales Development Program Interns earn $48,000 yearly. Not to mention all the other amazing rewards that working at AT&T offers. Individual starting pay within this range may depend on geography, experience, expertise, and education/training.
Joining our team comes with amazing perks and benefits:
Medical/Dental/Vision coverage
401(k) plan
Paid Time off and holidays (with up to 4 days of paid time off during internship and company-designated holidays.)
Disability Benefits (short term and long term)
Employee Assistance Programs (EAP)
Extensive employee wellness
Supplemental benefit programs: critical illness/accident hospital indemnity/group legal
A paid Community Day and can participate in company-sponsored volunteering events
So, are you ready to combine your skills and knowledge with our innovative technology solutions? It starts with you. Apply today.
AT&T will not sponsor applicants for work visas of any kind for this position.
AT&T will consider for employment qualified applicants in a manner consistent with the requirements of federal, state, & local laws.
Benefits
Invested in your satisfaction and continued success.
When you join AT&T, we make sure you're set up like a pro. We'll give you a base salary and a sign-on bonus paid to you after your first 30 days. If you're relocating from far away, we'll provide a stipend to help you cover moving expenses for before and after the program, too.
The more you sell, the more you bank. You can earn a commission up to 40% of your base salary (based on achieving 100% of your quota).
Compensation
Vacation? Staycation? Heck, let's take a road trip. On top of paid holidays, chill out with paid time off (PTO) that you can spend any way you want.
Paid Time Off
Here's another reason to breathe easy: You and your family get access to excellent medical, dental and vision insurance options.
Insurance Options
Wanna make your friends really jealous? You'll get discounted access to the latest and greatest AT&T products and services – plus other awesome items, like tickets to live events.
Discounts
Our people have class. Literally. We can help you out on approved education costs with our tuition assistance plan.
Tuition
Assistance
When the day comes that you get some much needed R&R (not that you'd ever want to leave #LifeAtATT) you'll know your future is set with the AT&T Retirement Savings Plan (ARSP).
Savings
You strike us as an over-achiever (don't worry, it's a compliment). Our training and development programs are your ticket to expert status in your job.
Training & Development
Our Hiring Process
What to expect
Hear if you are Qualified
Qualified candidates are invited to interviews
Final Hiring Steps & Staying Connected
Relax and enjoy the rest of your semester! What's next? We'll send you info on your program.*Within 90 days from your start, you'll complete background and pre-onboarding.
Start Date
Start dates are the first monday of every month unless a company holiday.
Week 1
Week 2
Week 3
Week 4
Week 5
Week 6
Our Hiring Process
What to expect
Applications may reopen for limited time
Offers Extended
Congrats on your offer! What's next? We'll send you pro tips to help you prepare to start your #LifeAtATT.
Final Hiring Steps & Staying Connected
Relax and enjoy the rest of your semester! What's next? We'll send you info on your program.*Within 90 days from your start, you'll complete background and pre-onboarding.
Aug
Sep
Oct
Nov
Dec
Jan
Feb
Mar
Apr
May
June
Applying?
Here's what to expect.
Submit application

Your resume will be reviewed.

Interview

Meet with a recruiter.

Sales role play

Show us your skills.

Offer

You join the team!