Security Clearance Jobs at AT&T
When our government needs the latest and greatest, AT&T is ready to respond. Find security clearance jobs that help make sure our nation's networks run without a glitch.
View All Jobs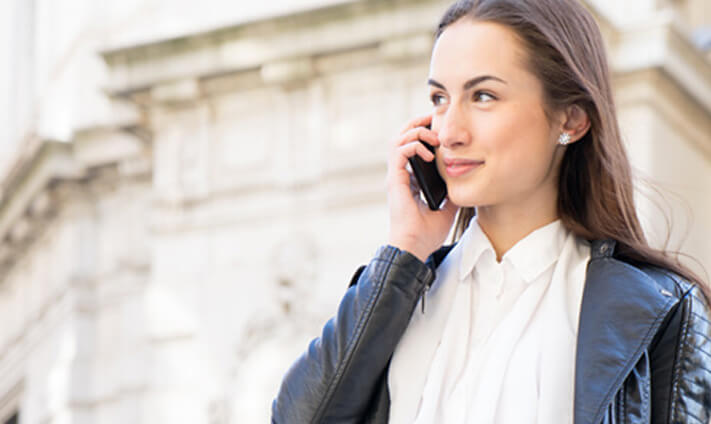 FirstNet
Make a difference in communities across the country by connecting first responders to the first dedicated nationwide emergency response network.
Search Jobs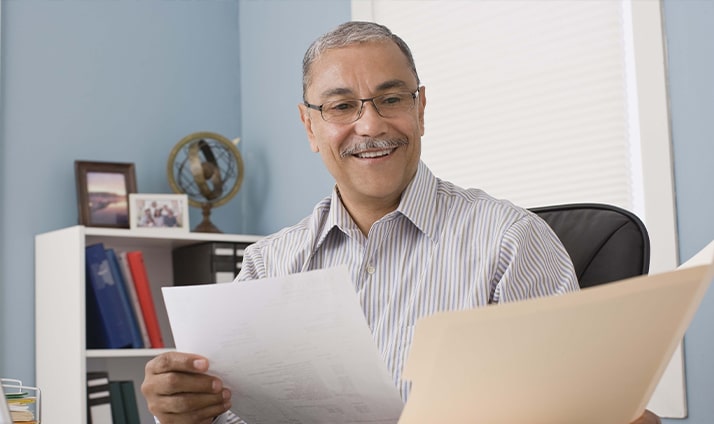 Top Secret Clearance with Polygraph
We're connecting Top Secret with Polygraph cleared professionals to challenging opportunities. Let your expertise play a key role in our future.
Search Jobs
Top Secret Clearance
We bring Top Secret cleared experts together to create endless possibilities. It's when great things can happen and members of our diverse team truly shine.
Search Jobs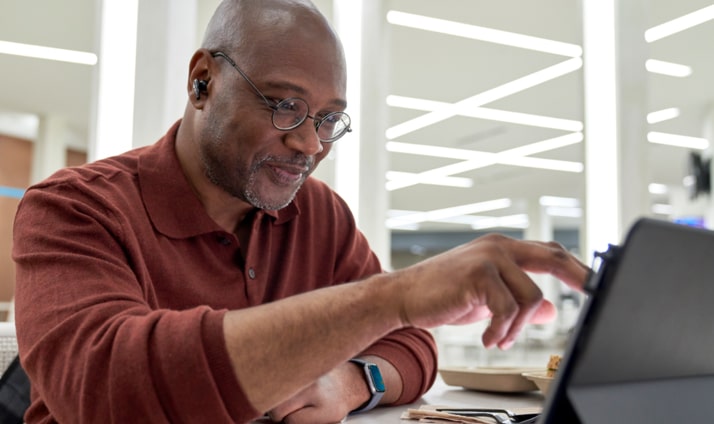 Secret Clearance
With a broad range of opportunities for our team members with Secret clearance, your continued growth will always be a top priority. Join a team transforming the future - and our nation.
Search Jobs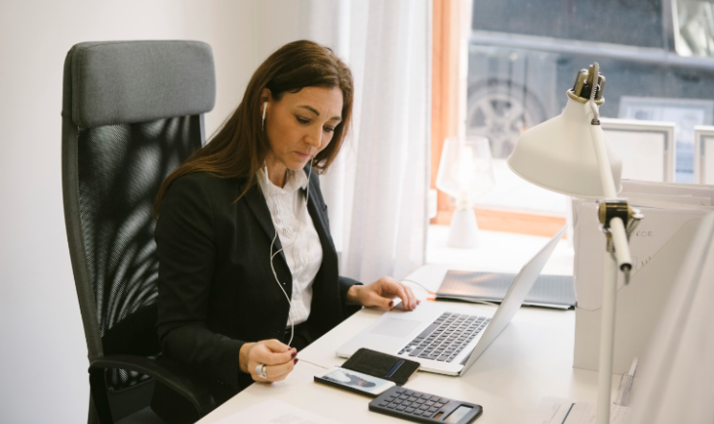 No Clearance Required
If you're a clearable professional, we want to combine your skills and passion with our dedication to provide solutions to our customers – our government. Together, we'll make a difference.
Search Jobs