Sales
There's a deal on the table – and it equals millions of global connections. Which means we're going to need one mighty sales force. Connect with leaders from businesses to households, meeting their needs and signing on the dotted line.
View All Jobs
Consumer Sales
Our customers count on us to connect them with the latest products and services – all a part of opening the door to an amazing career at AT&T.
Search Jobs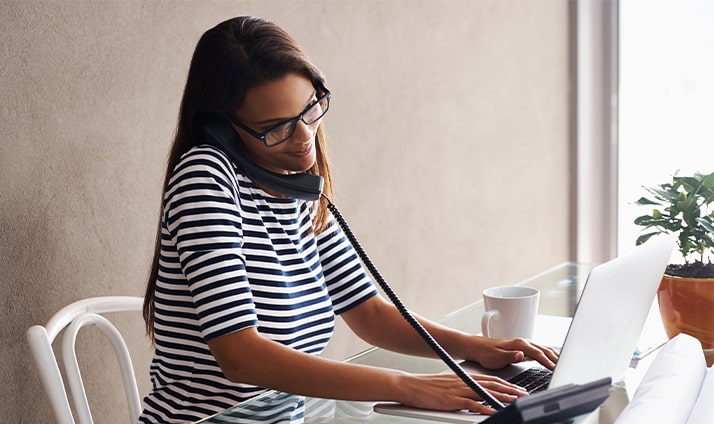 Business Sales
Ready to change how companies do business? Work with the Fortune 1000 to upgrade to the latest tech and services – and see big results.
Search Jobs
Retail Sales
If you love raving about cool, new tech, toys and entertainment, then check out an opportunity in our stores and help some of the best customers around.
Search Jobs
I love my career at AT&T

Pros

AT&T has opened my world to possibilities! AT&T has a career platform that is rich in opportunities. It provides so many areas of interest you have the stay with one company and work in very different and challenging roles throughout your entire career.

Cons

The big corporate environment can make you feel like a number if you let it. You have to take control and drive your career. Get engaged and have a vision for what you see your career as.

Current Employee – Retail Sales Consultant

One Star Rating
Two Star Rating
Three Star Rating
Four Star Rating
Five Star Rating