With the recent merger of DIRECTV and AT&T, our offerings will fundamentally redefine the home entertainment industry. But redefining an industry doesn't just happen at the top level, every part of our culture challenges the status quo. Our workspaces are a great example of how we've created a unique employee experience.
In our El Segundo, CA workspace, members of the new AT&T Entertainment Group get to work in a creative environment that speaks to our commitment to the future of great entertainment.
AT&T Entertainment Group at a Glance:
Over 4,000 Employees
299,000 square feet
Career areas include: Engineering, Product Development, UX/UI, Content, Sales, Marketing
Home of DIRECTV Studios where the Rich Eisen Show is filmed
Explore more of the southern California workspace that's inspiring and encouraging.
From innovation to environmental responsibility, our spaces reflect the essence of who we are. We believe in flexible workspaces, using technology to our advantage, and taking care of our employees.
Glass Offices and Collaboration Areas:
The space was designed with the intention of creating a high-energy office that's open and collaborative that also allows for natural daylighting. In July 2014, the complex earned LEED Platinum for Interior Design and Construction (ID+C). Open air exchanges allow employees to benefit from a healthier and more comfortable work environment.
Technology:
From the décor to each conference room, technology is ingrained in who we are. A larger-than-life LED display called the Cyclone surrounds the main entry. It depicts AT&T Entertainment Group's vision of the future of television, starting with a pixelated image and finishing with a floor-to-ceiling high resolution video display.
We also have smart boards and teleconferencing so you can work however and with whoever you need to. Let's not forget our state-of-the-art television studio where live tapings of the Rich Eisen show take place right on campus. The studio is open so anyone on campus can walk by and check out the filming.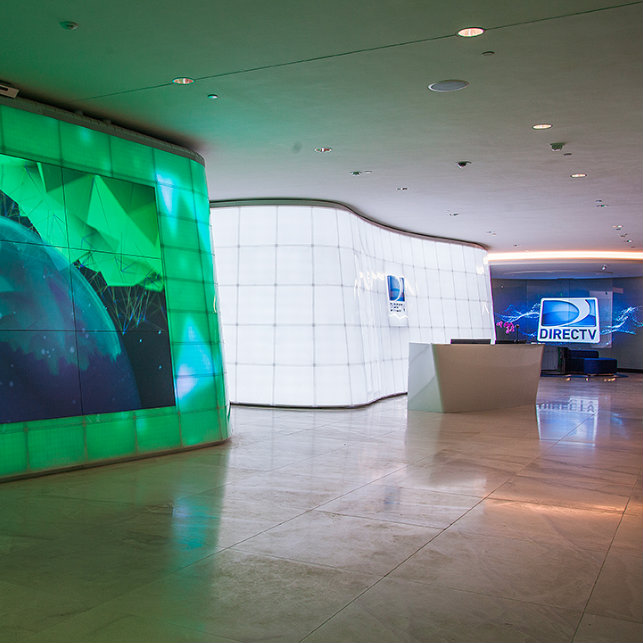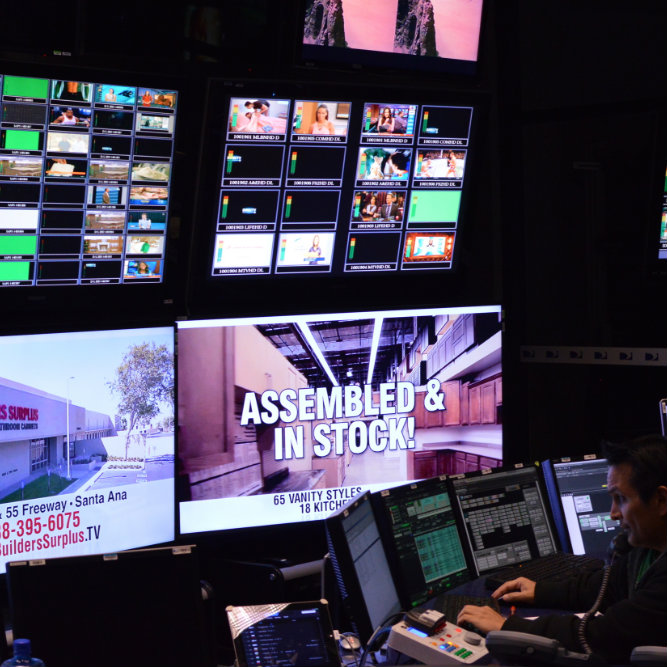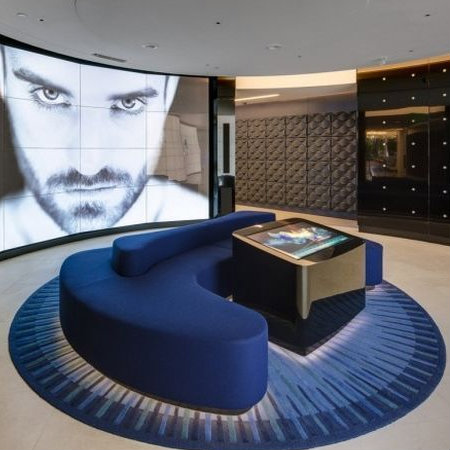 Break Areas & Employee Wellness:
Our teams can take a break with a coffee or tea of their choice, hang out, maybe even catch up on news or their favorite sports team. There's also the Plaza Café that serves breakfast, lunch and to-go snacks as well as an on-campus gym with lockers and group exercise classes!