We enjoy a little friendly competition.
From watching the big game together to lunch break scooter races, competition gets our creative juices flowing.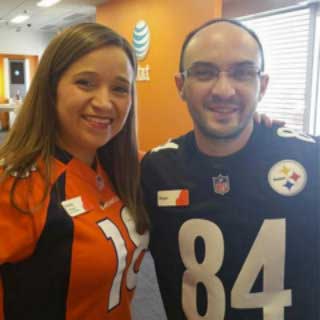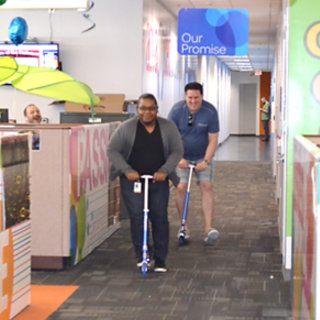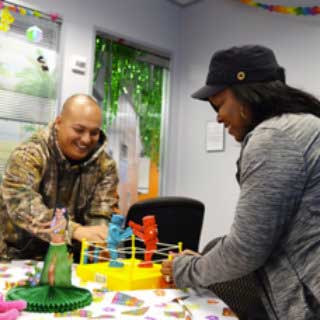 We believe in giving back to our communities.
Our teams are committed to making a difference in their communities and the world at large.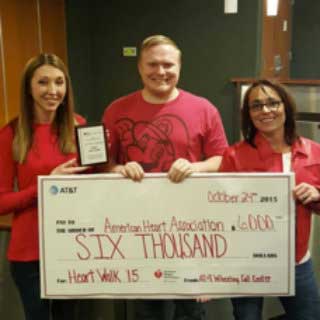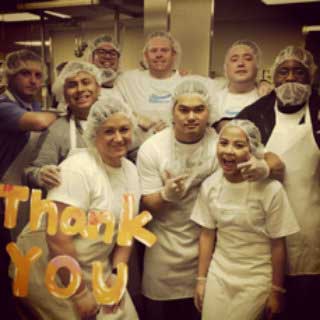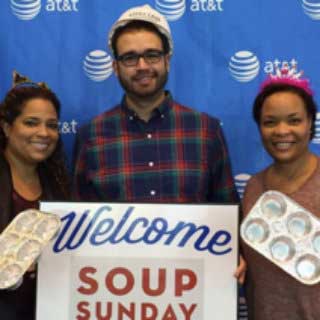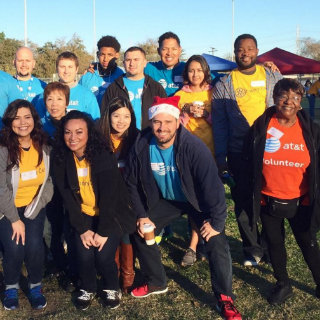 We like to let loose and get a little silly from time to time.
As you can see, we can be a pretty goofy bunch.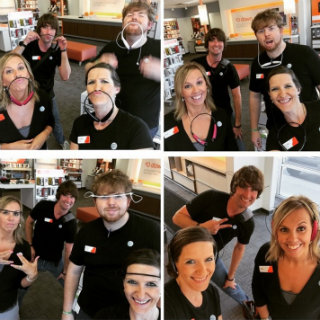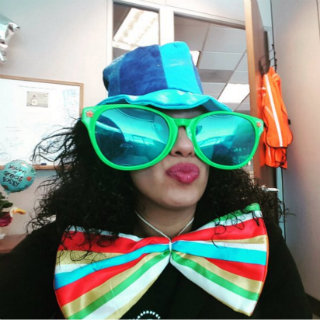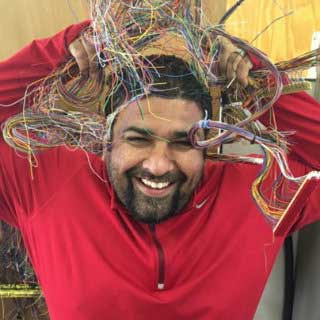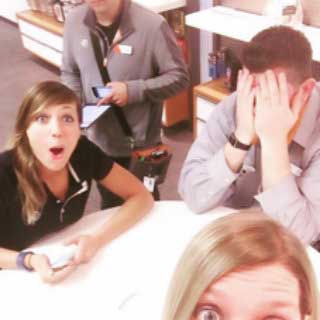 We take time out to celebrate our successes and, well, just celebrate!
Birthdays, work-aversaries, graduations, awards, Mardis Gras, Friday…you name it, we're celebrating.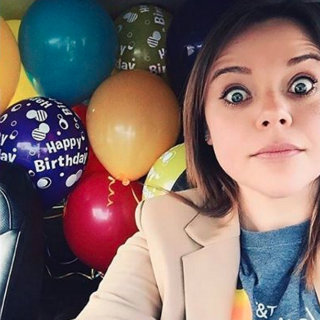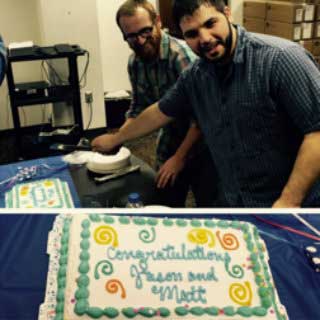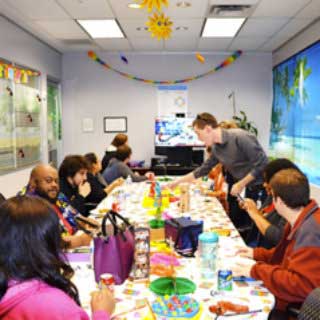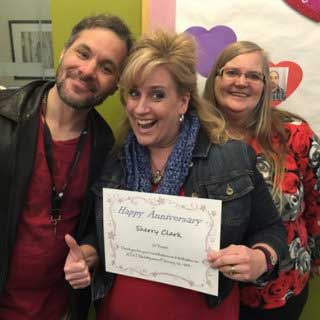 We nerd out about technology.
Because duh! We do work at AT&T after all – getting excited about new technology is what we do best.