Cricket Jobs
We have a simple motto at Cricket: work can be fun. You're connecting with some pretty awesome people who work hard, play harder, and give plenty of chances to show us what you got. That's perfect, too, because we want to see your best. Smile on, you got a bright future ahead.
Responsible for Territory from Eureka to San Rafael.  Fluent speaking and reading English + Spanish preferred.
Cricket Wireless is a simple, smart, make-your-day-better wireless experience for anyone who wants first-class nationwide wireless service at a value price, with no annual contract. Cricket is available nationwide at Cricket branded retail stores, dealers, national retailers and at
http://www.cricketwireless.com/
Want to join a dynamic wireless company where your ideas and talents really matter?
At Cricket, we power a nationwide network that covers more than 308 million customers. From delivering first-class service to providing the most innovative solutions around, we work hard and have fun doing it. Our team has audacious goals, relentless optimism and the grit and determination to make things happen. A career with Cricket means you'll take pride in making personal connections and delivering the most valuable customer-focused services around.  Join our team and grow a future that's sure to leave a lasting impression. Discover your calling with Cricket.
We're a dynamic, growing, equal-opportunity employer where employees discover that a career can become a calling.
Position Overview
The Indirect Sales Executive is responsible for supporting all aspects of the local dealer sales and operations channel within an assigned market territory.
Key Roles and Responsibilities:
Mentors and develops sales associates to ensure consistency and effectiveness of offers and/or promotions initiated by accounts/company and that they are flawlessly executed.
Customizes and delivers training to fit the needs of each retailer.
Manages roll-out of company programs, tools, training, and instills a culture of excellence.
Analyzes business reports for trends and communicates findings to local retailers to develop effective business plans.
Serves as a liaison between the retail store and company to identify and resolve issues.
Serves as a point of contact for escalated customer issues and ensures timely and appropriate resolution of all customer issues.
Plans and participates in events to build and strengthen relationships with dealers.
Develops sales and training objectives for each dealer to build and achieve sales goals.
Supervisory: No
Required Qualifications:
Two years sales experience
Excellent sales skills and demonstrated ability to meet or exceed performance standards
Ability to clear a Driver's License Check
Excellent negotiating skills
Ability to work flexible hours, including evenings, weekends and holidays
Ability to operate a personal computer, wireless equipment, copier and fax
Ability to work at multiple locations within a district (territory may include several zip codes)
Desired Qualifications:
Two years indirect sales management experience.
Job ID 2002270-C
Date posted 01/16/2020
A reason to smile, the new Cricket Wireless.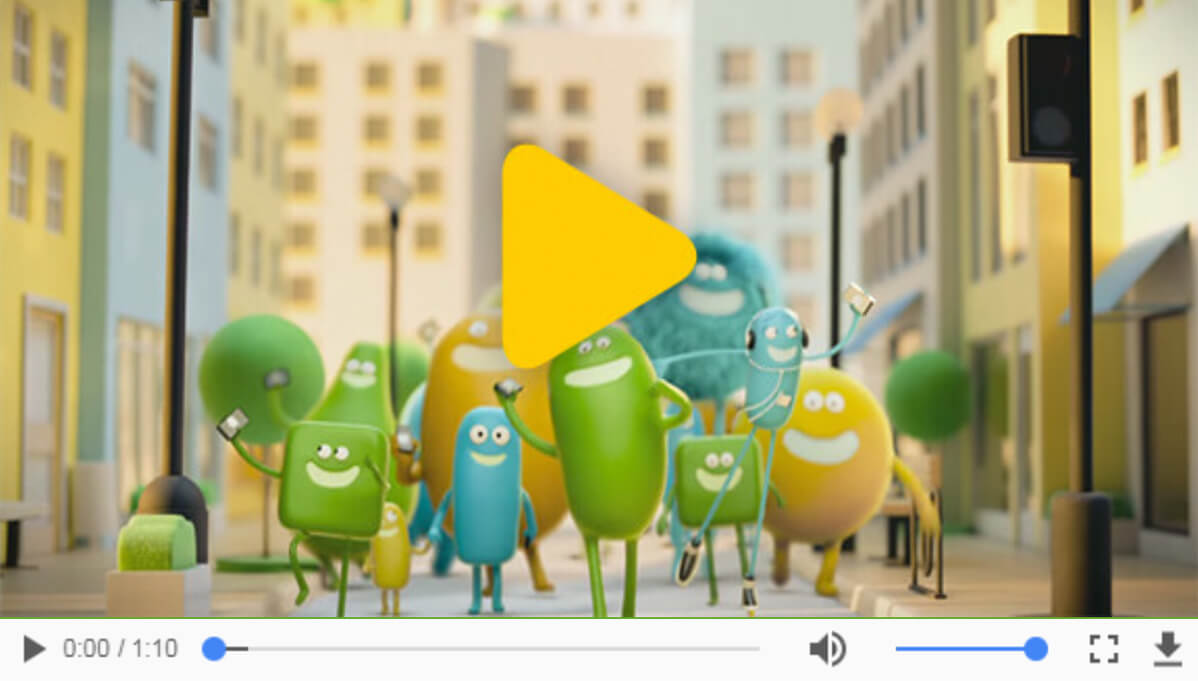 Talent Network
Sign up to receive a monthly newsletter and be the first to know about career events, new openings and exclusive updates.