activate
Be the face of our brand in your community.
"Being able to interact with customers who do not speak English has truly developed me not only as a leader, but as the face of AT&T within the Hispanic community."

Manny — Bilingual Retail Sales Consultant
Bilingual Retail Sales Consultant
Use your language skills to create meaningful connections with our customers — and provide them with the products and services they need.
Skills Profile
An understanding
of technology

Strong customer
service skills

Creative thinking

The ability to
problem solve
on the spot

A willingness
to learn

Resourcefulness
Why AT&T
This isn't your average Retail gig. This is a foot in the door with a major, innovative company.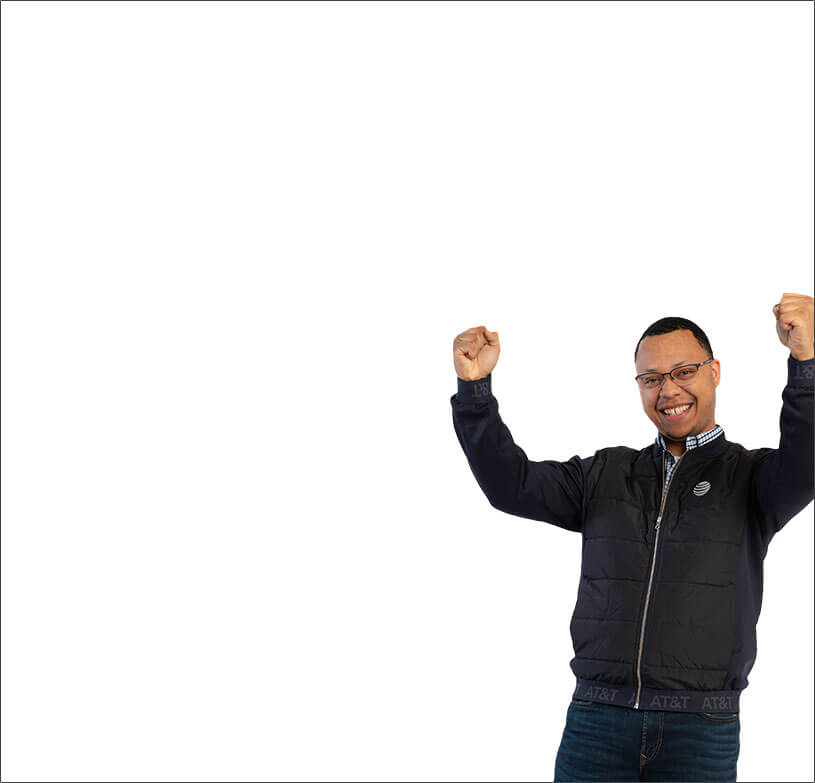 Experience the hottest tech
You already know some of the devices we sell. And as tech keeps improving, we'll help you constantly upgrade your skill set so you can comfortably represent us as a leader in the space.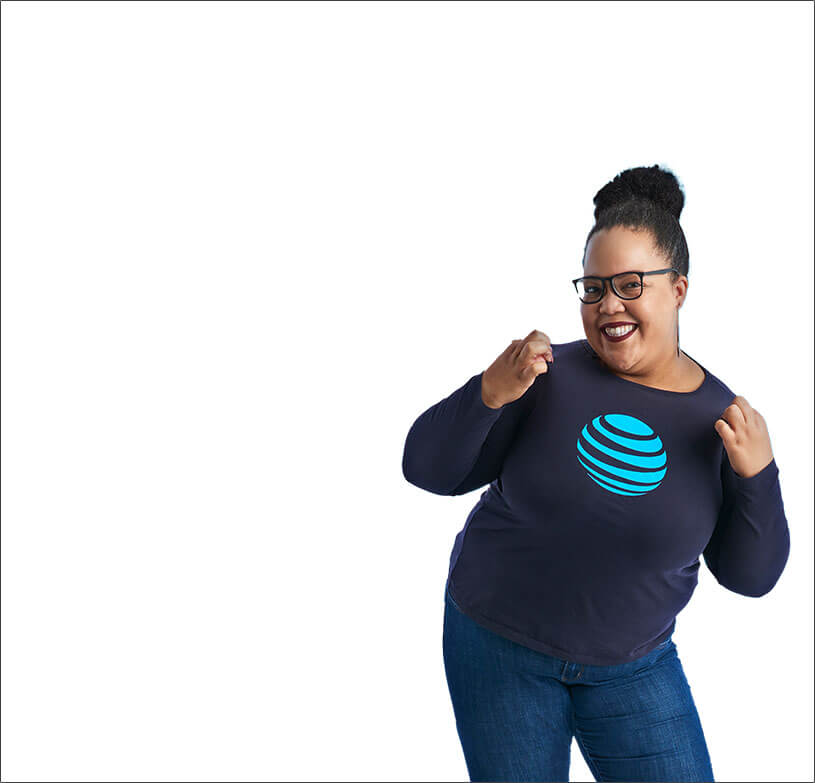 Accelerate your
career growth
This can be your first step in moving onward and upward with us. Take on some of the biggest challenges to build the best version of your career.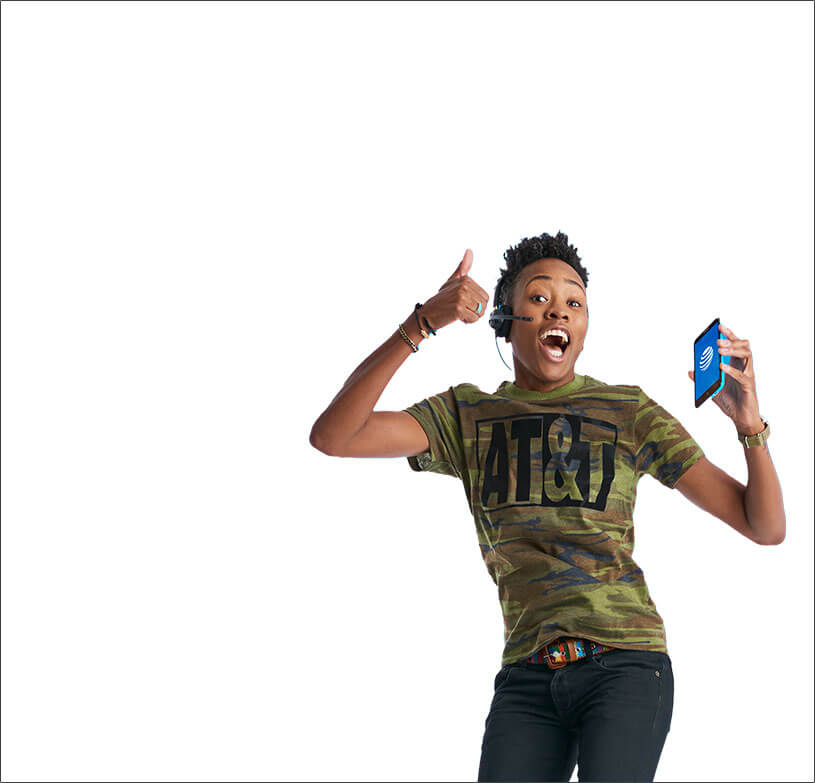 Earn excellent pay
Our Retail roles pay more than most other stores (feel free to check). Plus, you'll be eligible for awesome benefits — like 401(k) matching, paid time off and tuition reimbursement.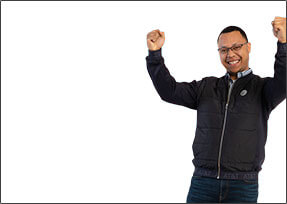 Experience the
hottest tech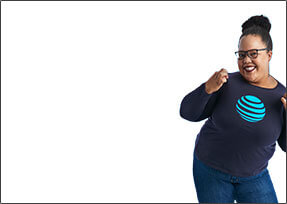 Accelerate your
career growth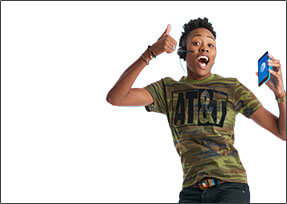 Earn
excellent pay