In Home Sales Expert
Studio City, California
Overview
Roll out and into a new kind of sales role. As an In-Home Sales Expert, it's your job to upgrade our relationships with existing customers, showing them the best we have to offer from a company they already know and trust. You'll partner up with Technicians – so, as they solve issues inside customers' own homes, you'll get to work on your sales pitch. Along the way, you'll discover great pay, flexible hours and a company that wants to see you safe and successful.
Success Profile
For this role, you also must have:
What makes a successful In-Home Sales Expert?
Organized
Self-Starter
Adaptable
Excellent Customer Service
Personable
Prioritization
Get an inside look at what it's really like on the job. Every day, you'll connect to the resources and information you need to succeed in your sales.
Ready for everything
We're trusting you to help us build relationships with our customers. That's why we give you the tools, training and confidence to make awesome sales and do incredible work.
Dial in on your day

Each morning starts with a conference call to catch you up on that day's schedule. You'll find out the who, what, when and where of your warm leads before heading out.

Meet your goals

Remember: this is a sales job. When you head out, you'll always keep your quota in mind, working toward that big sale that could earn you that big win.

Team up with our Technicians

At each home, you'll meet up with an experienced Technician – so you're never on your own. While they're doing their job, you'll connect with our customers.

Convert warm leads

No cold calling here. Everyone you meet will already be one of our customers. It's up to you to show them all the benefits of being truly integrated with our products and services.

Close the deal

It's always your goal to complete the sale during your visit. But sometimes, the person who ultimately makes the call isn't home when you drop by. You'll rely on your management, organization and prioritization skills to find the best time to meet up on your biggest sales.

Find some flexibility

Customer meet-ups might happen throughout the day, early in the morning or during the evening. You'll be responsible for finding the time to make it work.
Safety is key

Your trainings cover what you need to know about staying safe on the job. We'll give you guidelines you can refer back to every step of the way. Plus, you'll always have your Technician there when you enter a home during normal business hours.

We have your back

Our leaders are here for you. That includes coaching, mentoring and daily input to help you reach your sales goals. They'll even show you how to tailor your pitch for customers and make your interaction extraordinary.

Arrive in style

Every In-Home Sales Expert gets a company car to make getting around even easier. So it's no surprise that you'll need a clean driving record and valid license.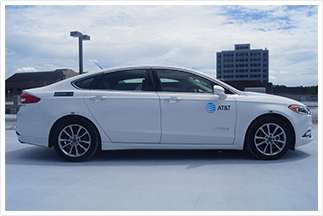 Hard work earns you perks
We believe in taking care of our team. Our awesome perks are just one way we show it. In school? You just might be eligible for tuition reimbursement. Planning a trip? We offer paid time off. And that's all on top of our 401(k) plan and medical and dental coverage.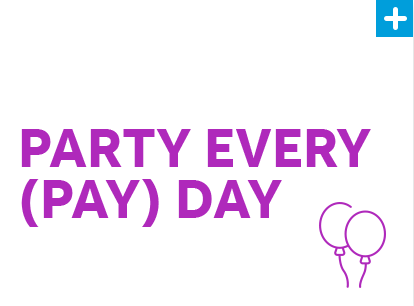 Let's start with the big one:
Your work gets rewarded with competitive compensation and benefits. It really does pay to be on our team.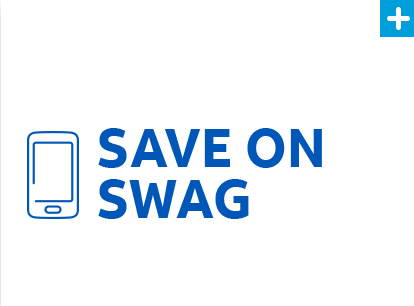 Wanna make your friends really jealous? You'll get discounted access to the latest and greatest AT&T products and services plus other awesome items, like tickets to live events.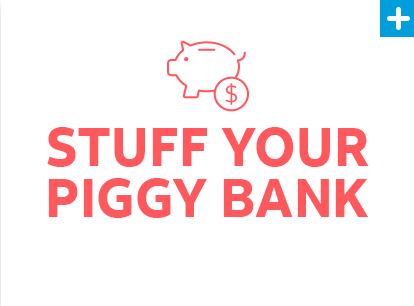 When the day comes that you get some much needed R&R (not that you'd ever want to leave #LifeAtATT) you'll know your future is set with the AT&T Retirement Savings Plan (ARSP)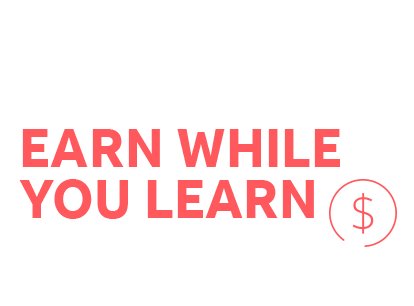 You strike us as an over-achiever (don't worry, it's a compliment). Our training and development programs are your ticket to expert status in your job.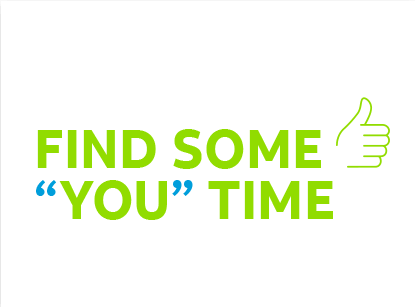 Vacation? Staycation? Heck, let's take a road trip. On top of paid holidays, chill out with paid time off (PTO) that you can spend any way you want.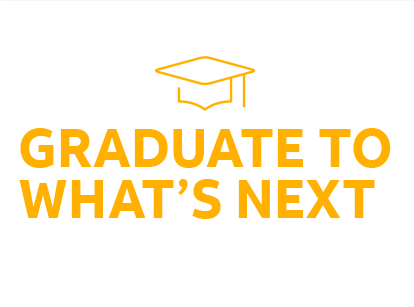 Our people have class. Literally. We can help you out on approved education costs with our tuition assistance plan.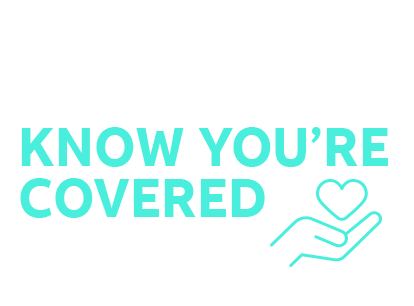 Here's another reason to breathe easy: You and your family get access to excellent medical, dental and vision insurance options.
In Home Sales Expert
Studio City, California
Do you enjoy educating customers? Do you have a strong desire to connect people with technology and entertainment? If you answered yes, then open the door to your future!
In this role, you will bring an AT&T white glove experience right into the customer's home. You'll be part of the team that walks our customers through AT&T's cutting-edge products, shows them the benefit of our advanced services, and ultimately closes the deal. We aren't just a phone company anymore and you aren't just any sales person! This could be your chance to join a company that's known for being innovative, successful, and ahead of the curve.
Overall Purpose A direct sales position that generates new sales of AT&T products and services to current AT&T residential customers.
Key Roles and Responsibilities
Sell AT&T products and services in the residential customer's home in coordination with their DIRECTV installation.
Assist residential customers with setting up new devices and applications during the home visit.
Achieve sales and service objectives.
Work assigned daily appointments within a specific area/territory
Track and report activities through established processes and procedures.
In this role you'll gain amazing benefits, including:
Salary + Commission
Use of a company car
Supportive team environment
Medical/Dental/Eye coverage
401(k) plan
Tuition reimbursement
Paid time off
Ongoing paid training
Exciting career paths
Not to mention cool perks, like:
One of our latest devices and a service plan. Using our technology, gain first-hand expertise to share with our customers.
Discounts on AT&T products and services as well as the accessories you need. That means you always have access to the coolest gadgets around.
Are you ready to open the door to an amazing career with AT&T?

Required Qualifications:

Sales skills
Strong customer service skills
Strong communication skills (written & oral)
Successfully complete a background check, driver's license check and substance abuse testing
A valid driver's license and good driving record
Employee must be able to work flexible hours, including evenings & weekends
Desired Qualifications:
1- 3 Years of Direct Sales Experience
Sales background in television, wireless or other telecommunication products
AT&T product knowledge
Job ID 1937945-3
Date posted 12/04/2019
Connect with us
As always, stay up-to-date with what our lives are really like by following #LifeAtATT on social.
And you can be the first to know about our latest new, events and job opportunities by joining our Talent Network.
Applicant Experience
Want to know what to expect? Here's a breakdown of the typical application process.
Check your status regularly. Timing varies, so log in to see where we are.
Check your email regularly for any follow-ups.
You may have to pass an assessment before moving on to the next step.
Your interview may be online. Make sure you have a strong connection and dress professionally.
Love it

Pros

Calm, fun environment. You'll always get help when you need it. Constantly being told how awesome and being coached. Always room to move up. Salary, benefits, hours.

Cons

Not any cons. Love it so far

Current Employee - ATT Customer Service Representative

One Star Rating
Two Star Rating
Three Star Rating
Four Star Rating