connect
We need you to build the future of our network.
Installation Technician

Use your expert knowledge to install Wi-Fi and voice services while working inside and outside our customers' homes.
Outside Plant Technician
From performing construction work to laying telephone cables and conduits, you'll keep our customers connected to the services they need.
Cable Splicing Technician

Complete cable splices to maintain and repair our customers' services while working outdoors in the field.
Installation Technician
Outside Plant Technician
Cable Splicing Technician
Technician
Ditch the office and take your career on the road.
Life as a
Technician
at AT&T
What's this job really like? See what's on the road in a technician career.
Watch Video
Technician
Connect customers in your community to the latest tech and services in opportunities that are as wide as the open road.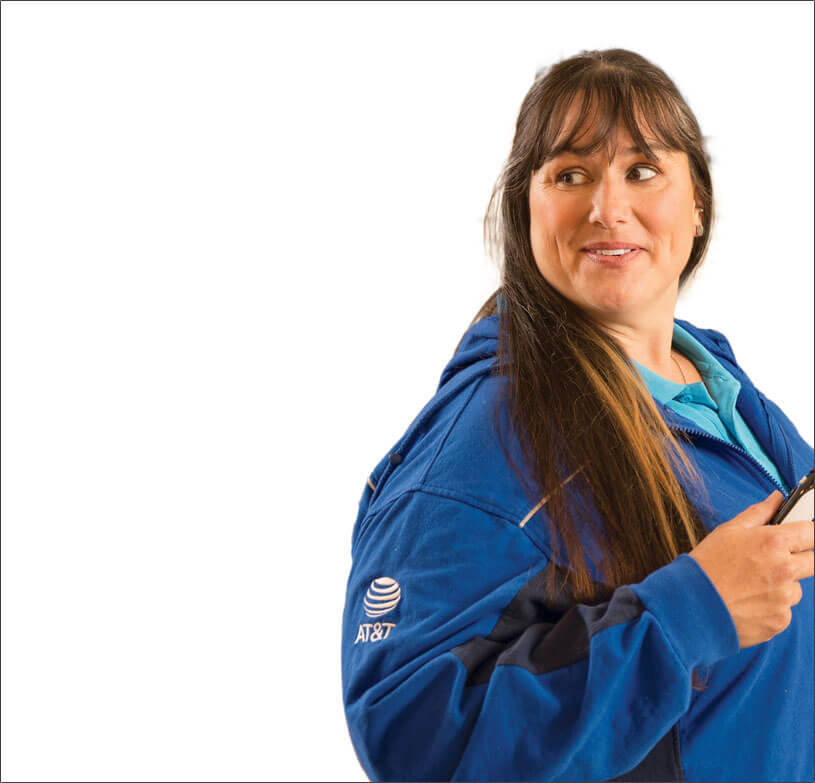 You Are
Tech savvy
An effective communicator
Personable with excellent customer service skills
Able to demonstrate strong problem-solving skills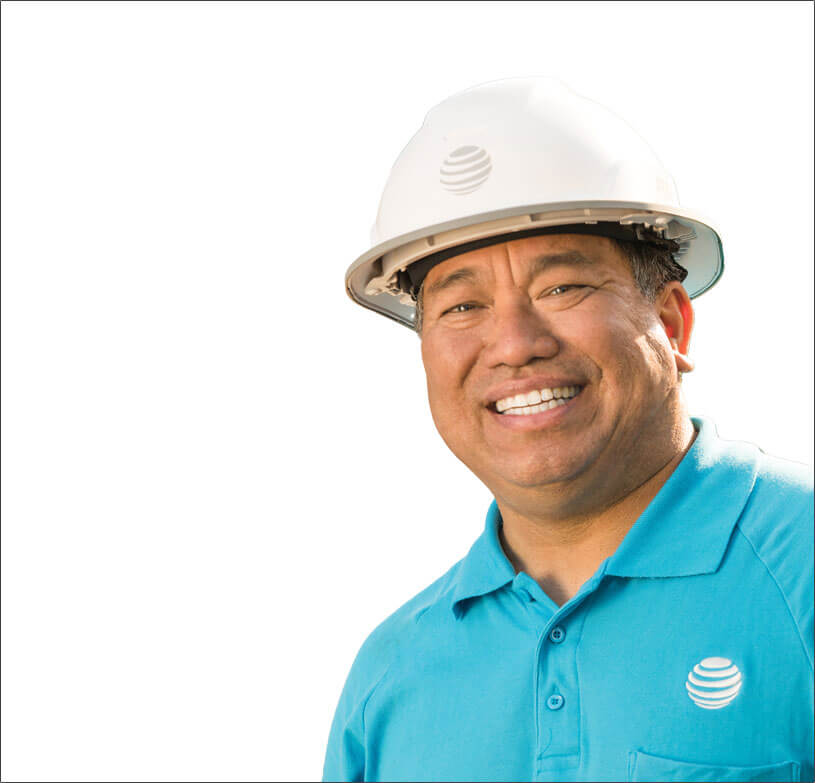 You're
Ready To
A willingness and interest in learning new technology
Critical-thinking skills
Integrity and dependability
A customer-centric mindset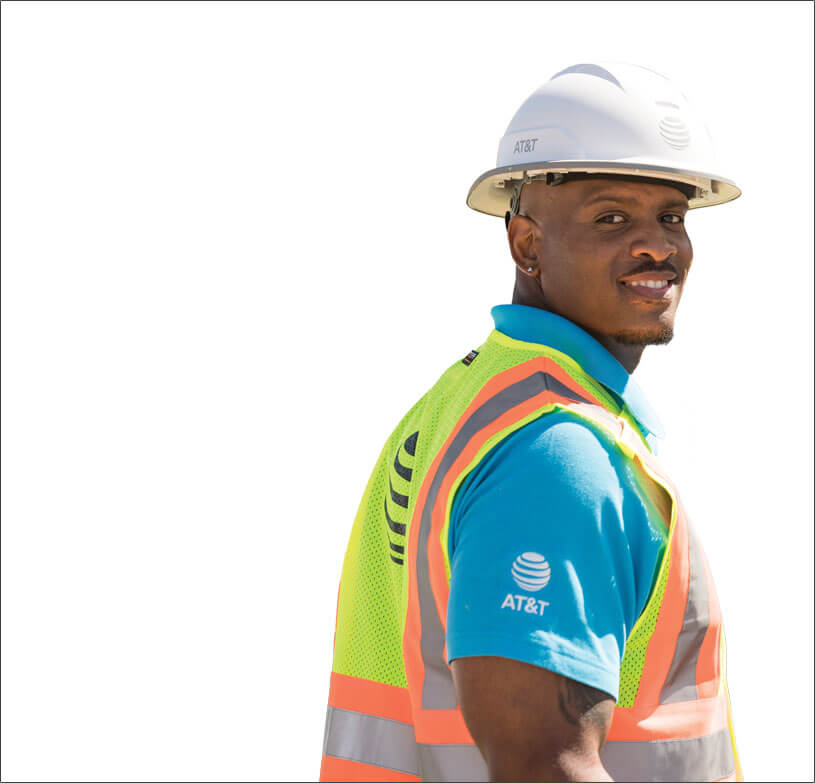 You'll Bring
Always put customer first
Work a flexible schedule — including evenings and weekends
Possibly work in a confined space or aloft (up to 28 feet)
Lift and move up to 80 lbs.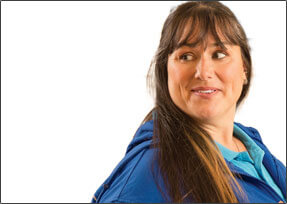 You Are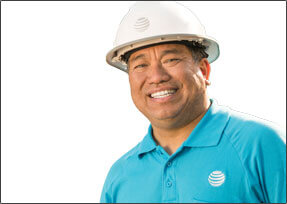 You're Ready To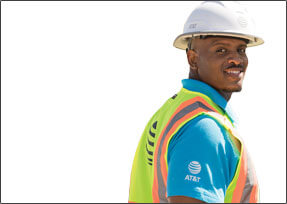 You'll Bring