achieve
Generate the sales that help us build a more connected world.
"If you're getting ready to start your career with AT&T know that you're expected to work hard."

Kyle P — Channel Manager, B2B Sales Development Program

"At the same time, you have the ability to grow professionally. The connections you're going to make inside of the company are connections you'll always have — and need — to further your career."
Sales
Closing the deal means opening up millions of opportunities.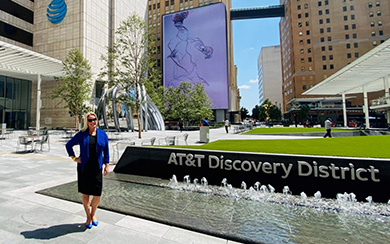 Women Leaders Share Their Stories
A Look Inside: Business/Professional Sales
Surround yourself with people from amazing backgrounds.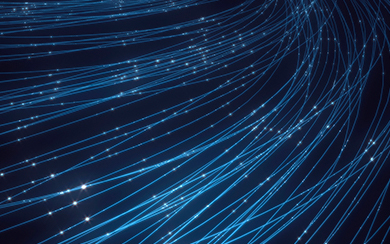 The sky's the limit.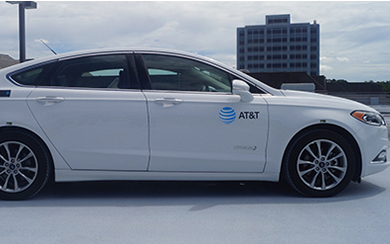 Join this rapidly evolving career opportunity.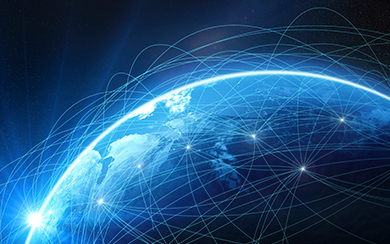 It's simple - make what you earn.