Telephony Repair Technician (Government)
McLean, Virginia
Overview
What's next at AT&T? You tell us. Our Leadership Development Program (LDP) will give you the tools to take charge across customized job rotations at AT&T Inc., AT&T Communications, WarnerMedia, AT&T Latin America and more.
Program Advantages:
On-the-job learning

Rotations across AT&T businesses

Mentorship programs

Alumni support and networking

Work alongside the industry's leaders
5 Key Program Facts
Full-Time Program
Where will I need to relocate?

You'll need to relocate to one of our hub cities – most likely in CA, GA, NY or TX.

Is relocation assistance provided?

Yes it is! We'll help you get where you're going.

How long will I be in the LDP?

2½ years.

What are the education and experience requirements?

You must be in your final year of an MBA or Master's program and have 3-10 years of fulltime work experience.

When do I apply?

Apply August-February and start in July.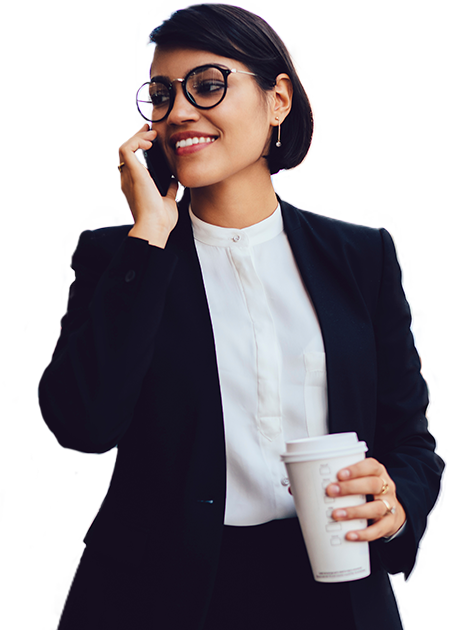 Internship
Where will I need to relocate?

You will need to relocate to our headquarters in TX.

Is relocation assistance provided?

You'll receive a stipend to help with the cost of housing.

How long will I be Interning in the LDP?

10 weeks. Interns have the opportunity for early consideration into our full-time program.

What are the education and experience requirements?

You must be in your first year of an MBA or Master's program and have 3-10 years of fulltime work experience.

When do I apply?

Apply August-March and start in June.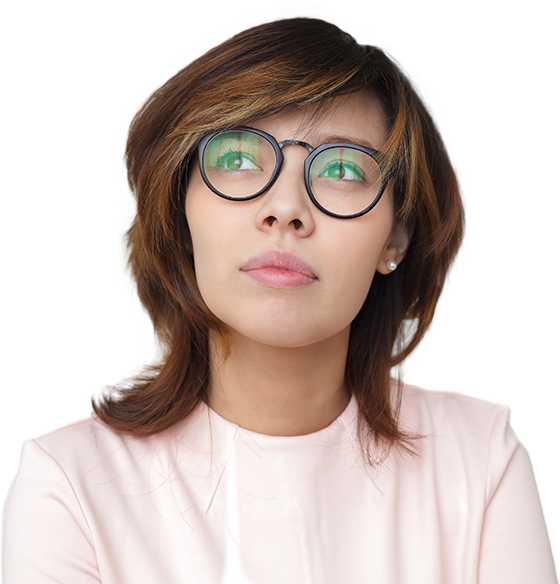 Peek Inside a Career Journey
Tyler earned his MBA.
Tyler joins the LDP, and his journey begins.
Dallas – AT&T Field Operations
Experience gained in Network Services
Managed crews of technicians at the customer site or a company location for POTS, Special Services, Designed Services, Data Services, U-verse or related power equipment
Planned, organized, and directed all operations with respect to installation support, service and major moves, adds, and changes
Exposure to AFO (Core & Uverse), C&E, TP&E, and VP's in all the organizations
Outside the office
Represented AT&T at the MLK Day Parade
Opportunities abound for Tyler.
He matches to his next assignment.
Richardson, TX – Xandr
Experience gained in Product Management
Expanded the adoption of AT&T's platform across other business units within WarnerMedia
Quantified the value of Xandr data and products back to WarnerMedia business initiatives
Provided operational support to WarnerMedia users on the products and tools provided by Xandr technology teams
Outside the office
Played ultimate frisbee at Breckinridge Park
With his capabilities growing,
Tyler pursued an exciting opportunity.
Dallas, TX – AT&T Communications
Experience gained in Business Marketing, Analytics and Alliances
Developed executive presentations to showcase the work being done from across multiple workstreams between AT&T, WarnerMedia and Xandr
Evaluated the impact of media and technological developments – 5G and Edge transformation
Acted as the go-to guy for senior leadership and stays up to date with industry developments and trends
Outside the office
Joined the Dallas Running Club at AT&T
SARAH LAUNCHED AMAZING POSSIBILITIES.
SHE JOINED THE LDP INTERNSHIP, AND HER JOURNEY BEGAN.
Dallas, TX – AT&T Inc., AT&T University
Experience gained
Designed, developed and presented a 1,3, and 5-year plan to elevate training and development business-wide
Attended roundtables featuring leaders responsible for our emerging businesses
Discovered the roadmap to transform our business, evolve our workforce and innovate customer experiences
Outside the office
Joined AT&T Believe℠ Dallas to find great volunteer events
Big Data, Automation, AI.
It's just another day for John.
Dallas, TX – Chief Data Office & Strategic Planning Team
Experience gained
Worked with cross-functional teams to align and rationalize multiple BOT websites
Consolidated all automation technology under the BOTs banner
Assisted with Program Management and the set-up/administration of digital assistance activity
Outside the office
Participated in local hackathons
Grace is on the pulse of entertainment.
That's why she is ready to crush her sales goals.
Dallas, TX – Mobility and Entertainment Marketing
Experience gained
Assisted with driving sales across all AT&T's video products
Worked with Analytics to monitor performance, report results and apply key takeaways
Enhanced promo spend optimization and offers performance tracking
Outside the office
Helped local nonprofits build affordable housing in the Bay Area
Applicant Experience
Want to know what to expect? Here's a breakdown of the typical application process.
Check your status regularly. Timing varies, so log in to see where we are.
Check your email regularly for any follow-ups.
Telephony Repair Technician (Government)
McLean, Virginia
Apply
AT&T Global Public Sector is a trusted provider of secure, IP enabled, cloud-based, network/telephony solutions and professional services to the Federal Government. We are dedicated to recruiting, developing and empowering a diverse, high-performing workforce that is passionate about what they do, committed to our shared values and dedicated to our customers' mission.
Our National Security team supports elements of the US Government responsible for informing and defending our nation – globally. As a partner on the SERENA contract, we provide leadership and professional services in telephony lifecycle services for a national security client.
AT&T has an opening for a Telephony Repair Technician to support a US Govt. customer in the Northern VA area in providing programmatic operations and oversight to a critical professional services contract.
Job Duties/Responsibilities:
Troubleshoot and resolve issues related to VoIP, ISDN and Analog telephone service on customer enterprise networks
Act and subject matter expert and provide senior level guidance to installation technicians
Provide training where needed to junior level technicians related to telephony troubleshooting and installation
Demonstrate an understanding of basis IP concepts and related services such as DHCP and DNS
Provide support for Executive installation efforts and special telephony related requirements
Display and understanding of both traditional telephony frames and current data related patch panels.
Isolate and resolve technical problems
Work with project management and engineering personnel
Demonstrate telephony features and interact with end customer's in a professional manner
Required Clearance:
Top Secret (TS) SCI w/Polygraph (#polygraph)
Required Qualifications:
Associates Degree or equivalent technical certification/education, 10+ Years of Experience, direct experience working in support of technology programs which include Avaya/Cisco/Nokia Telephony platforms.
Customer engagement and organization skills are a must.
Desired Qualifications:
Certifications with Telephony vendors, ITIL certification(s)
AT&T will consider for employment qualified applicants in a manner consistent with the requirements of federal, state and local laws. AT&T is an Affirmative Action/Equal Opportunity Employer and we are committed to hiring a diverse and talented workforce. EOE/AA/M/F/D/V
Job ID 2027790-1
Date posted 08/10/2020