Cricket Jobs
At Cricket, our motto is pretty simple: just because it's work doesn't mean it can't be fun. Our team works hard and plays even harder – which means you'll connect with some pretty awesome people. Plus, you'll have plenty of chances to show us what you've got (and we want to see your best). So bring your thinking cap and give your career something to smile about.
Required Qualifications -
Understanding of Finance and Economic Analysis
Expert in Contract Administration
Expert in Vendor Analysis
Understanding of IP Engineering Principles
Expert in Wireless Engineering Principles
Understanding of Network Equipment/Architecture systems and Operations
Expertise in Product Development and Introduction
Expertise in Program and Project Management Experience
Desired Qualifications -
5-8 years of experience
Bachelor of Science in Math or Engineering or Science
Six Sigma training, PMP and PE
Job ID 1915224-C-2
Date posted 03/11/2019
The New Cricket Wireless. Something to Smile About.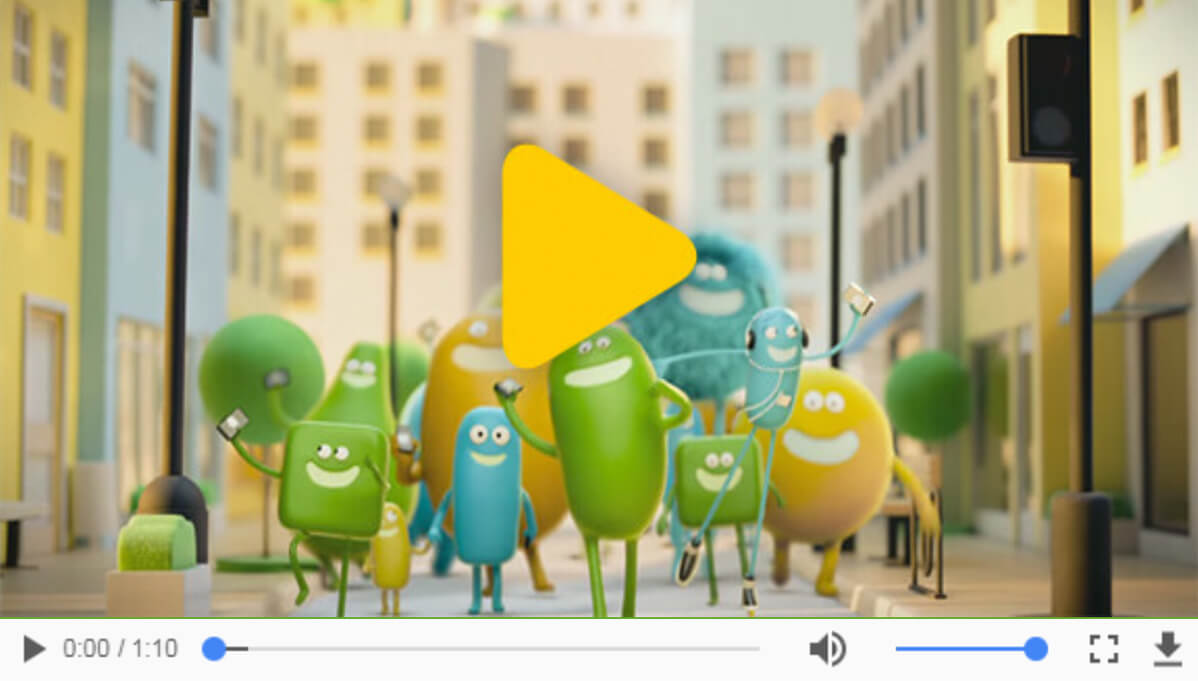 Talent Network
Sign up to receive a monthly newsletter and be the first to know about career events, new openings and exclusive updates.
Join Now