Professional, Broadcast Field Engineer
Los Angeles, California
Overview
What's next at AT&T? You tell us. Our Leadership Development Program (LDP) will give you the tools to take charge across customized job rotations at AT&T Inc., AT&T Communications, WarnerMedia, AT&T Latin America, Xandr and more.
Program Advantages:
On-the-job learning

Rotations across AT&T businesses

Mentorship programs

Alumni support and networking

Work alongside the industry's top leaders
5 Key Program Facts
Full-Time Program
Where will I need to relocate?

You'll need to relocate to one of our hub cities – most likely in CA, GA, NY or TX.

Is relocation assistance provided?

Yes it is! We'll help you get where you're going.

How long will I be in the LDP?

2½ years.

What are the education and experience requirements?

You must be in your final year of an MBA or Master's program and have 3-10 years of fulltime work experience.

When do I apply?

Apply August-February and start in July.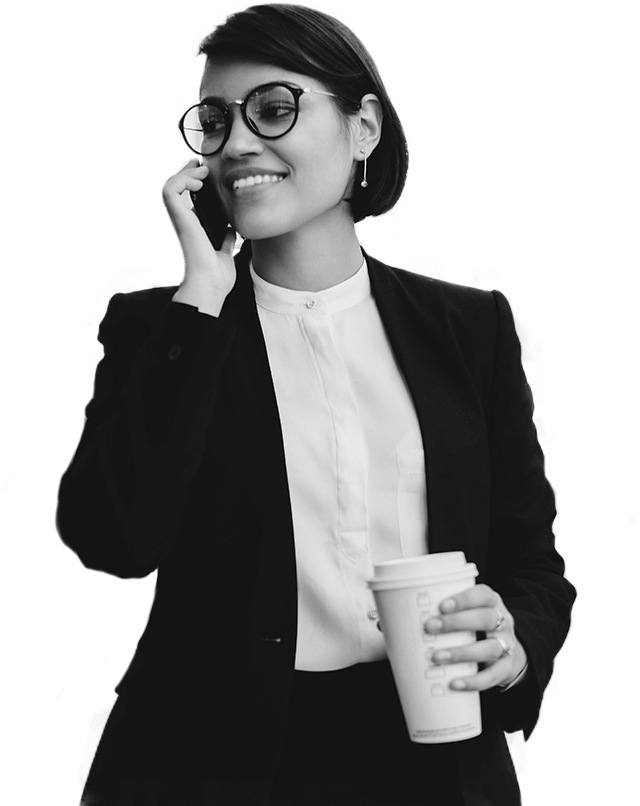 Internship
Where will I need to relocate?

You will need to relocate to our headquarters in TX.

Is relocation assistance provided?

You'll receive a stipend to help with the cost of housing.

How long will I be Interning in the LDP?

10 weeks. Interns have the opportunity for early consideration into our full-time program.

What are the education and experience requirements?

You must be in your first year of an MBA or Master's program and have 3-10 years of fulltime work experience.

When do I apply?

Apply August-March and start in June.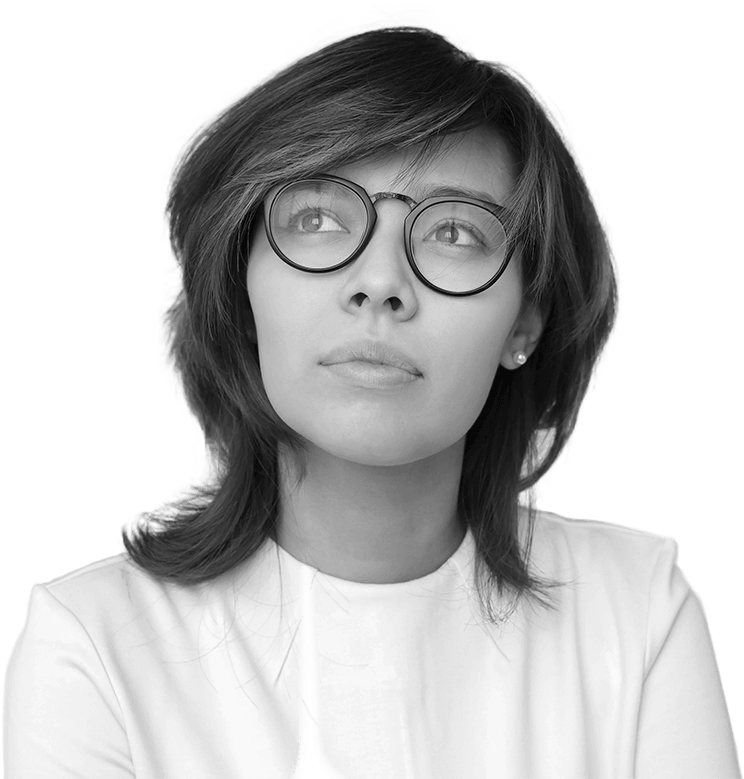 Peek Inside a Career Journey
Tyler earned his MBA.
Tyler joins the LDP, and his journey begins.
Dallas – AT&T Field Operations
Experience gained in Network Services
Managed crews of technicians at the customer site or a company location for POTS, Special Services, Designed Services, Data Services, U-verse or related power equipment
Planned, organized, and directed all operations with respect to installation support, service and major moves, adds, and changes
Exposure to AFO (Core & Uverse), C&E, TP&E, and VP's in all the organizations
Outside the office
Represented AT&T at the MLK Day Parade
Opportunities abound for Tyler.
He matches to his next assignment.
Richardson, TX – Xandr
Experience gained in Product Management
Expanded the adoption of AT&T's platform across other business units within WarnerMedia
Quantified the value of Xandr data and products back to WarnerMedia business initiatives
Provided operational support to WarnerMedia users on the products and tools provided by Xandr technology teams
Outside the office
Played ultimate frisbee at Breckinridge Park
With his capabilities growing,
Tyler pursued an exciting opportunity.
Dallas, TX – AT&T Communications
Experience gained in Business Marketing, Analytics and Alliances
Developed executive presentations to showcase the work being done from across multiple workstreams between AT&T, WarnerMedia and Xandr
Evaluated the impact of media and technological developments – 5G and Edge transformation
Acted as the go-to guy for senior leadership and stays up to date with industry developments and trends
Outside the office
Joined the Dallas Running Club at AT&T
SARAH LAUNCHED AMAZING POSSIBILITIES.
SHE JOINED THE LDP INTERNSHIP, AND HER JOURNEY BEGAN.
Dallas, TX – AT&T Inc., AT&T University
Experience gained
Designed, developed and presented a 1,3, and 5-year plan to elevate training and development business-wide
Attended roundtables featuring leaders responsible for our emerging businesses
Discovered the roadmap to transform our business, evolve our workforce and innovate customer experiences
Outside the office
Joined AT&T Believe℠ Dallas to find great volunteer events
Big Data, Automation, AI.
It's just another day for John.
Dallas, TX – Chief Data Office & Strategic Planning Team
Experience gained
Worked with cross-functional teams to align and rationalize multiple BOT websites
Consolidated all automation technology under the BOTs banner
Assisted with Program Management and the set-up/administration of digital assistance activity
Outside the office
Participated in local hackathons
Grace is on the pulse of entertainment.
That's why she is ready to crush her sales goals.
Dallas, TX – Mobility and Entertainment Marketing
Experience gained
Assisted with driving sales across all AT&T's video products
Worked with Analytics to monitor performance, report results and apply key takeaways
Enhanced promo spend optimization and offers performance tracking
Outside the office
Helped local nonprofits build affordable housing in the Bay Area
Applicant Experience
Want to know what to expect? Here's a breakdown of the typical application process.
Check your status regularly. Timing varies, so log in to see where we are.
Check your email regularly for any follow-ups.
Professional, Broadcast Field Engineer
Los Angeles, California
Apply
Our team is on the front lines to ensure DIRECTV service runs seamlessly for our customers. In this role, you will be leading technical engineering support for all aspects of regional DIRECTV Local Collection Facilities and coordination/assistance with other technical departments as needed to support the same.
Key Roles and Responsibilities:
Review/Approval of MOP's as needed. This position requires extensive travelling between Neilsen recognized TV DMA's and is considered 100% travel.
Perform RF signal surveys to FCC specifications and document the findings, investigate interference issues, provide and implement recommendations for resolution.
Position requires inspection, validation and repair of baseband and SDI audio/video installations and drawings.
Work with group as a whole to simplify signal delivery and associated documentation as applicable.
Troubleshoot video and audio impairments related to signal acquisition, have strong knowledge of ATSC & NTSC signal components and specifications, and various ANSI/SMPTE protocols.
Fabrication and labeling of cables is required. Installation of system devices as needed and general upkeep of LCF/LRF as a whole.
Perform field pre-commissioning, commissioning, maintenance of MPEG compression and pre-decommissioning as needed. Installation of baseband and IP multicast video transmission and multiplexing equipment.
Position will assist in troubleshooting vendor owned connectivity up to and including optical transmission circuits.
Documentation of both work performed and any issues found or remaining is required on a timely basis.
Face to face communications with local TV stations engineering staff on technical issues.
Qualifications:
3+ years of RF video experience
Good driving record
Bachelors degree preferred, not required
Job ID 1959997
Date posted 04/03/2020
LifeAtATT
This is the life – the #LifeAtATT, that is. We're creating what's next and having a blast doing it. You're looking for proof? Well, see for yourself.
See what it's like here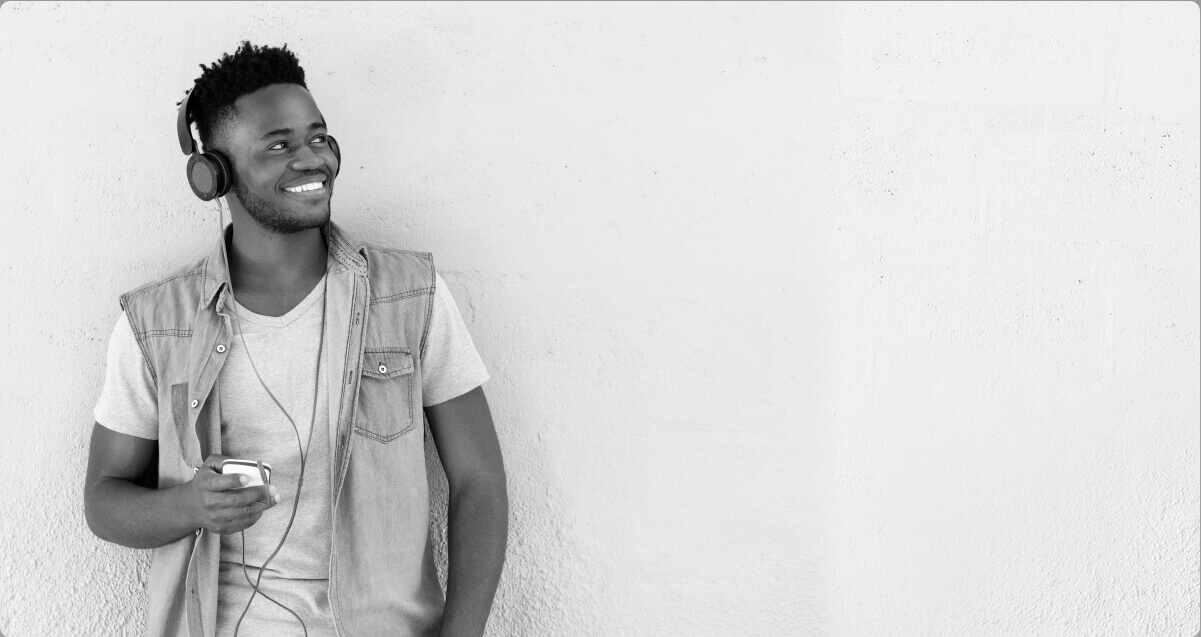 You're officially an insider
While you wait to hear more, you can checkout our featured events.
Explore