activate
Bring people together through a world of connectivity.
"AT&T provides so many tools and resources to help you advance your career."

Brianne — Assistant Store Manager

"With the company being so huge, you can work almost anywhere in the world!"
Retail
A community's eyes look to you as their technology expert.
A Look Inside: Retail Careers
Discover the advantages of being the face of our brand.
Excellence & Dedication
When we live this, we discover something wonderful: our true potential.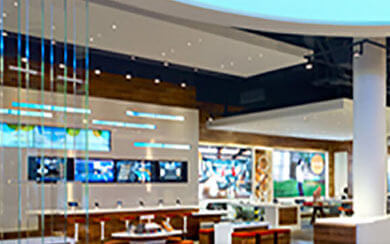 Get an inside look at the benefits and opportunites for Part-Time Retail employees at AT&T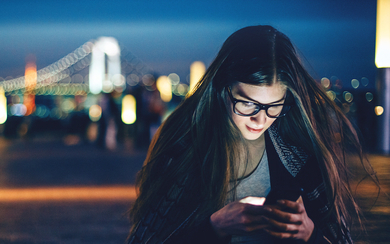 Set your schedule in just a couple swipes.