Cricket Jobs
At Cricket, our motto is pretty simple: just because it's work doesn't mean it can't be fun. Our team works hard and plays even harder – which means you'll connect with some pretty awesome people. Plus, you'll have plenty of chances to show us what you've got (and we want to see your best). So bring your thinking cap and give your career something to smile about.
Working as a Sr. Product Marketing Manager, you will be responsible for creating local customer demand, local go-to-market marketing and local communication strategies focusing on AT&T new and emerging technologies, products and applications.  You will develop local programs to increase attachment rate of voice/data features/accessories including local cross sell / up sell product strategies, and tracking of smart phone and data products to show ROI impact on implemented plans.
Additional Responsibilities:
Manage local market product information including pricing and market analysis
Competitor's offers, market share, advertising, and promotional plans; pricing, distribution mix, sales challenges; unique market advantages, weaknesses, requirements and characteristics
Work with local market team to understand emerging customer needs and to develop requests for new products or product enhancements including feature adjustments, major account solutions, pricing changes, etc.
Primary field liaison to HQ Product Management for all elements of the product lifecycle
Includes ideation, development decisions, business case input, testing and analysis, market launch decisions and on-going local support for product marketing
Supplement training efforts to ensure sales teams are fully knowledgeable and able to sell AT&T's wide array of technology products and services
Responsible for local CPE testing/trialing and recommendation for acceptance as well as go-to-market plans
Serves as interface with local network teams on all aspects of product marketing
Ensure sales channel coordination and that all channels are considered appropriately for each promotional program
Identifies, monitors and analyzes internal (e.g. financials, movement, revenue, cost, sales) and external (e.g., technology, market share, competitive) performance parameters in order to reposition, modify features and identify new uses for the product
Required Qualifications:
Five years experience in product life cycle management required
Strong analytic and fact-based decision-making skills
Proven ability to translate ideas and vision into product definition and requirements
Proven ability to launch and support ideas and vision
Proven ability to work on and track multiple projects simultaneously
Proven ability to successfully partner with other organizations including technology, go-to-market, and device teams
Strong written, verbal and oral presentation skills
Strong strategic thinking skills
Working knowledge of assigned product(s), company functions, marketing and/or service policies and procedures and excellent communication.
Proficiency in PowerPoint, Excel, Word and other standard office computer applications
Desired Qualifications:
Six or more years experience in product lifecycle management
Experience in wireless services, data, and / or high tech industry--messaging experience
Ability to anticipate risks and devise contingencies to manage them
BA in Marketing or Business preferred
Job ID 1861425-C
Date posted 01/08/2019
The New Cricket Wireless. Something to Smile About.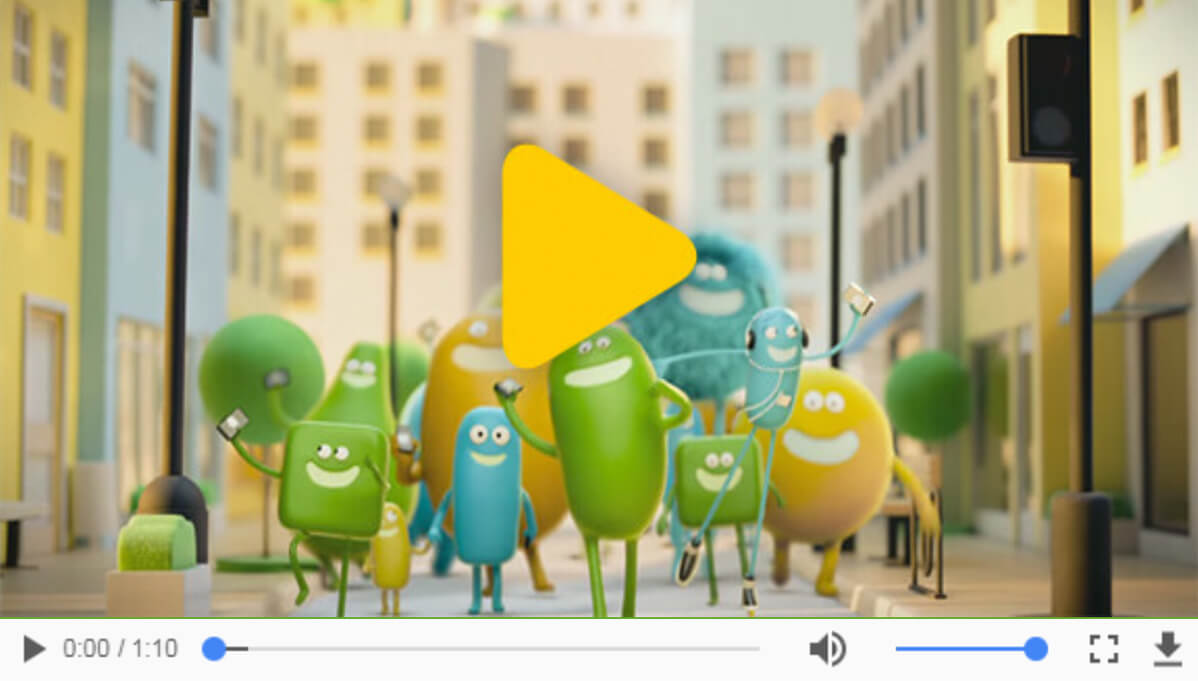 Talent Network
Sign up to receive a monthly newsletter and be the first to know about career events, new openings and exclusive updates.
Join Now