Finance Leadership Development Program Internship
Dallas, Texas
Overview
Our Finance Leadership Development Program (FLDP) is the ultimate addition to your portfolio. Take charge with hands-on learning opportunities, on-the-job training, and mentorship programs that will set you up for a future full of unmatched opportunities. Interns get 10 to 12 weeks of exclusive access to our company, while our Full-Time program offers a three-year rotational experience. And you'll do it all while working alongside the industry's best with a company that's fully invested in your success.
Primarily CA, GA, NJ, NY, TX
Must be mobile
Yes, leadership role
Program - 3 years
Apply: August - December
Start: June

Summer Internship - 10-12 weeks
Apply: August - March
Start: May, June
Program: MBA
Summer Internship: 1st year MBA, with a concentration in Accounting, Business Administration, Data Analytics, Economics or Finance
Applicant Experience
Want to know what to expect? Here's a breakdown of the typical application process.
Check your status regularly. Timing varies, so log in to see where we are.
Check your email regularly for any follow-ups.
You may have to pass an assessment before moving on to the next step.
How to prepare for your assessment
Our goal is to set you up for success at AT&T.
That's why we're providing you with the information you need to prepare for the entire application process - in particular, the Hogan Assessment, which measures your behavioral readiness for a position. When you're getting ready, it's a good idea to find a quiet place, get in the zone and answer as honestly as possible. And to prevent any errors from happening, make sure you are doing so on a computer and not a mobile device.
If you want to get a better idea of what will be involved, check out our Hogan Assessment Study Guide
Finance Leadership Development Program Internship
Dallas, Texas
At AT&T, we're connecting the world through the latest tech, top-of-the-line communications and the best in entertainment. Innovation powers all that we do, and our groundbreaking solutions deliver compelling communication and entertainment experiences to millions of customers worldwide. As part of our team, your next big idea could be our newest innovation. Here's your opportunity to combine your passions for entertainment, media and technology to transform our company and your career.

Joining the team as an intern in our Finance Leadership Development Program means you're part of the #1 Finance MBA Internship in the country, as ranked by TopMBA. Also, we are proud to be named on Vault Inc.'s list of top 10 finance programs 7 times. In continuing this trend, you'll maximize your exposure and impact across our entire finance organization including AT&T Inc. and its operating companies, AT&T Communications, WarnerMedia, AT&T Latin America, and Xandr, while getting the development, mentoring and networking you need to gain an edge. It's your chance to learn all about our finance organization alongside others who are just as driven as you. In fact, you'll collaborate directly with our top financial decision-makers and executives, gaining management experience and insight as to how they lead.

Our Finance Leadership Development Program Internship is designed to set you up to be considered for our full-time Finance Leadership Program upon graduation. How better to advance your career than building relationships with current and former participants who work in diverse roles across AT&T? That's why you'll complete a 10 to 12-week summer internship in areas like Financial Analysis, Business Case Development, Capital Planning, Treasury, and Investor Relations (just to name a few). Not to mention, you'll also have the chance to take advantage of mentoring opportunities, roundtable discussions, facility tours, executive luncheons, and contribute to our Innovation Pipeline.

If you have a passion for numbers and technology, and the desire to join a team known for doing great things together, this internship was made for you. Ready to be the future?

To be considered for this program, you must be actively working toward an MBA or Master's degree (finance, accounting, economics or business administration is a plus). Successful candidates will also have a minimum of 3 years of work experience, so you'll be able to collaborate on complex issues, thrive in a leadership position, and be up for an adventure – by that, we mean spending your summer in Dallas, Atlanta, Southern California, New York City, New Jersey, or to other locations where the program offers job assignments. These job assignment locations are variable and subject to change at any time for the needs of the business. And last, but not least, you should be excited about technology's potential to transform people's lives.

AT&T will not sponsor applicants for work visas of any kind for this position.
Job ID 1939403
Date posted 11/13/2019
LifeAtATT
This is the life – the #LifeAtATT, that is. We're creating what's next and having a blast doing it. You're looking for proof? Well, see for yourself.
See what it's like here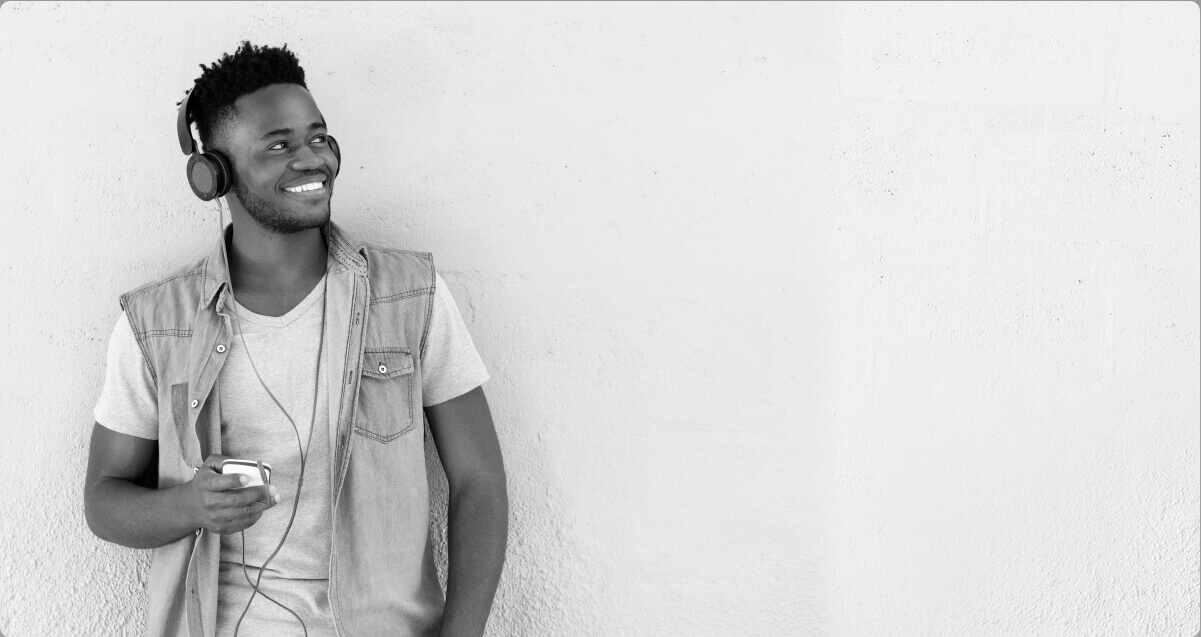 You're officially an insider
While you wait to hear more, you can checkout our featured events.
Explore