IT \ Engineering \ Technology Jobs
You're looking for an opportunity to do something incredible, right? As an industry leader we're dedicated to connecting the world in groundbreaking and entertaining ways. And that's when our Technology team members can really shine, combining your passion for innovation and drive towards the future. From mobile apps to products and services, here's your chance to create and develop life-changing innovations.
Overall Purpose: Responsible for all aspects of project/program management associated with the implementation of assigned external customer-facing projects/programs. Provides a single point of contact and is the AT&T face to the customer during implementation. Responsible for relationship management with AT&Ts strategic customers during the project/program management life cycle and may provide consultative advice and support. Projects are typically high-value and may be long- term. Must have thorough understanding of AT&T products and services. May also manage the integration of vendor tasks and track and review vendor deliverables. May also provide the vehicle for building and or venue owners to engage AT&T on network improvements. Provides guidance and expertise in project management through the use of a structured project management methodology to define and carry out business objectives. Provides technical and analytical guidance to project team. Recommends and takes action to direct the analysis and solutions of problems. Responsible for client satisfaction. Key Roles and Responsibilities: Under direct supervision, works on project tasks and assists more experienced project managers. Works as a team member on projects responsible for completing basic project management tasks. Project tasks are typically well defined and less complex in nature, and follow a repeatable framework. Leads and attends project meetings and is responsible for project task tracking. Ensure adherences to quality standards and reviews project deliverables. Communicates to internal PM team members. Job Contribution: Technical support role. Basic technical knowledge. Learning ATT technologies. Education: Preferred Bachelor of Math/Science/Project Management/Engineering/Liberal Arts/Education degree or equivalent experience. Experience: None. Supervisory: No.
Principal Functional Skills / Competencies associated with this Title:
Business Analytics
Client Services Project Management
Core Business Tools
Customer Focus
Interpersonal Relationships
Network Operations
Process Management
Products and Services
Job ID 1816238-C
Date posted 04/10/2018
The New Cricket Wireless. Something to Smile About.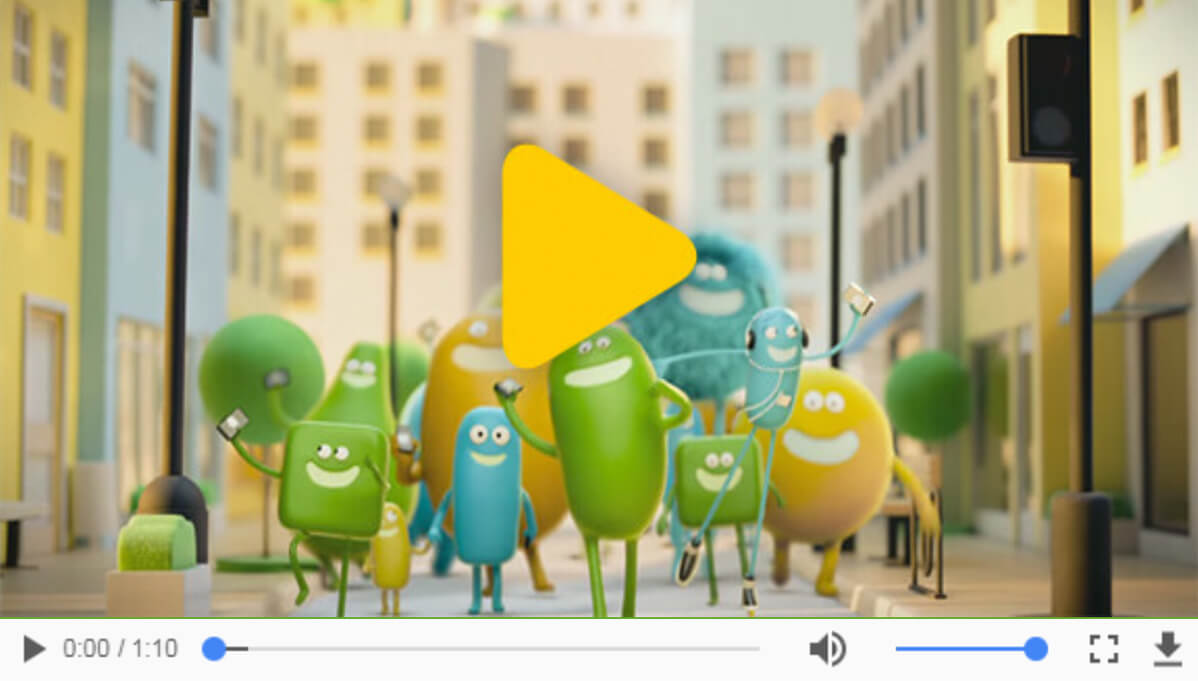 Talent Network
Sign up to receive a monthly newsletter and be the first to know about career events, new openings and exclusive updates.
Join Now