captivate
Generate the sales that will help us build a more connected world.
Field Sales Representative

Roll out and into a new kind of sales role. As a Field Sales Representative, it's your job to upgrade our relationships with existing customers, showing them the best we have to offer from a company they already know and trust. We'll rely on your sales expertise, product knowledge and best-in-class customer service to sell state of the art technology and meet customers' needs. Along the way, you'll discover great pay, flexible hours and a company that wants to see you safe and successful.
"If you're getting ready to start your career with AT&T know that you're expected to work hard."

Kyle P. — Channel Manager, B2B Sales Development Program

"At the same time, you have the ability to grow professionally. The connections you're going to make inside of the company are connections you'll always have — and need — to further your career."
Sales
Closing the deal means opening up millions of opportunities.
Skills Profile
The ability to
demonstrate
efficiency

A self-starter
mindset

Adaptability

Excellent customer
service skills

Strong
interpersonal skills

A customer-centric
mindset
A day in the life
Get an inside look at what it's really like on the job. Every day, you'll connect to the resources and information you need to succeed in your sales.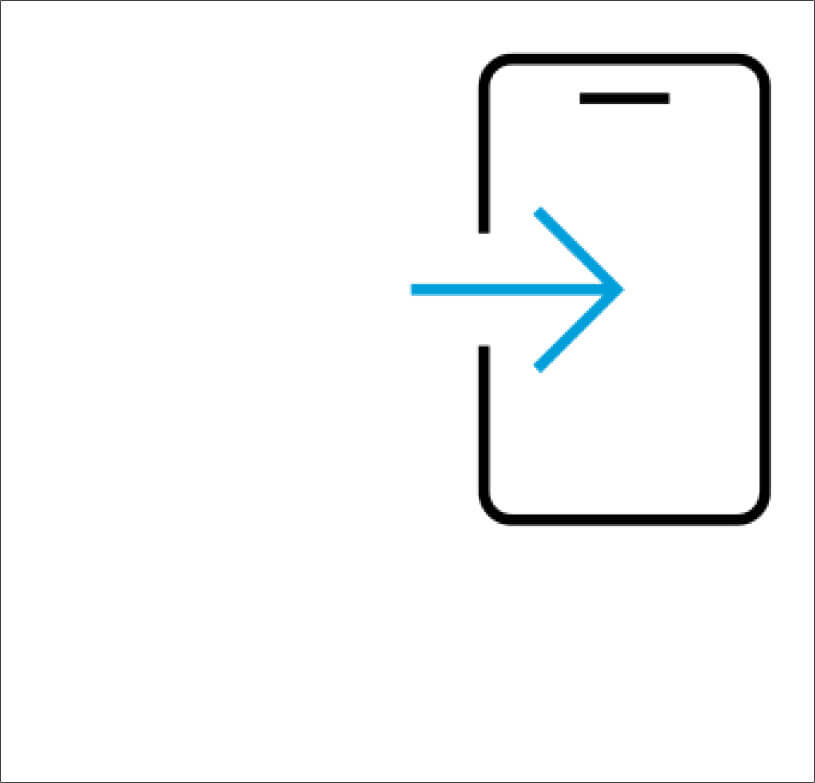 Dial in on your day
Each morning starts with a conference call to catch you up on that day's schedule. You'll find out the who, what, when and where of your warm leads before heading out.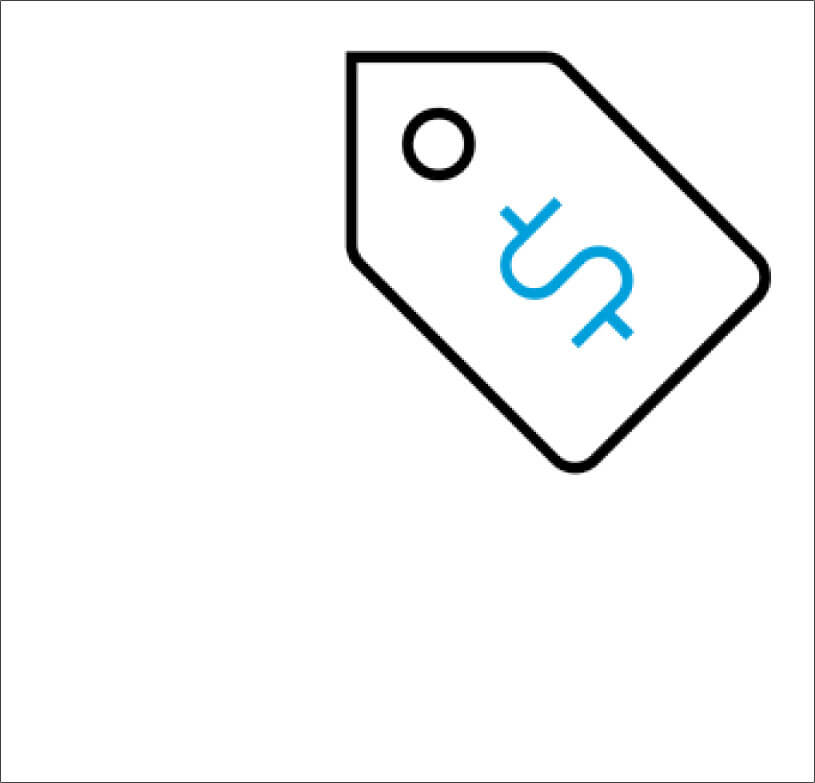 Meet your
goals
Remember: this is a sales job. When you head out, you'll always keep your quota in mind, working toward that big sale that could earn you that big win.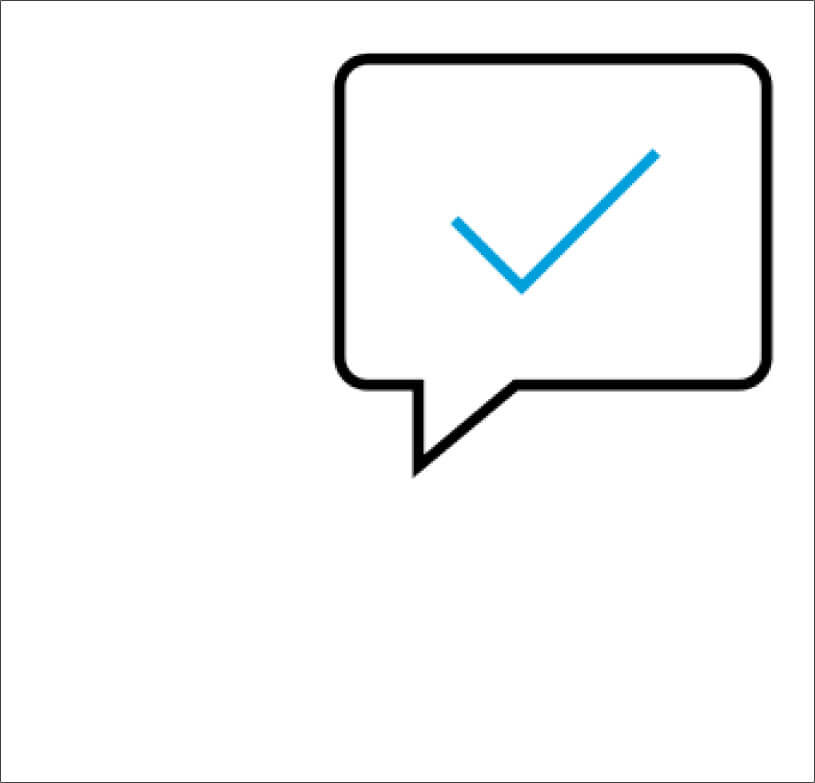 Convert
warm leads
You'll show customers all the benefits of being truly integrated with our products and services.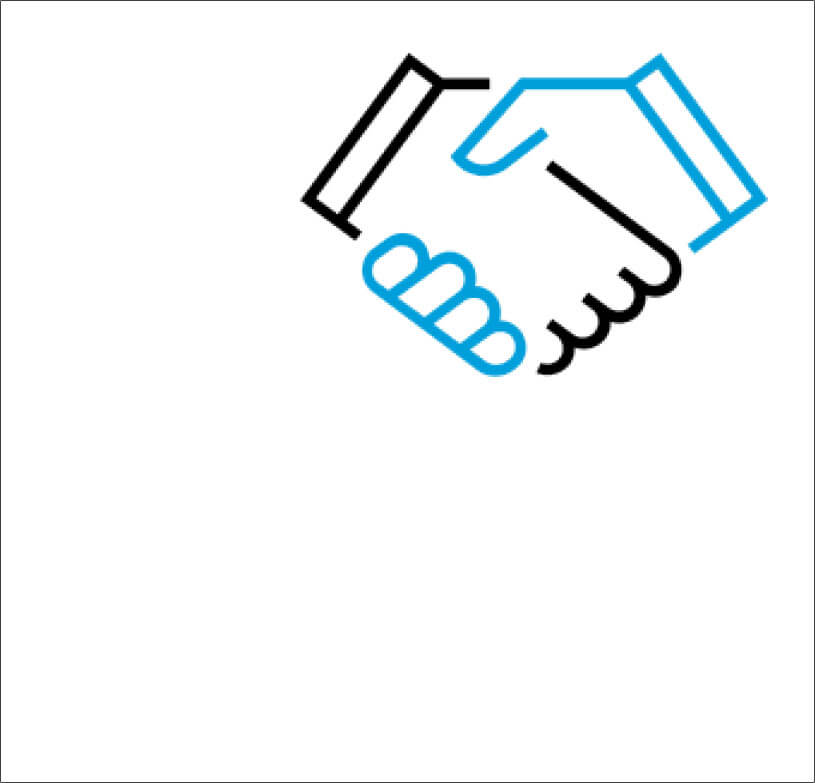 Close the deal
It's always your goal to complete the sale during your visit. But sometimes, the person who ultimately makes the call isn't home when you drop by. You'll rely on your management, organization and prioritization skills to find the best time to meet up on your biggest sales.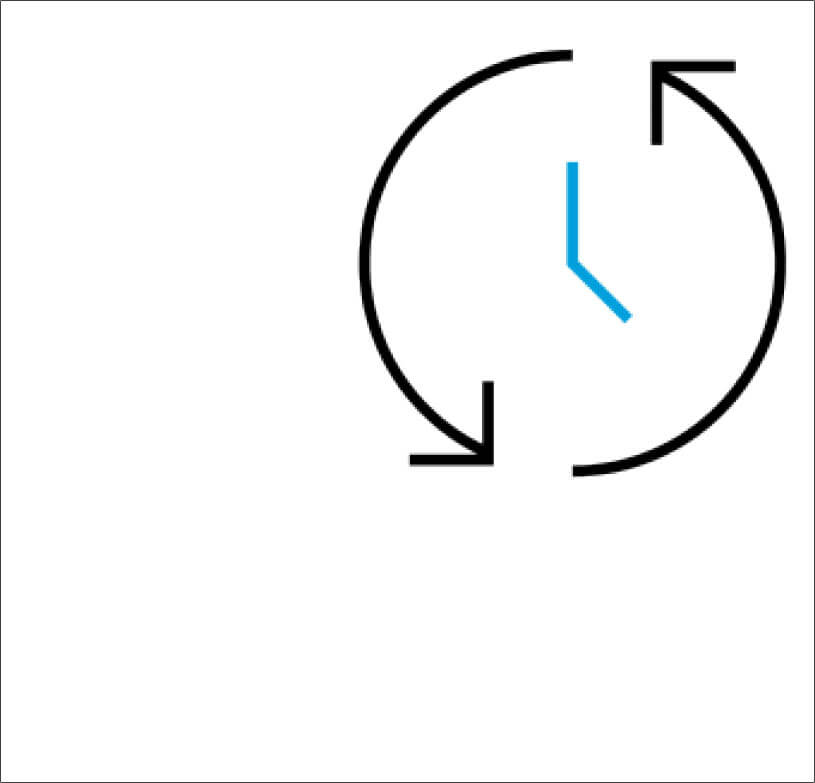 Find some flexibility
Customer meet-ups might happen throughout the day, early in the morning or during the evening. You'll be responsible for finding the time to make it work.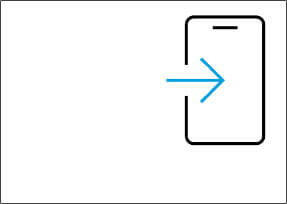 Dial in on your day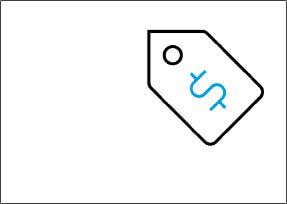 Meet your goals

Convert
warm leads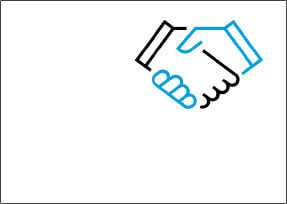 Close the deal

Find some flexibility
Ready for everything
We're trusting you
to help us build
relationships with
our customers.
credible work.
That's why we give you the tools, training and confidence to make awesome sales and do incredible work.
Your trainings cover what you need to know about staying safe on the job. We'll give you guidelines you can refer back to every step of the way.
Safety is key
Our leaders are here for you. That includes coaching, mentoring and daily input to help you reach your sales goals. They'll even show you how to tailor your pitch for customers and make your interaction extraordinary.
We have
your back
Every Field Sales Representative gets a company car to make getting around even easier. So it's no surprise that you'll need a clean driving record and valid license.
Arrive in style