Retail Sales Consultant
Brentwood, Missouri
Overview
With a global company like ours, the possibilities are truly endless – and the best place to start is on our Retail team. After all, what better way to become an expert in what we do than getting your hands on the latest technology and helping actual customers? From there, the door is open for you to go truly anywhere.
Life as a retail sales consultant
You are the face of our Brand.
Every interaction with a customer matters. Being courteous takes on new meaning in today's environment – it is more than just service with a smile. It's creating meaningful connections with our customers. A strong knowledge of our products and services, an ability to listen and understand – these are key to delivering not just a personalized, but an effortless experience. And that delivers satisfied customers.
Look sharp.
You'll receive a Spring and Fall fund to spend on Team Colors apparel. While working, you can wear:
A Team Colors Branded Shirt with
the AT&T logo

Dark blue or black jeans, skirts or
business casual style pants

AT&T Approved Name Tag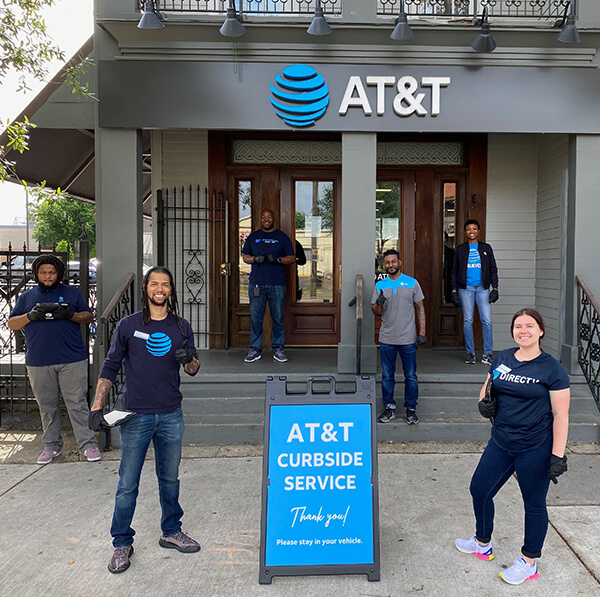 * Curbside service and delivery may not be available at all AT&T Retail locations.
Everyday is different and that's good.
At AT&T, we don't just sell products and services, we're so much more. We work in our communities answering the needs of our customers. We provide the AT&T Experience through courteous, personalized and safe interactions. Also, our bilingual opportunities allow us to deliver the same experience in a customer's native language.
Our environment is evolving.
Personal Protection
Equipment Provided

Curbside Pick-up
& Delivery**

Customer & Employee
Protection Protocols

Sanitizing
Environment & Tech
* AT&T is adhering to local and state COVID-19 response protocols.
** Curbside service and delivery may not be available at all AT&T Retail locations.
AT&T At Your Service
At Your Service is our commitment to provide an exceptional customer experience. We know we'll deliver if every action we take is based on the four commitments below – making each customer feel valued and appreciated.
BASICS DONE BETTER

The basics matter. Customers expect a reliable network and great value. We deliver the basics better than anyone else. We simplify and enhance the customer experience every day.

BEST IN CLASS SERVICE

We go above and beyond to resolve customer concerns the first time. We are courteous and friendly, always ready with an "I can help you with that" attitude. We make it easy and convenient.

BUILT AROUND YOU

We listen, understand and adapt to meet customers' changing needs. We make AT&T products and experiences simple and tailored to them. We provide personalized solutions.

MORE THAN EXPECTED

Customers want to feel like they matter and we deliver innovative ways to ensure they leave feeling valued and appreciated. We give more than expected. We deliver exceptional.
AT&T At Your Service
Living the At Your Service commitments within these steps of the AT&T Experience is your guide to delivering extraordinary interactions where every customer feels safe, comfortable and appreciated.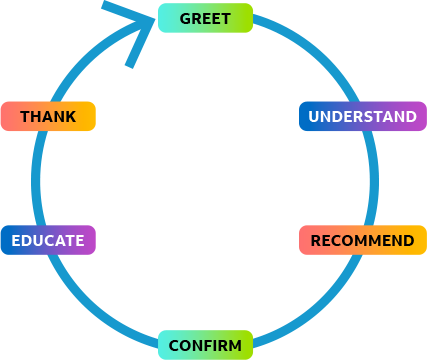 How our Pay Works.
Base Pay
is paid every two weeks.

At-risk pay
(or commission) is paid once a month

Union dues
may be a condition of employment, depending on your state

Chill out
with Paid Time Off (PTO)
The Perks of Working Here.
Keep Learning
with tuition assistance

Build Skills
with development programs

Earn Discounts
on AT&T products & services

Get covered
with family medical, dental & vision plans
All You Need to Know About Scheduling.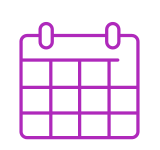 Schedules are based on seniority and are provided approximately 1 month at a time. Customers count on us - being there during your scheduled time is important.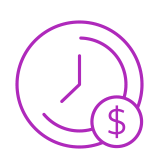 New hires usually work during the busiest times (like evenings and weekends), which maxes out how much you can earn.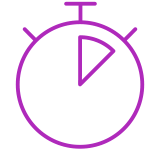 Additionally, Paid Time Off can cover your scheduled vacations and last-minute situations.
Ready to Learn? We've Got You!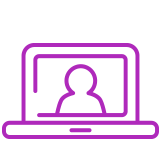 New employee orientation and training takes about 3-4 weeks and typically includes virtual sessions and self-study activities.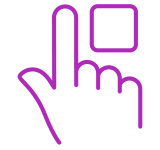 You'll receive monthly online or leader-led training to stay up to date.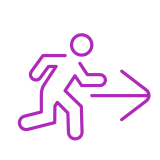 Start in our stores, but go just about anywhere. Through training & leadership support you can create your own path.
LifeAtATT
See what #LifeAtATT is like and how we're staying #ConnectedTogether

Success Profile
For this role, you also must have:
Be at least 18 years old

Completed a high school degree or GED

A solid understanding of the latest tech

Previous retail experience is nice, but not necessary
What makes a successful Retail Sales Consultant?
Courteous
Outgoing
Approachable
Engaging
Self-Motivated
Resourceful
Why AT&T
This isn't your average Retail gig.
This is a foot in the door with a major, innovative company.
Earn excellent pay

Our Retail roles pay more than most other stores (feel free to check). Plus, you'll be eligible for awesome benefits – like 401(k) matching, paid time off and tuition reimbursement.

Accelerate your career growth

This can be your first step in moving onward and upward with us. Take on some of the biggest challenges to build the best version of your career.

Experience the hottest tech

You already know some of the devices we sell. And as tech keeps improving, we'll help you constantly upgrade your skill set so you can comfortably represent us as a leader in the space.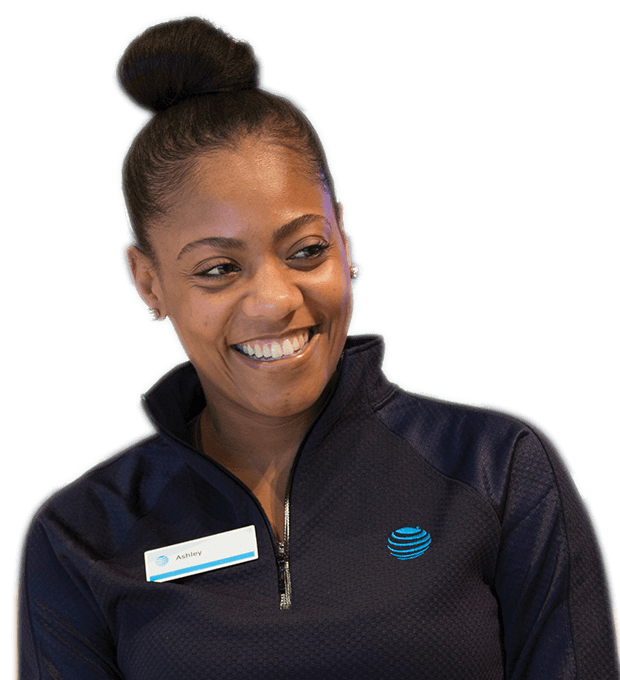 Hard work earns you perks
We believe in taking care of our team. Our awesome perks are just one way we show it. In school? You just might be eligible for tuition reimbursement. Planning a trip? We offer paid time off. And that's all on top of our 401(k) plan and medical and dental coverage.
Vacation? Staycation? Heck, let's take a road trip. On top of paid holidays, chill out with paid time off (PTO) that you can spend any way you want.
Graduate to what's next
Our people have class. Literally. We can help you out on approved education costs with our tuition assistance plan.
Know you're covered
Here's another reason to breathe easy: You and your family get access to excellent medical, dental and vision insurance options.
Party every (pay) day
Let's start with the big one: Your work gets rewarded with competitive compensation and benefits. It really does pay to be on our team.
Save on swag
Wanna make your friends really jealous? You'll get discounted access to the latest and greatest AT&T products and services – plus other awesome items, like tickets to live events.
Stuff Your Piggy Bank
When the day comes that you get some much needed R&R (not that you'd ever want to leave #LifeAtATT) you'll know your future is set with the AT&T Retirement Savings Plan (ARSP)
Applicant experience
Want to know what to expect? Here's a breakdown of the typical application process.
Check your status regularly. Timing varies, so log in to see where we are.
Check your email regularly for any follow-ups.
Your interview may be online. Make sure you have a strong connection and dress professionally.
I'll never leave AT&T. The brand is completely built into me. There's nothing that could make me quit.
George Robey — former Retail Sales Consultant, now Store Manager
I've achieved many dreams with AT&T and look forward to many more. Thank you to AT&T for all your support – and all that you do!
Amanda Bakson — former Retail Sales Representative, now Legal Assistant