Product Marketing Jobs
Want a job that commands attention? That's exactly what our Marketing team members do every day. From grassroots efforts to major markets, you'll connect our customers to the most cutting edge offerings around. And thanks to big ideas and creative solutions, AT&T is one of the biggest brands in the world – leading the way across telecommunications, high-speed Internet and pay TV. Get in on the conversation.
This position within Cricket Wireless Product Marketing is responsible for the development and life cycle management of wireless products and services in order to optimize product performance, revenue growth and profitability objectives.   This business leader will develop the overall Product strategy/roadmap, including setting financial goals, marketing plans, and manage the product's performance including sales, revenue, market share, penetration, and other profitability objectives to determine new and innovative paths to growth.
This position will develop the goals and requirements for specific products or product lines and be accountable for their financial performance.  It will require managing all aspects of the product/product line and will include concept development/ideation, business case development, business requirements (including partnering with IT, Network and other organizations to develop requirements), reporting requirements, go-to-market plans and ongoing maintenance.  
This position will develop KPIs and provide regular reporting, analyses and presentations to leadership (including VP and above) on product performance and contribution to Cricket's financial goals as well as opportunities and suggestions for improvement. The candidate must be able to build strong relationships, work collaboratively, and lead cross functional teams to bring services to market on time and within budget.  The position requires strong written and oral presentation skills, involving presentations to executive leadership on the status of assigned products and business cases.  The position also involves regular monitoring of the competitive landscape and social media to identify opportunities for improvement/growth proactively preparing solutions to overcome any competitive challenges, and enhancing the product to increase customer satisfaction and user experience.
Seeking a highly motivated, energetic and enthusiastic individual interested in driving further growth within the Cricket Product Team.
Education Required:
•         Masters degree in Business/Marketing - MBA

Supervisory: No.

Additional Information:

Required Qualifications:
Five or more years in product management       
Strong analytic and data driven decision making skills
Proven ability to translate ideas and vision into product definition and business requirements
Strong organizational skills and the ability to work on/track multiple project simultaneously
Strong interpersonal skills and ability to collaborate with other organizations to drive the product vision/roadmap within the business. 
Strong communication and presentation skills
Proficiency in PowerPoint, Excel and Word
Ability to develop Business requirements
Ability to develop Business cases
Ability to manage Projects across a large cross functional team
Desired Qualifications:
Six or more years experience in product lifecycle management
Experience in wireless services, data, and / or high tech industry--messaging experience
Ability to anticipate risks and devise contingencies to manage them
Job ID 1820566
Date posted 06/07/2018
The New Cricket Wireless. Something to Smile About.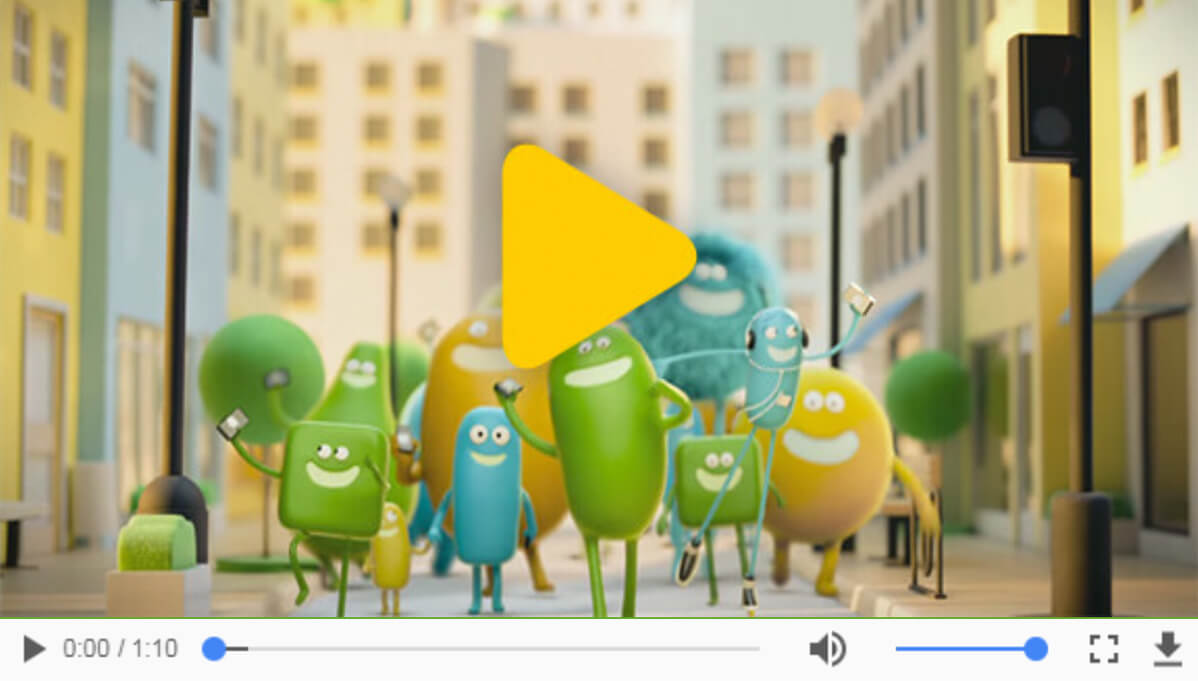 Talent Network
Sign up to receive a monthly newsletter and be the first to know about career events, new openings and exclusive updates.
Join Now