Technology Jobs
You're looking for an opportunity to do something incredible, right? As an industry leader we're dedicated to connecting the world in groundbreaking and entertaining ways. And that's when our Technology team members can really shine, combining your passion for innovation and drive towards the future. From mobile apps to products and services, here's your chance to create and develop life-changing innovations.
Join a new development team being formed in Cricket Wireless IT focused on the future of
www.cricketwireless.com
.  The position will be responsible for the performance of any functions involved in the development and maintenance of Microservices for Cricket Wireless digital channel.
Key Roles and Responsibilities: Using java and/or node.js on the AT&T Microservices stack (CDP).  This includes designing APIs, writing code, documenting solutions and developing automated tests to prove correctness. Functional scope is centered around the re-platforming of existing cricketwireless.com functionalities to a Microservices architecture with a focus on segmentation and isolation. Development is managed through a scrum process that iterates within the confines of a project based production release process.
May interact with users to define or clarify system requirements and/or necessary modifications.

Additional Information:

Job Contribution: Senior level technical expertise. Deep technical knowledge and subject matter expert on ATT technologies and Microservices.
Education: Preferred Bachelors of Science degree in Computer Science. Developer nanodegree; or equivalent experience.
Experience: Typically requires 5-8 years experience.
Job ID 1825540-C
Date posted 06/13/2018
The New Cricket Wireless. Something to Smile About.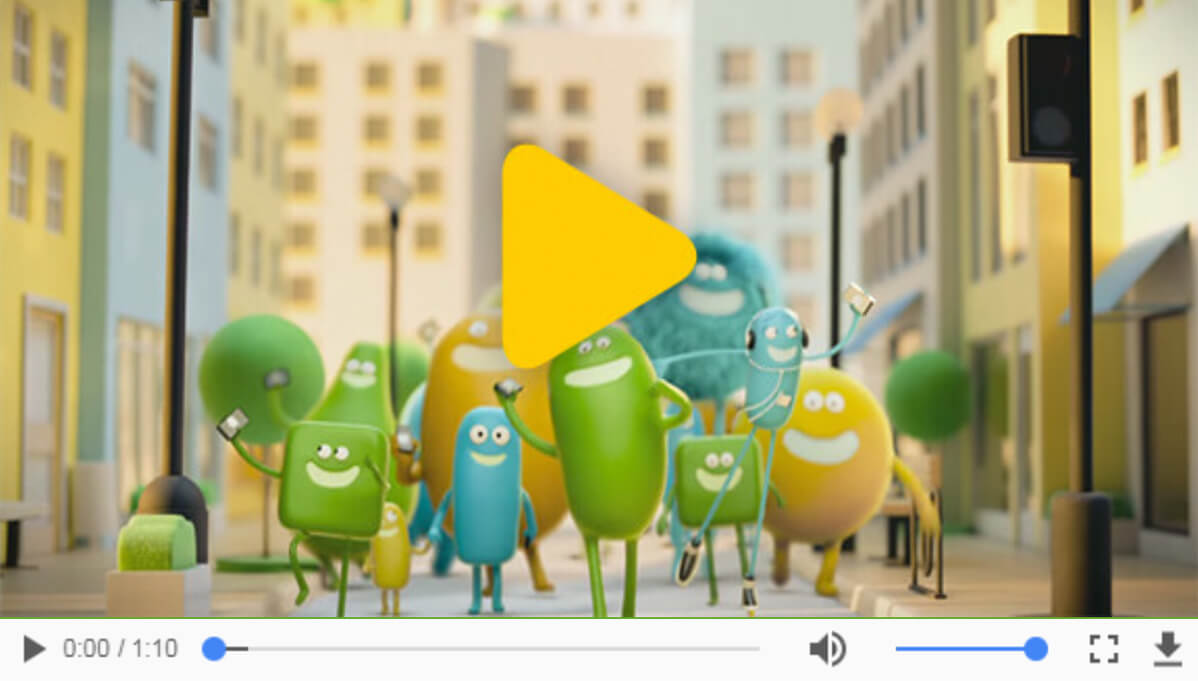 Talent Network
Sign up to receive a monthly newsletter and be the first to know about career events, new openings and exclusive updates.
Join Now