At AT&T, we know that Latinos play a vital role in our customer base, our workforce and in the communities we serve. Which is why creating an inclusive work environment has always been, and will continue to be a top priority. We're proud to celebrate Americans with roots in Spain, Mexico, the Caribbean, and Central and South America during Hispanic Heritage Month and all year round!
See how HACEMOS, our Hispanic-focused employee resource group, celebrates our employees and communities with events across the U.S.: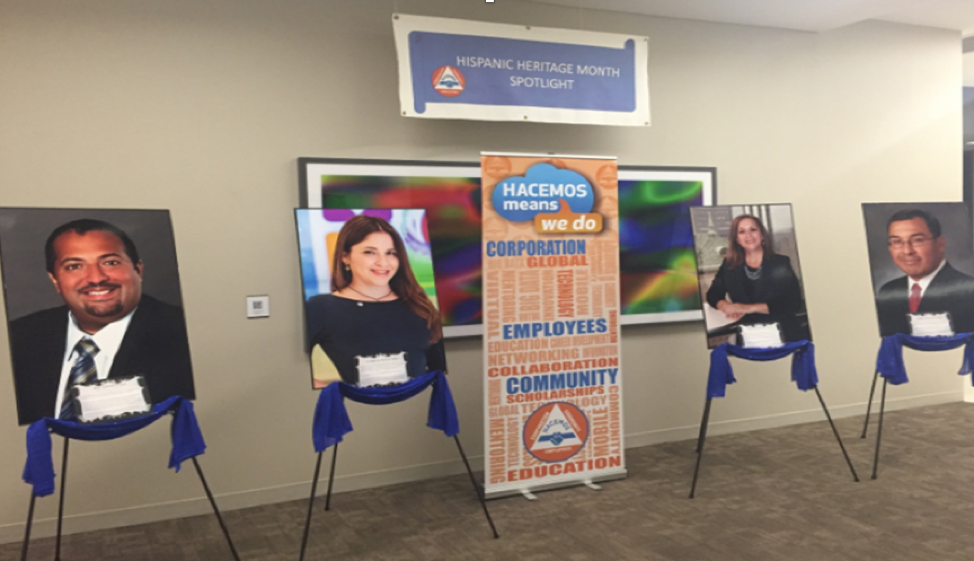 HACEMOS Day during Hispanic Heritage Month.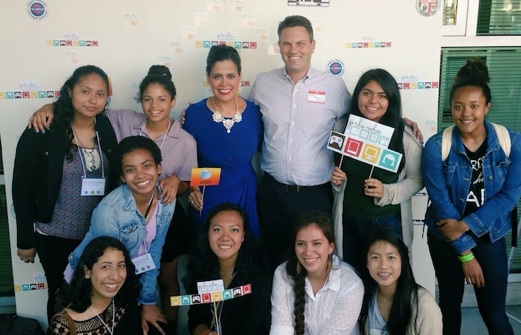 Lupita Sanchez-Cornejo, External Affairs with participants of the 2015 Girls Who Code program.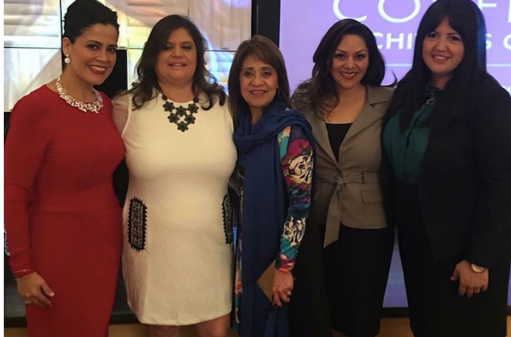 AT&T sponsors the Hispanics Organized for Political Equality Latina History Day , March 2016.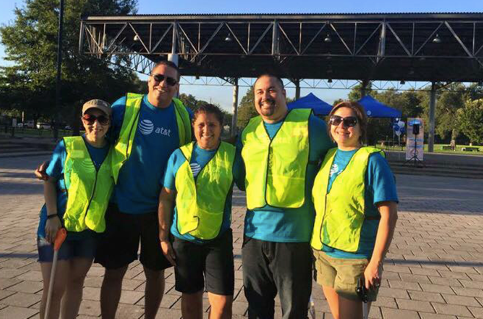 HACEMOS Houston Chapter giving back and keeping Houston beautiful.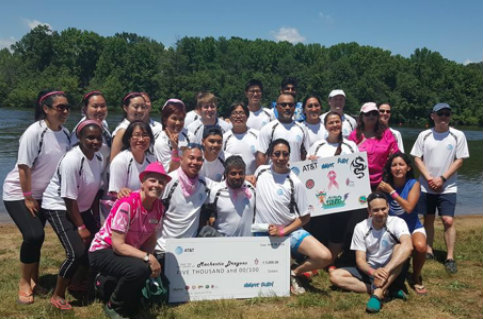 HACEMOS New Jersey Chapter Paddle for Pink.
For Rick Gomez, Executive Director of Diversity and Inclusion, this mission of cultural celebration is personal. "I've been very, very proud of my heritage," he says, "and I love that I've been able to work for a company that truly embraces everyone in terms of all of our diverse backgrounds."
Hear more from Rick about how we maintain our inclusive culture: