Diverse experiences. Unique perspectives. Brand new ideas. Our people know that if you can't bring your true, authentic self to the table, it can be difficult to bring anything at all. When the workplace is open to everyone, we all have something to gain.
Bring Your Self is about featuring the qualities that make each individual in our teams unique – their background, training, or something entirely different. When our people don't bring their authentic selves to work each day, it means we're doing something wrong. We have more in common than we have differences, and those differences deliver the new ideas that help build the next big thing.
Learn more about the people who use their experience to make something truly amazing happen.
Femi connects with the veteran community
Although Femi entered the job search with military skills, they seemed pointless in the unfamiliar world of a free-for-all job search. Her experience wasn't uncommon, veterans historically have trouble translating their skills into a civilian career. Femi carved her path by connecting with those who had already been in her shoes. Find out how she used her military background to stay grounded and approach new challenges to grow her career.
AT&T veteran shares her career journey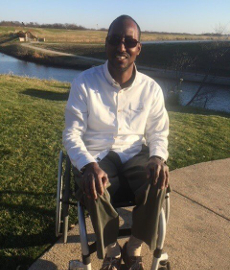 Abdi Transforms the Meaning of disABILITY
Hit by stray mortar fire, Abdi lost feeling in his legs as a child. The injury was considered a death sentence in his home country of Somalia. Although the chances of him ever walking again grew slim, he never gave up on his dreams. Read more about Abdi's journey as he continued fighting in spite of closed doors, with a changed mindset that opened new opportunities for thousands.
Creating a world of acceptance and inclusion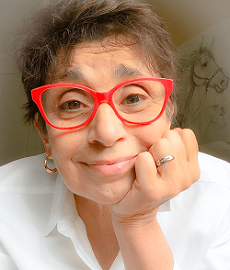 Our design team turns expression into experience
Walk into the offices of our design teams, and you may mistake them for start-up companies. Led by Andrea Sutton, our designers may not be many – but their perspective and vision affect millions each day. Learn more about the innovators who are bridging the gap between technology and people, making life easier, friendlier, and more accessible no matter where you are.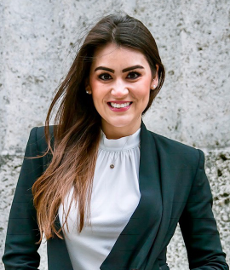 Angelique carves her own path
Angelique's career development certainly wasn't a straight line. Between juggling school and taking care of a child by herself, she worked in various AT&T departments including retail, call center, and now B2B sales. Find out how she learned different areas of business and crafted her own selling style with the help of a diverse team.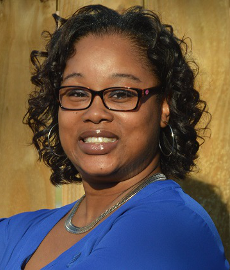 Gina builds a network
Gina wasn't planning to start a career at AT&T. Before she knew it, she was preparing for her 15-year employee anniversary as Chief Membership Officer of The NETwork, our African American Employee Resource Group (ERG). Learn how Gina's love for continued learning led to her role as a leader who helps transform communities and empower people within them.

Our ERG conferences bring teams together
Employee Resource Groups help connect employees of similar backgrounds and heritage in order to grow their careers and empower their communities. Although our ERGs meet and collaborate across the country throughout the year, there's no gathering like the annual ERG conference. See how our teams bring their authentic selves and listen with open minds at our Dallas meetup.
Our opportunities continue growing – are you ready to bring your vision to the table?